As a kid, Ernie Davis (@erndawg0420) relied on his imagination to pass the time. Growing up in a tiny farm town in West Central Illinois, when he wasn't fishing or camping with his family, he spent his free time drawing or exploring other artistic mediums.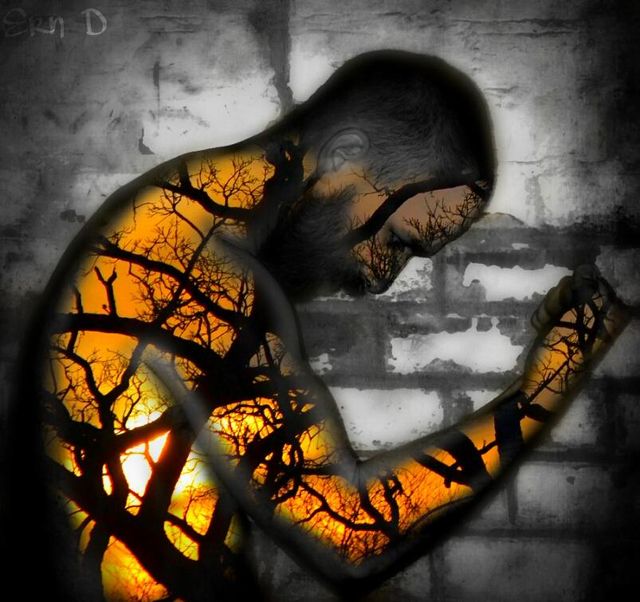 By the age of 16 he began working, trying out different jobs before he became an apprentice to a plumber. He equated laying pipes to a big art project and found the work interesting. He eventually excelled in the field and today, Ern is a plumber who treats each job as a work of art.
After moving around, Ern ended up back in the same small town that he grew up in with his wonderful family, a beautiful wife, and three children. The family is close-knit and has an adventurous spirit. Check out their recent play day in the mud.
This small-town plumber-turned-PicsArtist is full of surprises. From fantasy, to portraits, to nature shots, his gallery is extremely fun to follow since you never know what's next. The only constant is that his images are always sure to impress. True to his artistic tendencies as a child, Ern appreciates all types of photography and does not have one he prefers. He appreciates and experiments with different styles, calling his profile "a jack-of-all-types gallery."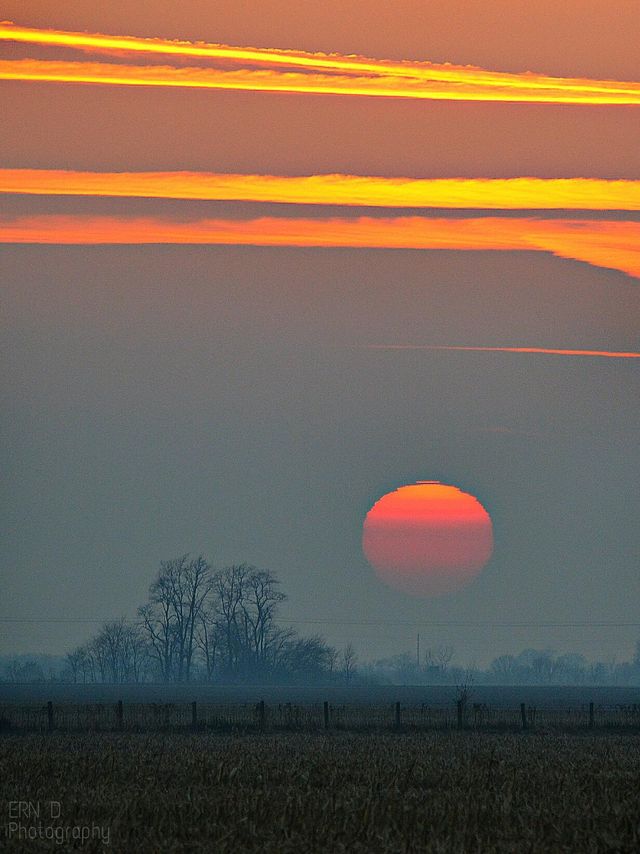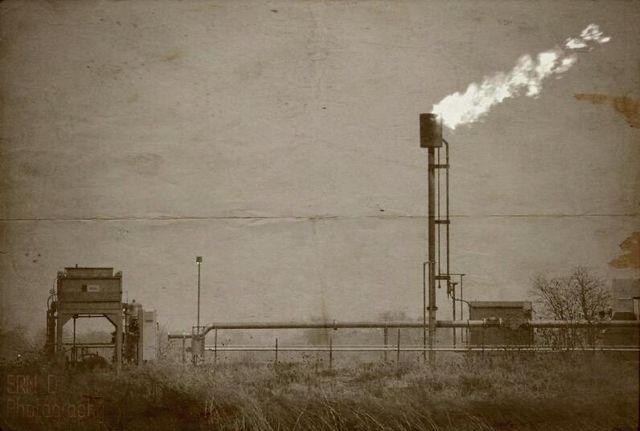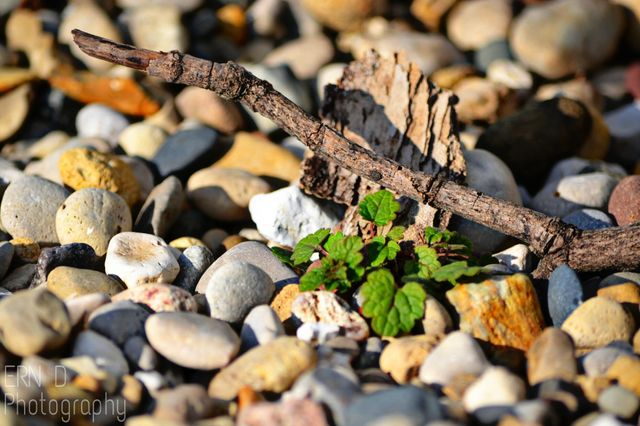 Accompanying many of Ern's shots are his own personal haikus. The traditional form of Japanese poetry allows Ern to fuse his clever and eloquent words with his images. He shares that "haikus are simple, yet so profound, and almost anyone can write one. The same can be said for photography. Some photos are so simple but when you see them you are hit with a rush of emotion… and almost anyone can take a great photo, and that's why I think the two fit well together."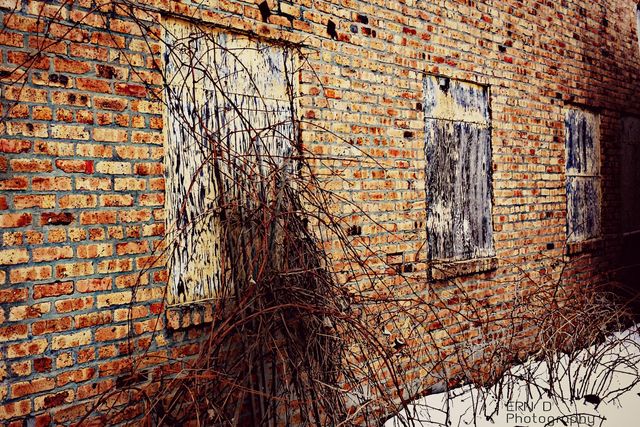 Sometimes old buildings
Just need the people to care
To be great again
Through PicsArt, Ern also has a chance to travel the universe. With an interest in space travel, Ern can create a planet landscape with the help of the PicsArt's photo editing tools. "Over the years a lot of artists have gotten their best inspiration by just looking up at the millions and millions of stars." His ability to turn the ordinary into something extraordinary is apparent when you browse through his gallery.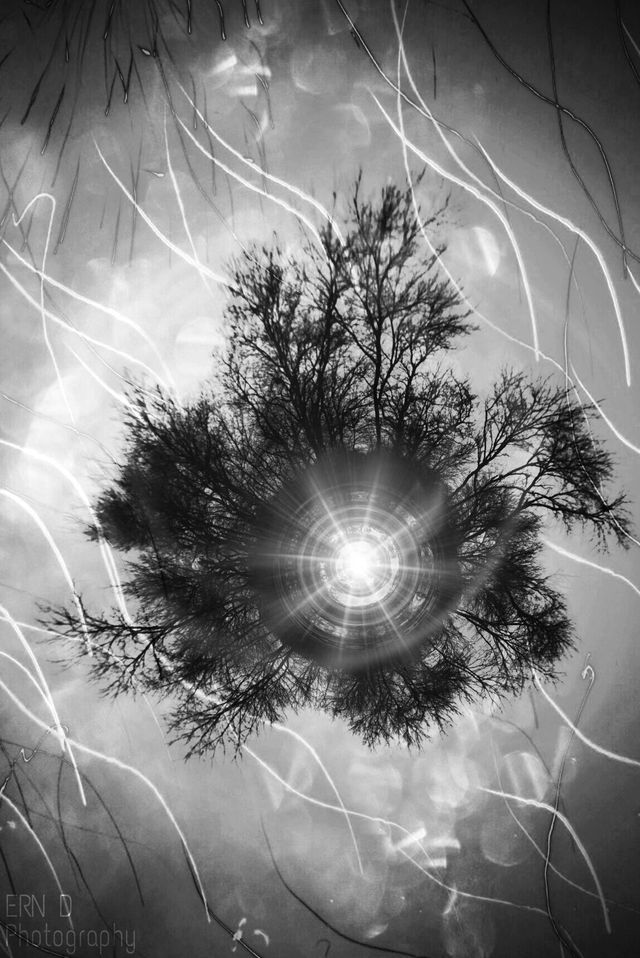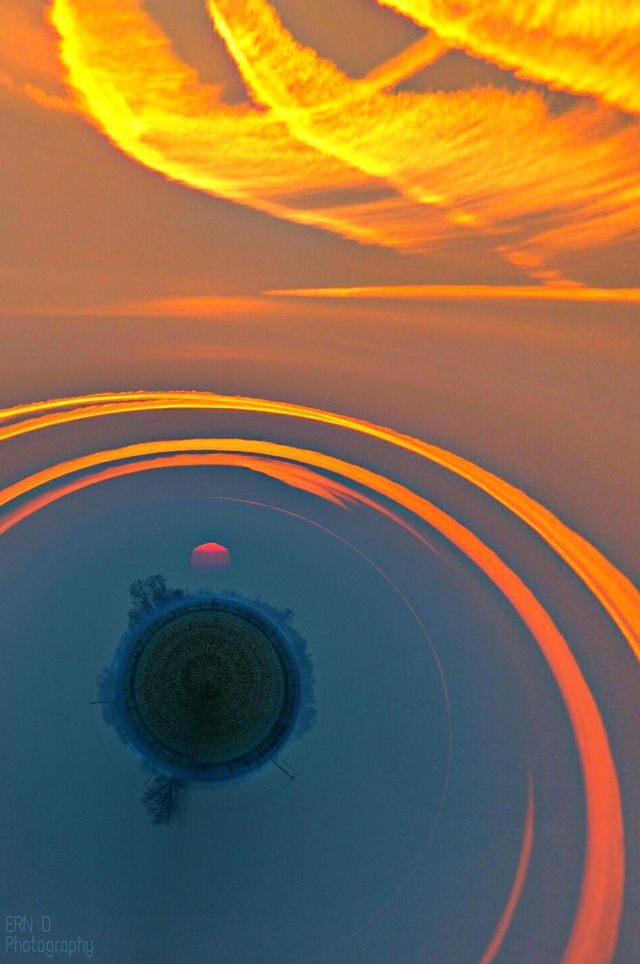 He is inspired by art. One of his favorite artists is Salvador Dali. "You can have 10 different people look at the same Dali painting and all 10 would come up with a different interpretation on what that painting means, and I believe that's what made Dali special: he didn't try to fit into some cookie-cutter type of artwork."  Inspired by Dali's originality, Ern created this image.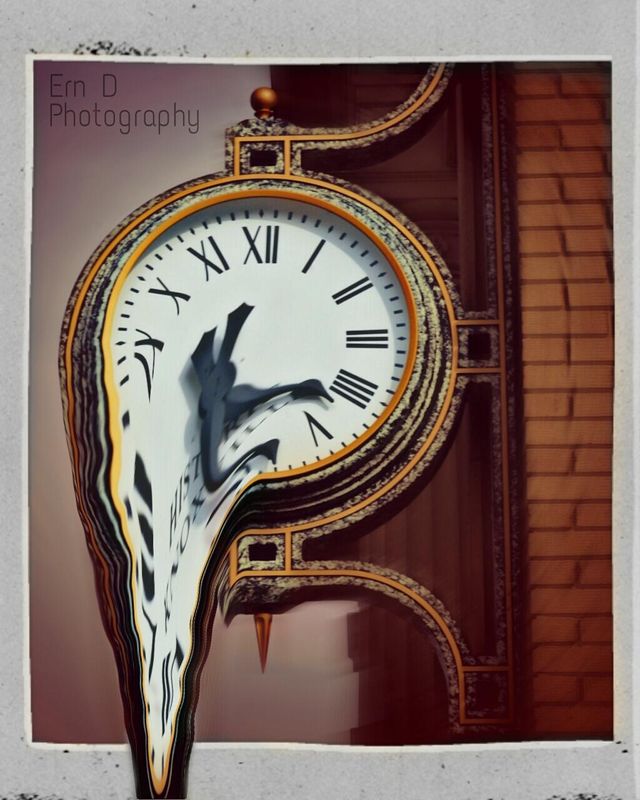 Ern credits PicsArt for a life-changing experience. "After seeing all this beautiful artwork, PA opened my eyes to everything around me, and now I am a huge photography junkie. I wondered how these artists found all these beautiful things to take snaps of…. as I thought this I looked up from my phone and glanced around…. 1,2,3,4,5…. 5 things in just the few moments I looked up, 5 things that would make beautiful pics, then it hit me."
"All this is around every one of us, every day of our lives, but most of us are so caught up in our everyday routines that we miss these things all the time, like a breathtaking sunset, some random birds doing amazing feats, a man proposing to the woman he loves, and many more. Thanks to PicsArt, my eyes are once again open to this magnificent world that I and all of you live in. I so love this app, a meeting place for all types of people, no matter what color, religion, sex or personal beliefs, we all come together for one thing…. making beautiful artwork together."
Thanks to Ern Davis, we see beauty through his eyes and eventually through his lens. We meet his inner artist, his beautiful family, and his surroundings, but most of all, we see his spirit. Thank you for sharing it with us Ern.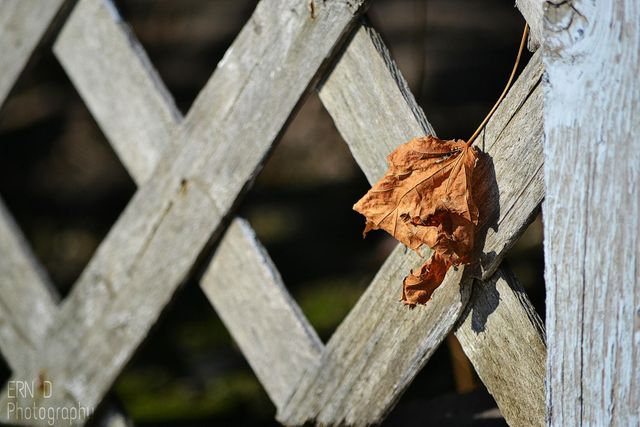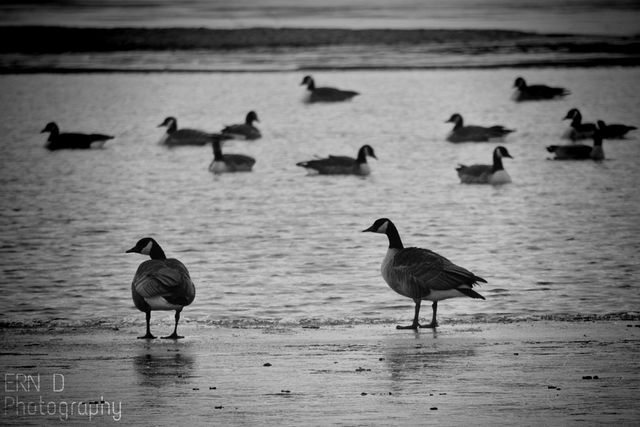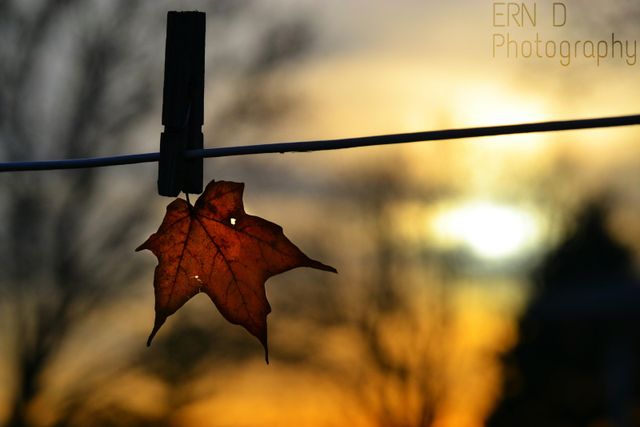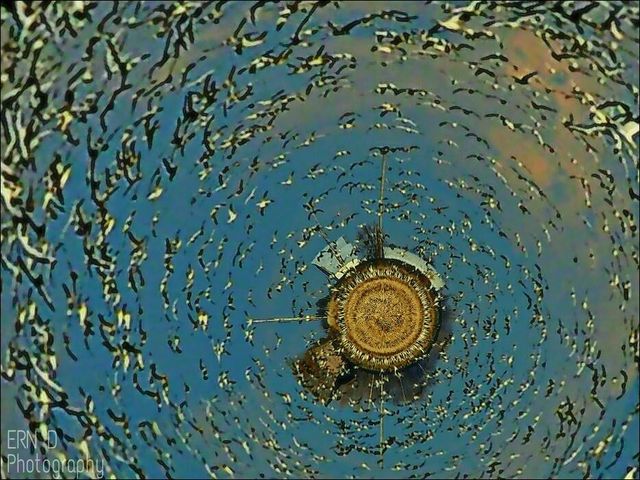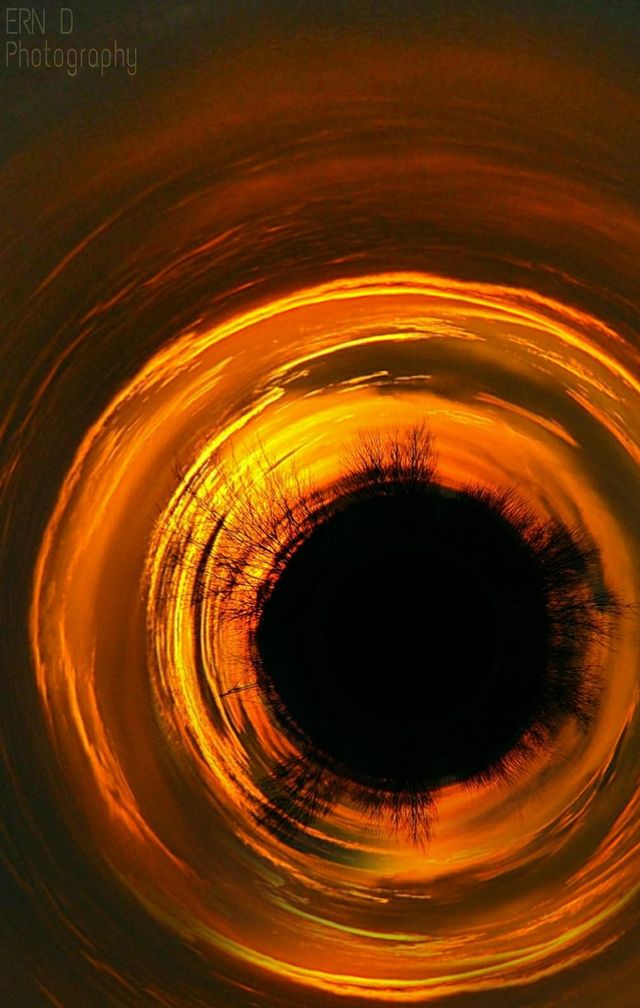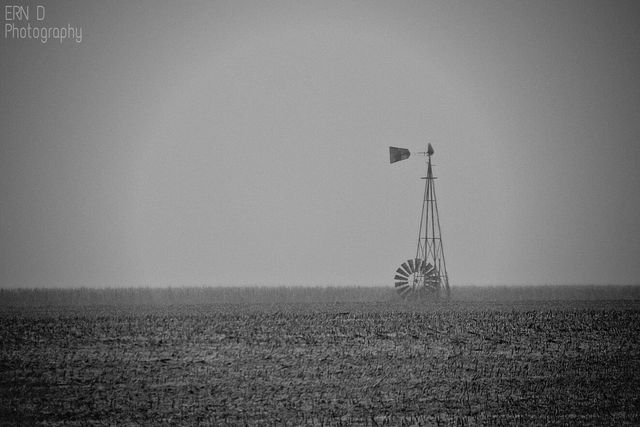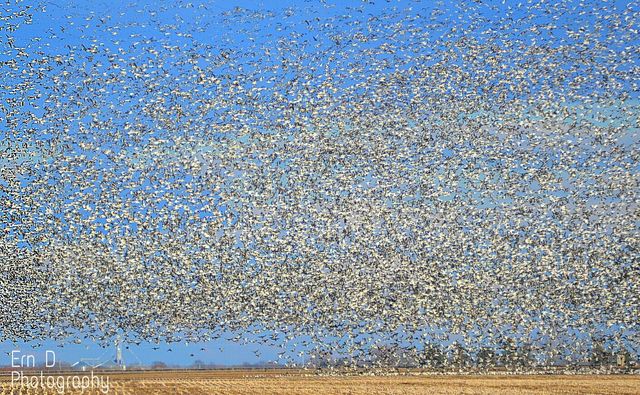 This story was prepared by PicsArt's Community Editor, Madlene @madlene_pa. If you have a PicsArt story to share, we would love to read it. Please send an email to [email protected].