Stina first caught our eye with her unique interpretations of the PicsArt Daily and Weekly Tags. With submissions flooding in from all over the world, Stina's entries stood out as both unique and creative.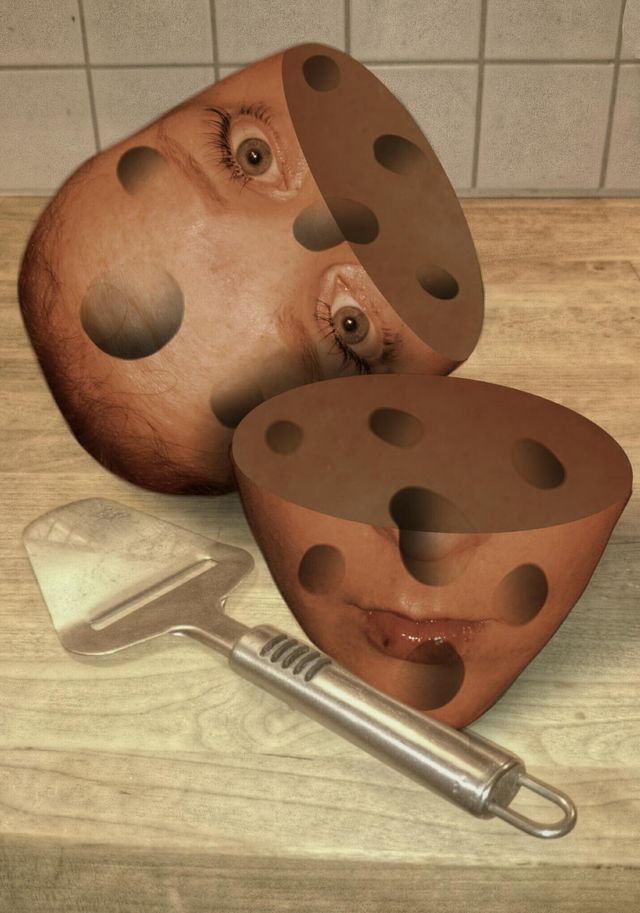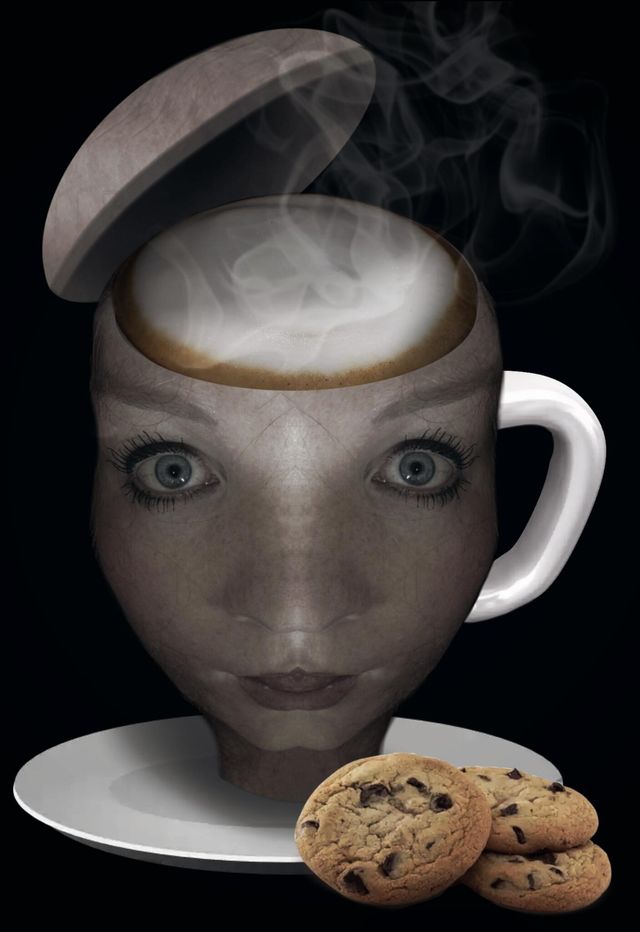 When I visited her gallery, I found a truly magnificent PicsArtist whose passions and sense of humor are matched with skill to create beautiful works of art. Whether she is tackling a subject like global warming or making us laugh with a photo edit titled "A Few Screws Loose," she is able to fuse the human spirit into her work.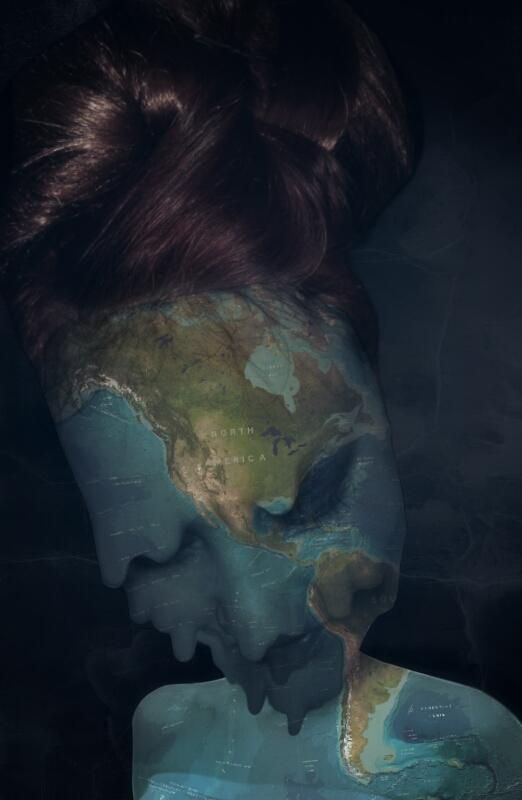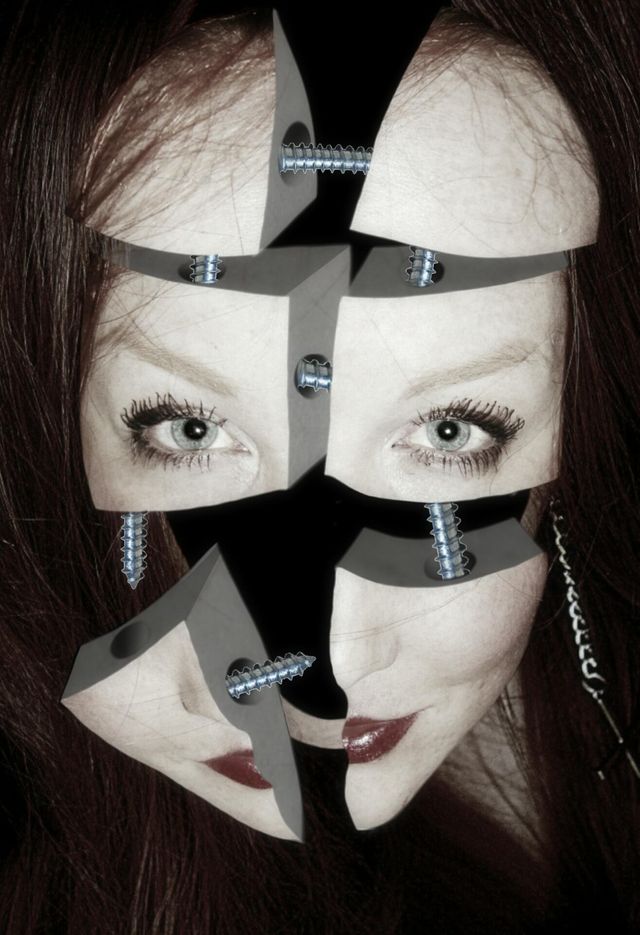 I reached out to Stina and was surprised to hear that she began photo editing eight months ago, after she discovered PicsArt. She realized the potential of the PicsArt Drawing Suite only after she browsed through edits from other PicsArtists. Her first edit was inspired by PicsArt guru @paolomore. When I spoke with Stina, she shared "I have always admired photo art, but I was intimidated by Photoshop… it seemed so complicated, so I never tried it myself. With the user-friendly PicsArt, I felt more in control of the tools and functions and decided to give it a try! Then I was hooked."
One particular edit caught my eye, as it seemed to express the concept behind many of her images. Titled "Hmm.. Who am I going to be Today?" the piece delves into the idea of social masks. Stina explains, "I am very fascinated by sociology, and how we put on different masks/personas for different occasions. I demonstrated this by placing a girl in her own personal backstage area, with her different masks on display."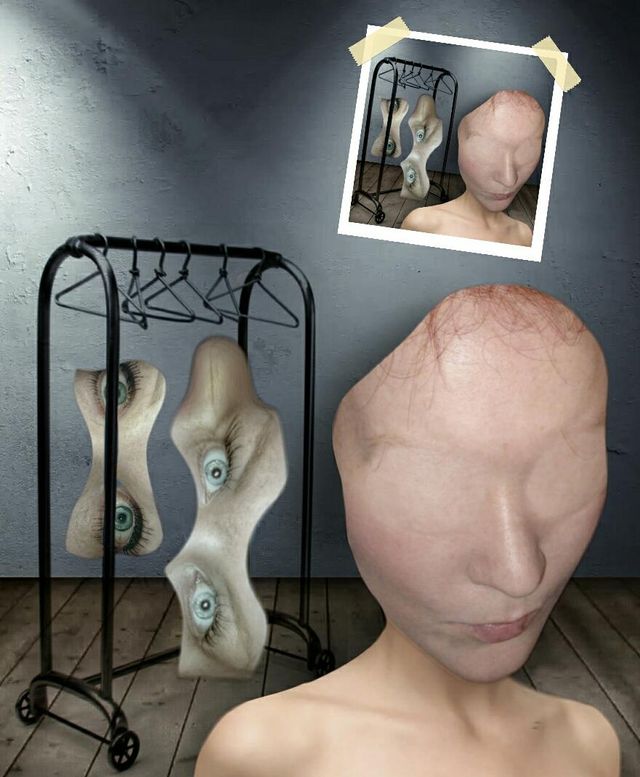 Stina Walfridsson's gallery is full of creative art and Stina has a wonderful way of weaving her sense of humor, her ideas, and her passions into edits for us to enjoy. Visit her page and feel the power of an inner artist being born.
What's more? Lucky for us, Stina Walfridsson likes to share the new tips and tricks she discovers when creating. She even has her own YouTube channel where she shares her editing tips with the PicsArt community.
Check out more images from Stina's gallery below:

Basket Case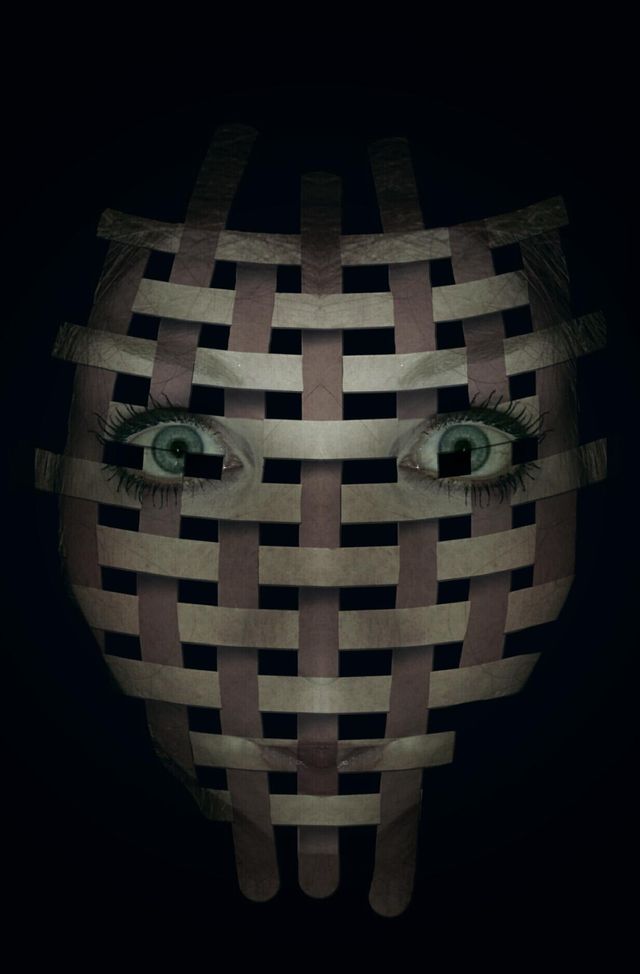 Just a lady taking her morning bath, ok?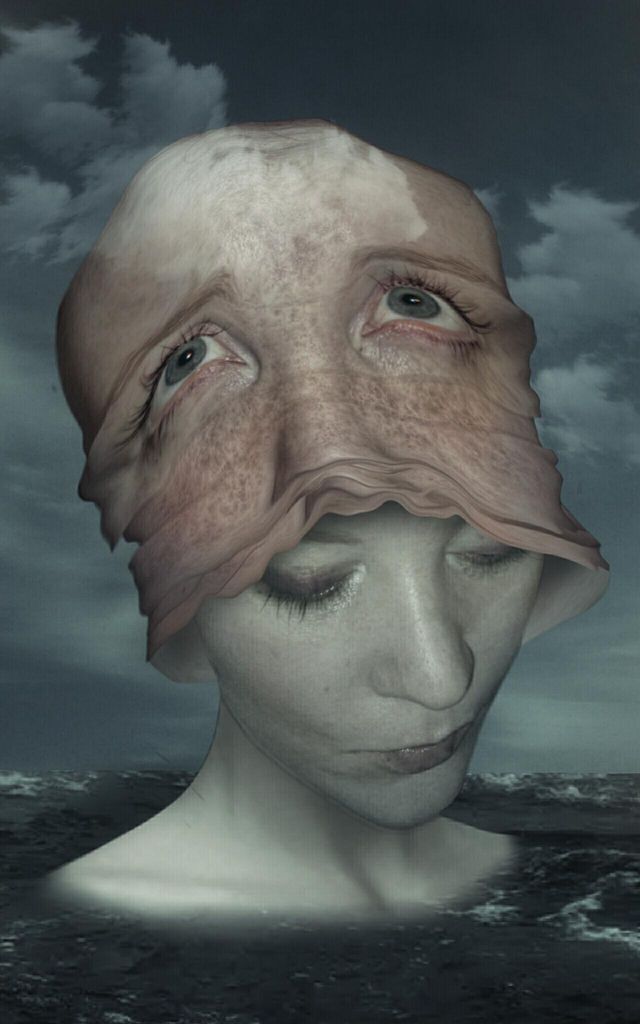 Hello darkness my old friend, I've come to talk to you again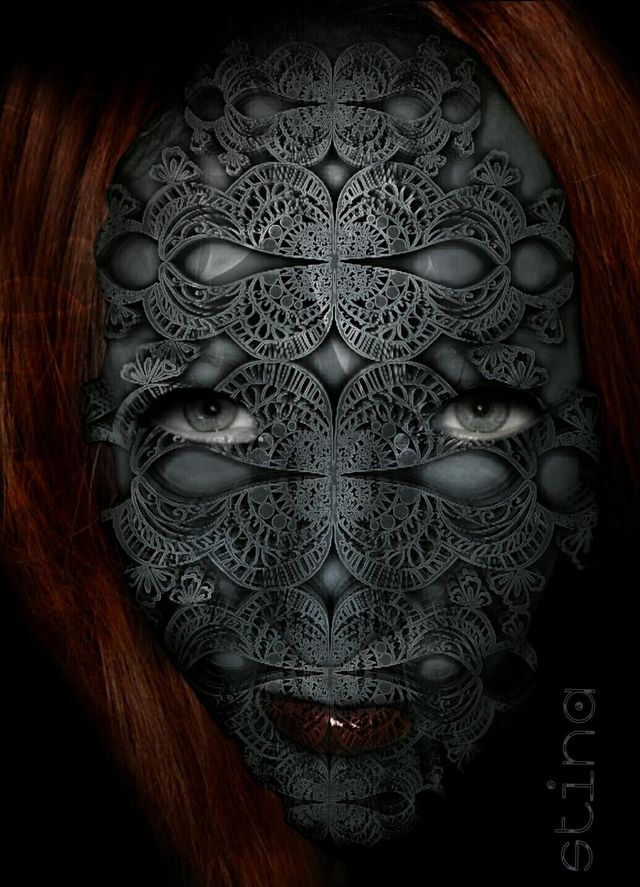 You're a little late, I'm already torn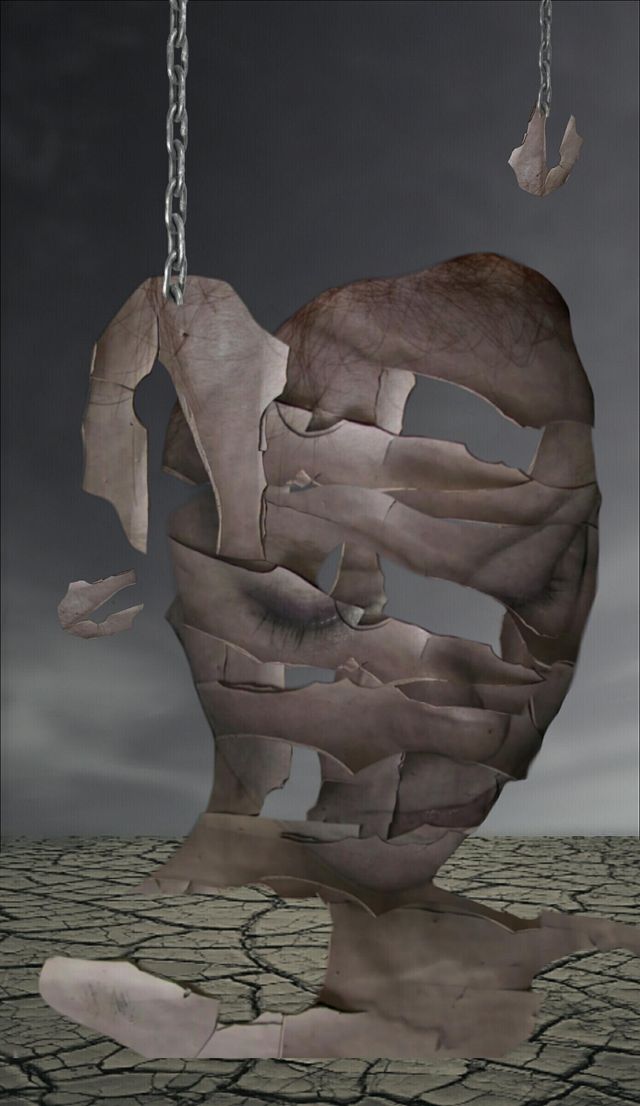 Article by Madlene Minassian, PicsArt Community Editor, @madlene_pa