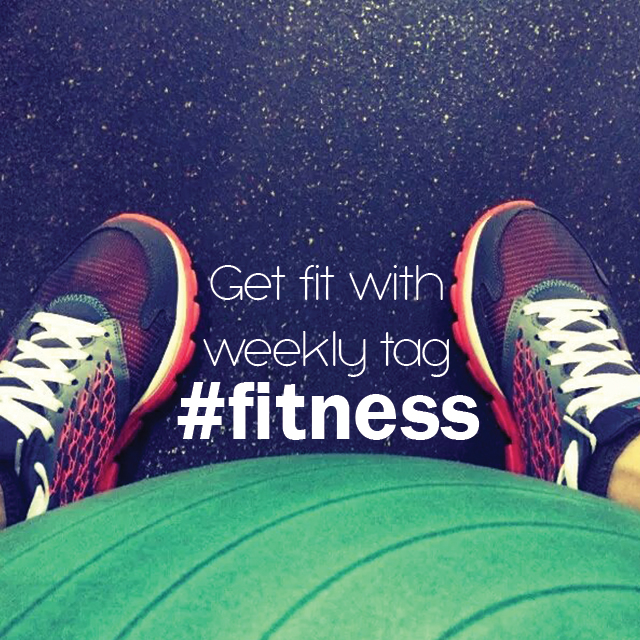 This week, we want to encourage everyone to get in shape. Share photos of your exercise workout with the Weekly Tag #fitness. Fitness is about being healthy as much as it is about looking and feeling good about yourself. While many amp up their exercise routines just to look good in their summer clothes, staying fit is a year-round priority for those who want to take care of themselves.
There are runners, swimmers, bikers, weight-lifters and more, so share your exercise workout. Whatever you do to get in shape, take a photo and tag it with #fitness. Don't be afraid to have fun and stage your exercises with enthusiasm!
Remember that PicsArt Weekly Tags aren't just a great way to share, they also get you new followers. A Weekly Tag is always the top trend for the week, meaning that the millions of users who like to click through trends every day will probably end up seeing your photo. So make it a good one, and don't forget to tag it with #fitness!