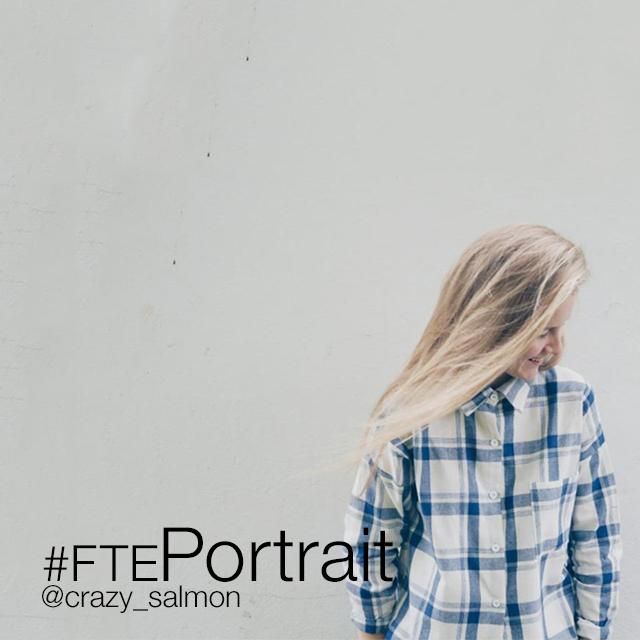 A portrait is much more than a simple snapshot—it's a peek into the inner world of a person. For this week's #FreeToEdit Contest, we're exploring the world of creative portraiture, and we want to see what you can do to give this portrait by Ася Чаузова (@crazy_salmon) a creative twist.
How can you use the photo editor to mix it up? Try using the Mirror Effect to give it a creative distortion, combining it with another image to create a double exposure, or changing the background to give it a new context. This shot is your canvas—show us what you can do!
How to Enter the Contest
Find the #FreeToEdit Contest image on the official @PA account. Edit the image (or open it in the photo editor, save it, and use it in one of your own designs). Share the edited image with the hashtag #FTEPortrait. The Contest starts today and ends at 23:59 PST on Sunday, November 15th.
The Contest and its rules are live in the Contests tab in the PicsArt app. #FreeToEdit Contests will happen every week.
How to Vote
Vote for your favorite drawings in the Contests section. All entries will be displayed randomly. Voting begins at 00:00 PST on Monday, November 16th and ends at 23:59 PST on Wednesday, November 18th.
Contest Winners
The images with the most votes win. Additional winners will be chosen by a special jury.
Have questions? Write to us at contest@picsart.com.