For our second #FreeToEdit Contest, we want to see what you can do with the grizzly bear below. To participate, share your edits with the hashtag #FTEBear.
The best part of #FreeToEdit Contests is that you can do whatever you want with them. Want to take the bear into space? What about putting him in the clouds? Maybe he should become a gentleman in a top hat? Or what about putting him into a classroom? It's completely up to you.
Here's both the original photo and the bear cutout for you to download and use: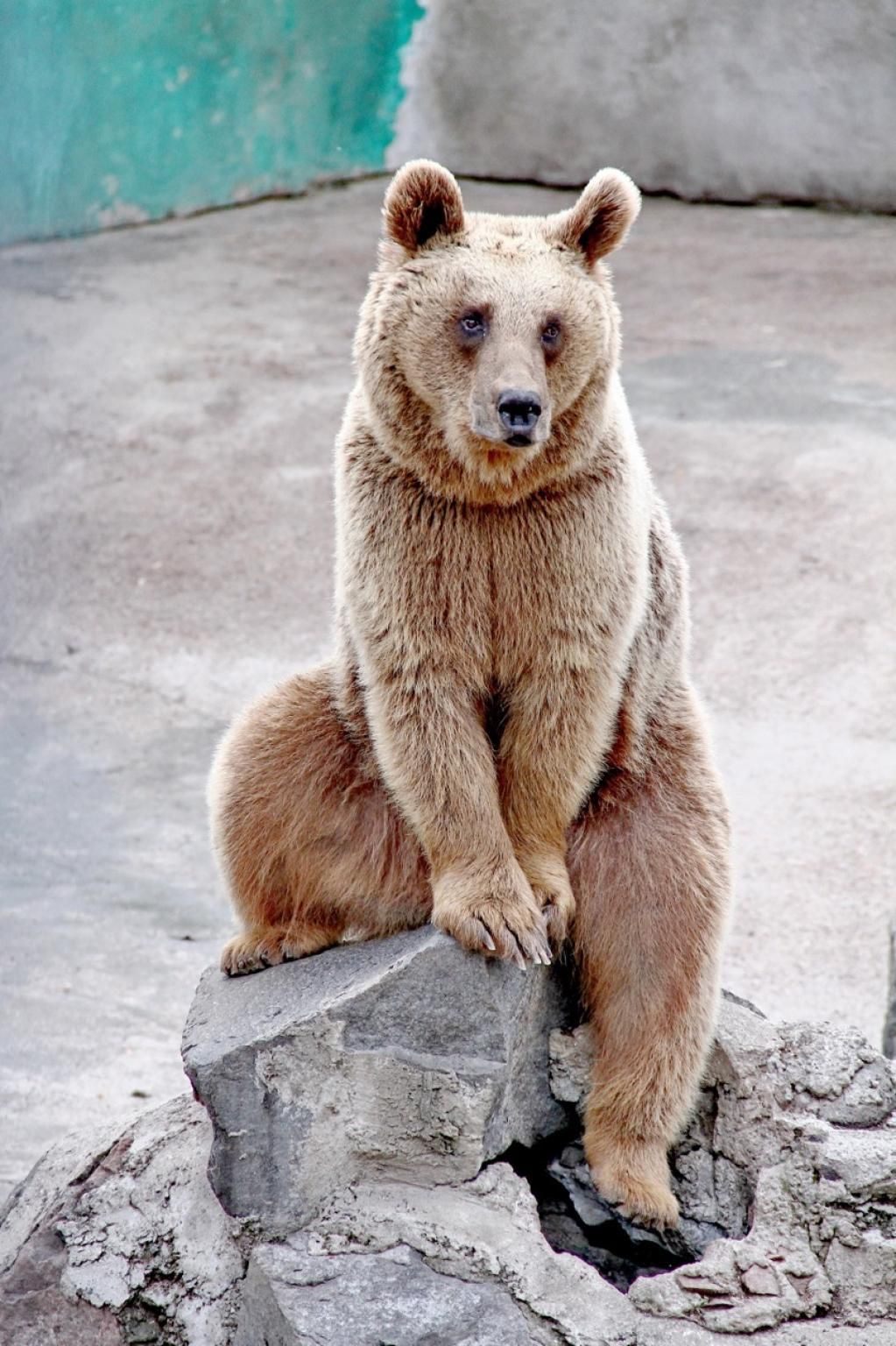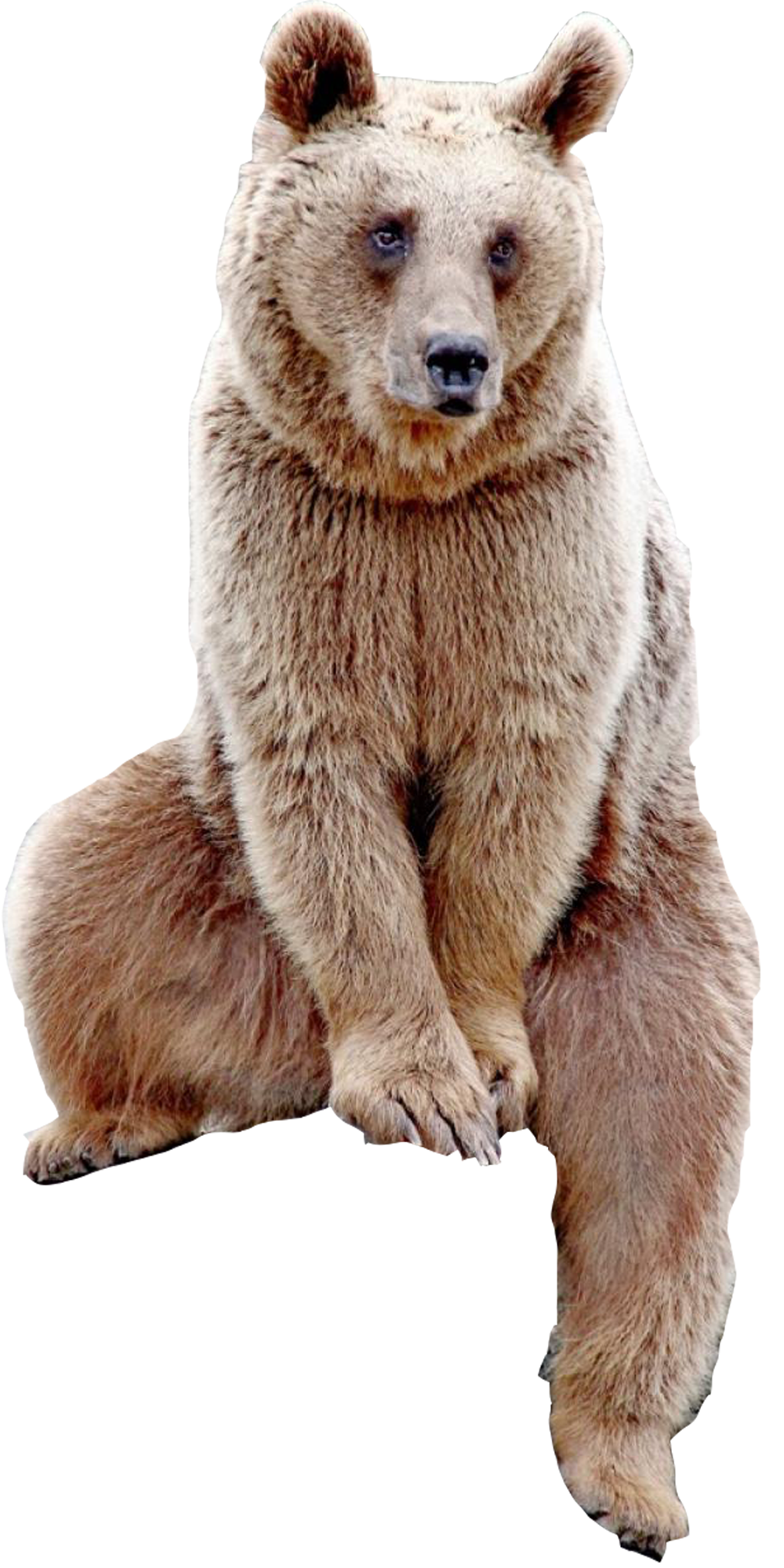 How to Enter the Contest
Find the #FreeToEdit Contest image on the official @PA account here. Edit the image (or download it after opening it in the photo editor and use it in one of your own designs). Share the edited image with the hashtag #FTEBear. The Contest starts today and ends at 23:59 PDT on Sunday, October 25th.
The Contest and its rules are live in the Contests tab in the PicsArt app. #FreeToEdit Contests will happen every week.
How to Vote
Vote for your favorite drawings in the Contests section. All entries will be displayed randomly. Voting begins at 00:00 PDT on Monday, October 26th and ends at 23:59 PDT on Wednesday, October 28th.
Contest Winners
The images with the most votes win. Additional winners will be chosen by a special jury.
Have questions? Write to us at contest@picsart.com.