Changing Diet
This time of year gives us the perfect opportunity to take advantage of the mood and food that autumn brings. Fall foods are ideal for staying healthy, indulging in the delicious, and adding a few more dishes to our repertoire. It can also be a great occasion to cut back on the summer habit of eating fast foods on the go.
The cooler weather makes us crave warm comfort foods–pho lovers, rejoice! It's just the incentive we need to hit all the restaurants that serve the hot dishes we haven't tasted in a while. Food photography on social media has definitely been missing potato cream soups, curries, and stews.
Fall Superfoods
Seasonal foods are yummier and healthier when it's their time to shine. Start incorporating some fall superfoods into your personal cuisine like apples, cauliflower, brussel sprouts, squash, sweet potatoes, and more. The list is quite long, which is a good excuse to visit your local farmers' market. Once there, explore, discover, and liven up your kitchen with these seasonal foods.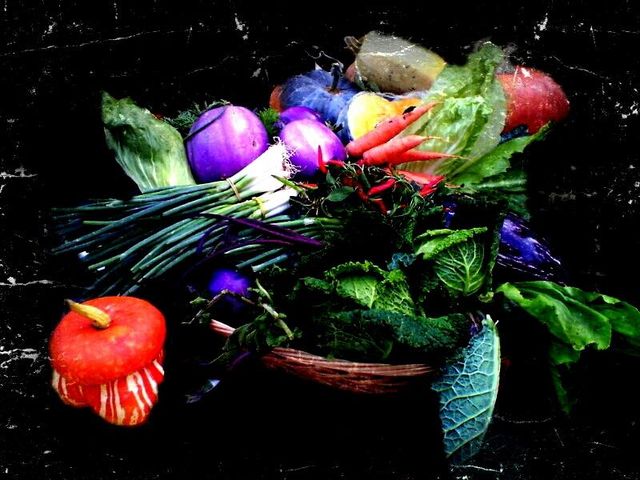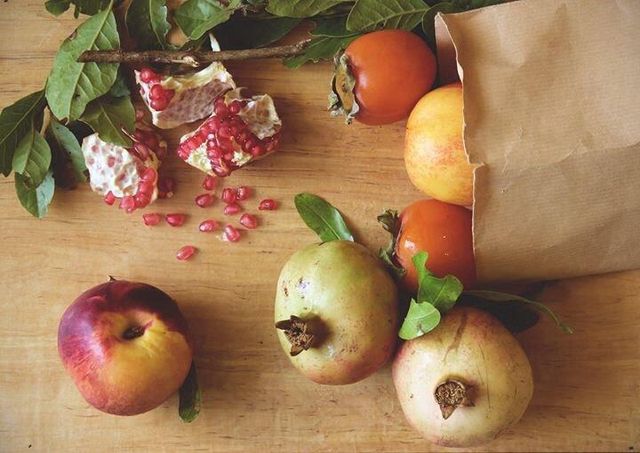 Fall foods reach harvest time all throughout the months of August to December. Here are some of the best fall produce items you should look out for:
Apples
Brussel sprouts (a good source of iron)
Parsnips (rich in fiber and potassium)
Pears (major vitamin C boost!)
Cauliflower
Rutabaga (a Swedish cross between cabbage and turnip)
Squash
Pumpkin (did you know that it's actually a type of winter squash?)
Sweet Potatoes (better than regular potatoes and contains anti-inflammatory benefits–what could be sweeter?)
Pomegranates (yay for antioxidants!)
Dates
Kiwi
Grapefruit
Tangerines
Experimenting
These cooler nights are also perfect for staying in and trying new recipes. There's really no better season to explore the ultimate cooking destination, your own kitchen. Cooking experiments are also a fun way to bond with friends, family members, and loved ones. Make a date out of it and don't be afraid to fail the first time.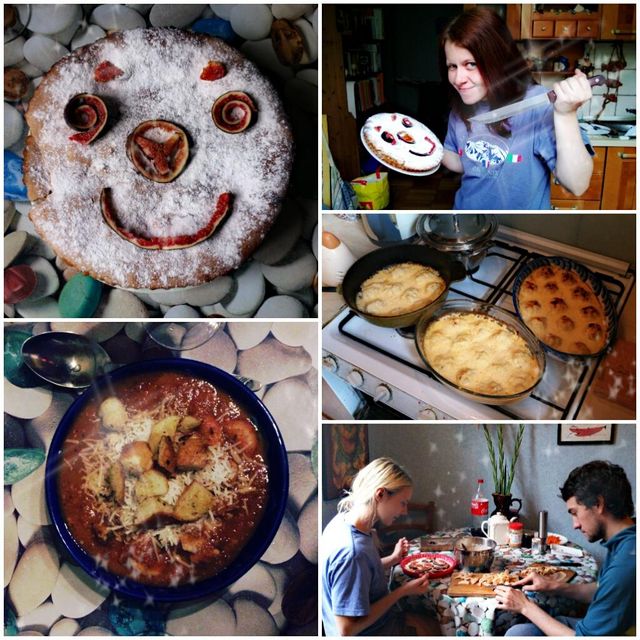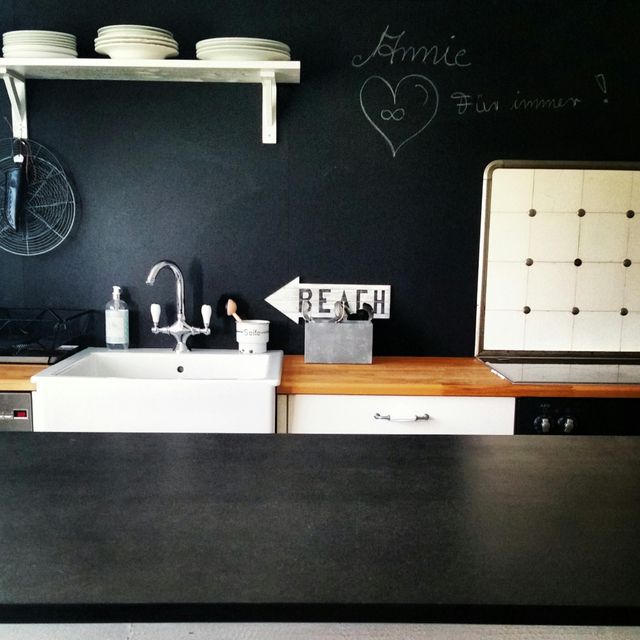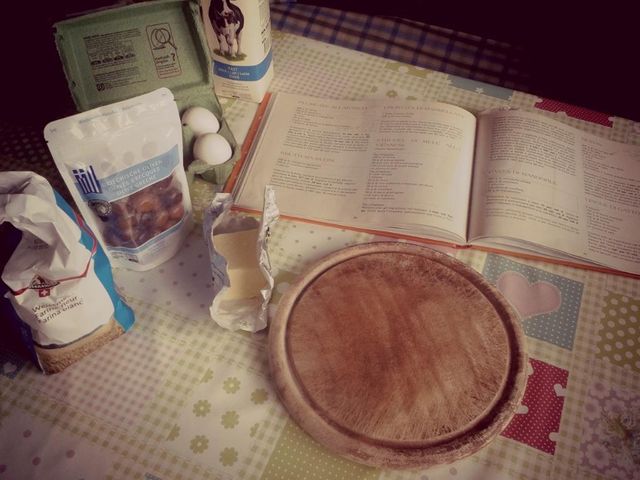 Fall is romantic. Fall is cuddling. Fall has a lot to offer that will spice up your stay-in date night too. It offers some of the yummiest spices for you to incorporate into hot drinks like nutmeg, cinnamon, pumpkin spice, and chai.
To further satisfy your sweet tooth as you're falling into the mood, crack a go at these fall desserts.
Creme Brulee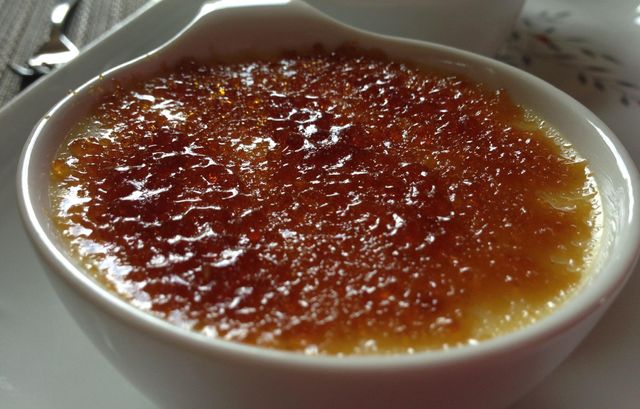 Cake