What to capture and focus on now?
Well, nature will be providing beautiful shots and backdrops all around you, and PicsArtists everywhere will be in a frenzy to capture each one. Fall foliage and rain have their unique contributions to make to your shots and the stories they'll hold. If you haven't discovered our newest treasure yet, be sure to check out photographer Chris Corradino's very informative and exciting advice on how to photograph the bold colors of autumn in our Daily Journal.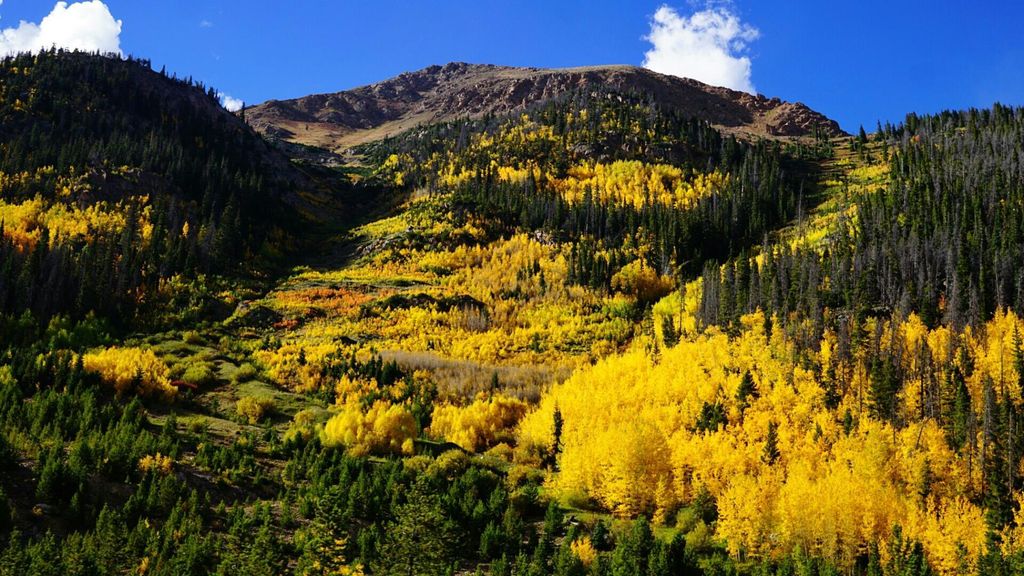 Lookin' Good in the Fall
The crisp visuals that autumn weather creates also allows you to bring the details of a gorgeous fall outfit to the forefront of the picture. It also allows you to display a good portion of the beautiful backdrop. All you have to do is click. Take advantage of the weather that isn't yet locking you indoors, and make your memories outside.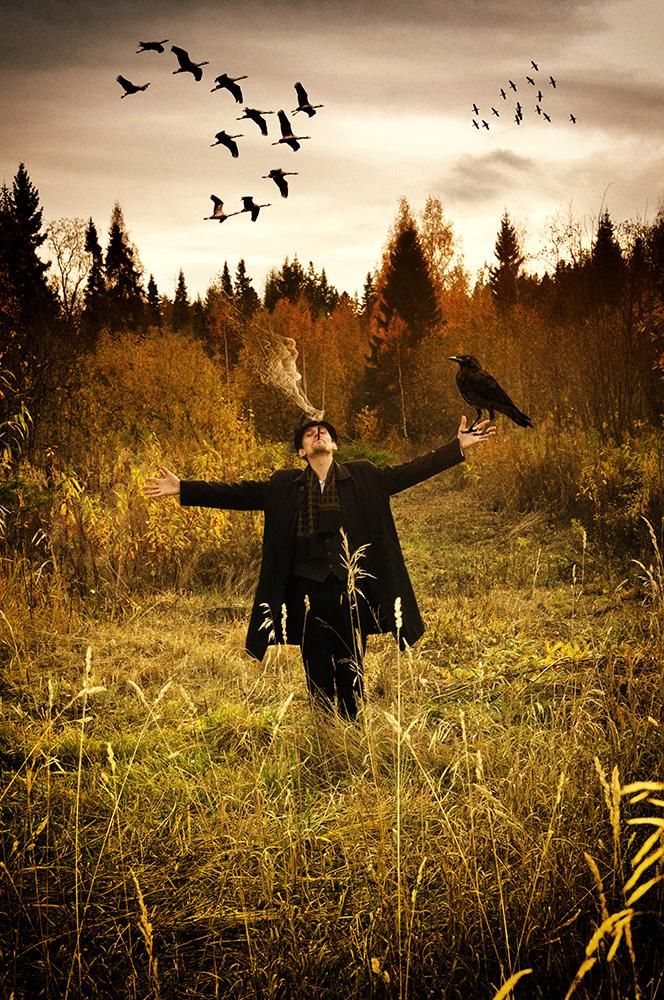 Rainy Weather
Consider the changes happening in your surroundings as they can be the main ingredients in a good photo. You may be one who curses the coming of the rain, but there are definitely ways to work around its limitations. For example, images captured in the rain are a beautiful genre in photography. Some tips on working your camera while its raining are to increase its shutter speed to avoid blurry pictures. Another asset, is using macro mode, which you can accomplish in the PicsArt photo studio with this quick and easy tutorial. This allows for sharp and clear shots, especially for close-ups.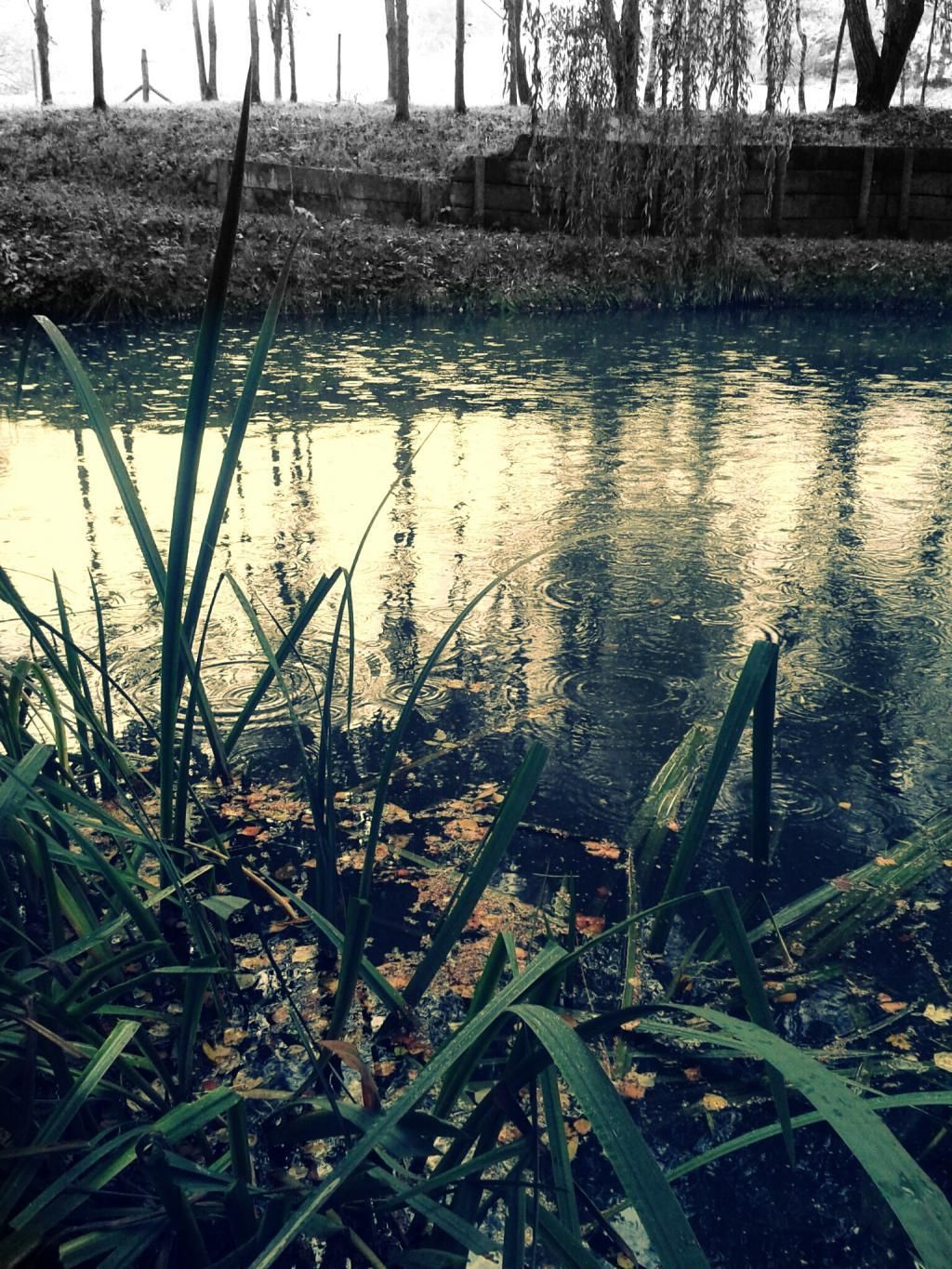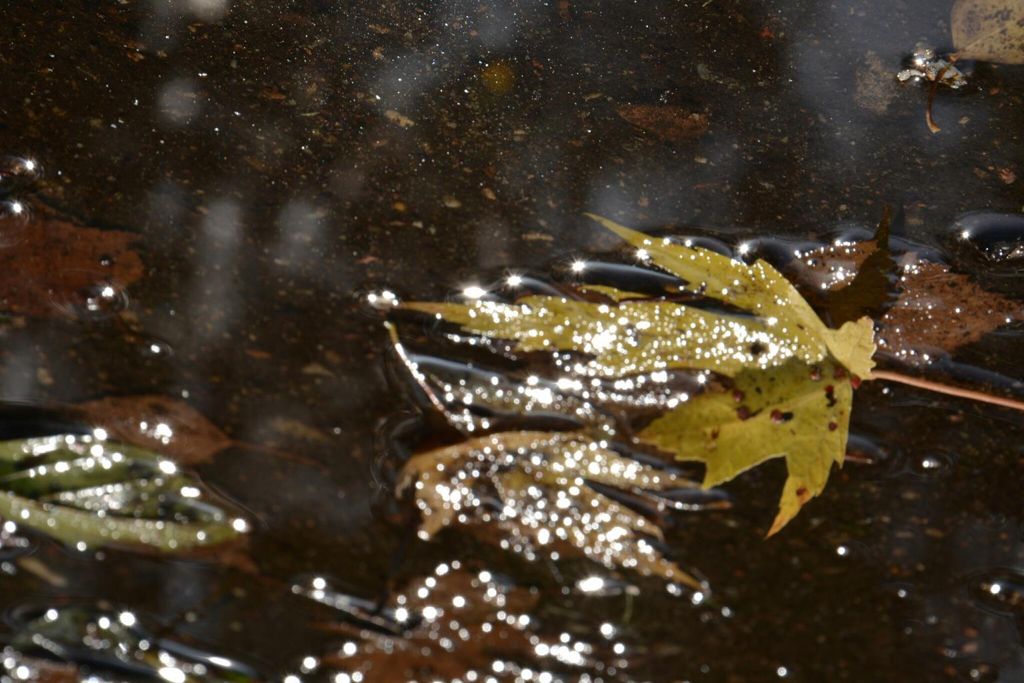 Fall Editing
The PicsArt Photo Studio offers dozens of ways to highlight the features worth noticing in your shot. For example, polarizing the hues of typical autumn scenery can do it good; it will accentuate the color of the sky that might otherwise be dulled down. You can do this by adjusting the Saturation, which in the summer you'd be quite hesitant to do, as it would give you an unnatural, oompa-loompa look. Instead, by saturating autumn scenery, you can avoid a flat, washed-out appearance. PicsArt's "Twilight" and "Warm Amber" filters are also proving to be fall favorites of ours.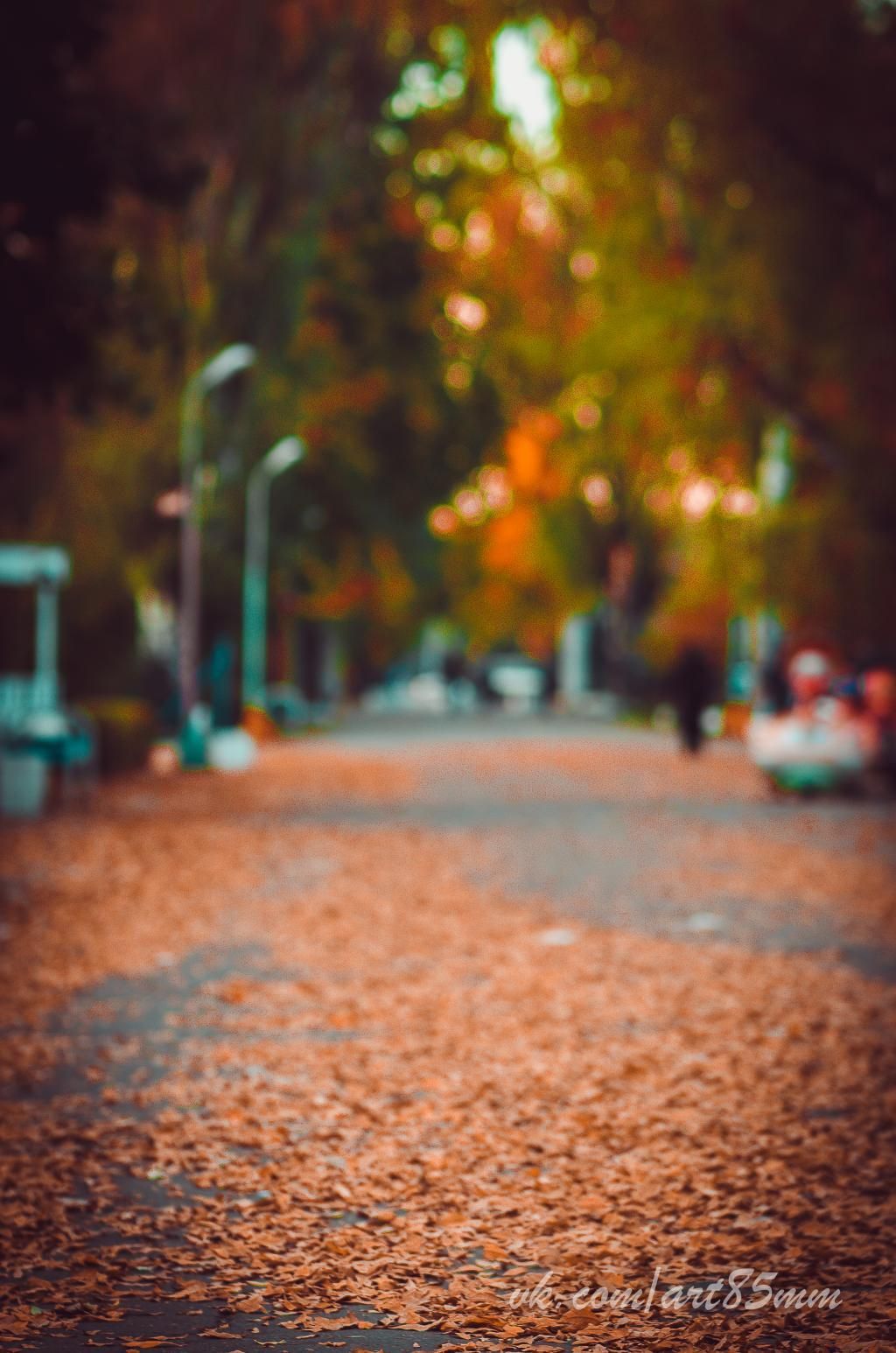 Get out into the rich photo set that nature is providing this season. Experiment, capture, and share the illuminating stories you can create through fall photography.