It's one of the hardest goodbyes we have to experience during the year; saying goodbye to the smell of suntan lotion, lemonades, jeans shorts and cropped tops; it's saying goodbye to the illusion of no responsibilities. But, let's take a moment and recapture everything autumn has to offer and how you can be prepared to take it all in, smart and in style. Over the next couple of weeks we will share with you different ways to prepare and transition from laid-back summertime into the fast-paced fall. When this summer-bubble of beautiful illusions bursts in September, you can be prepared. The first crispy leaf that falls can be a sign for positive changes you can create, enjoy, capture, and remember.
One way to start saying goodbye to summer is to share your serenade to summer by tagging your photos with #byebyesummer. Capture the moments you will miss the most, but that you can revisit always on PicsArt. To get you in the mood, check out some of our favorites from the last three sizzling months in the #byebyesummer photo gallery.
Wardrobe
Layers. They're going to be unavoidable. However, you can accept your attachment issues with sundresses by making the change easier and throwing on a Denim jacket. Be confident and creative with Denim, and don't be afraid to try new combinations. One trending look is a warm yet flattering cardigan over boyfriend jeans; this speaks well with more than one personality type; it's cute, comfortable, bold, and sexy. Here is a similar look by PicsArtists.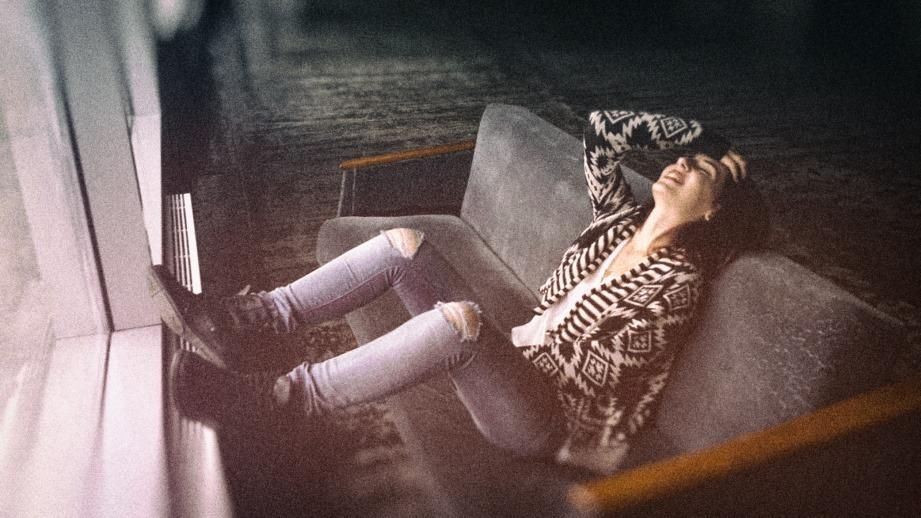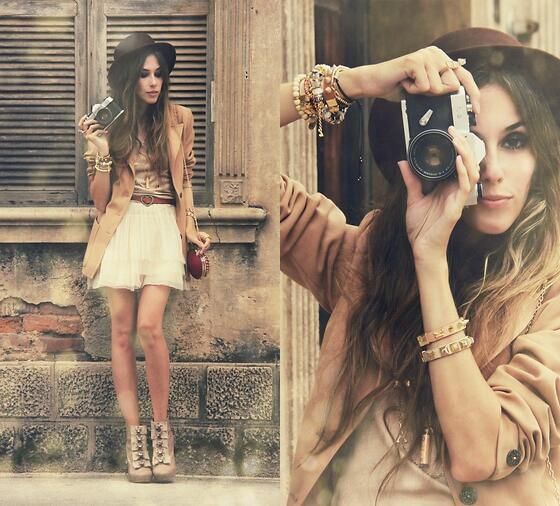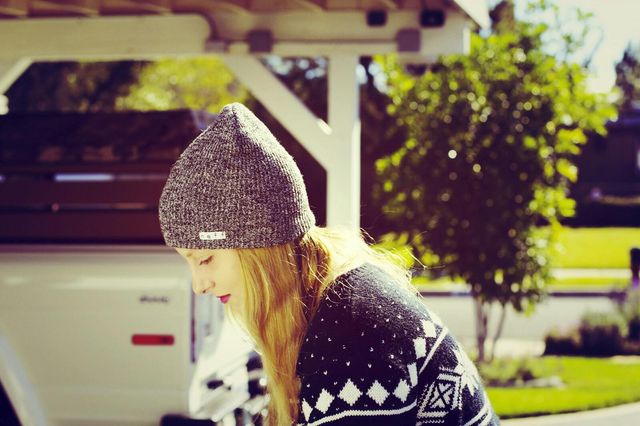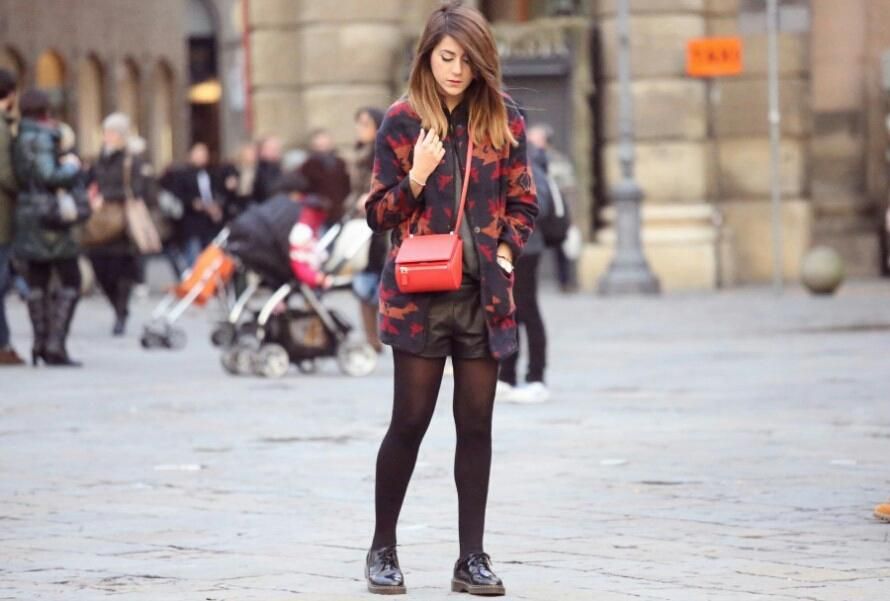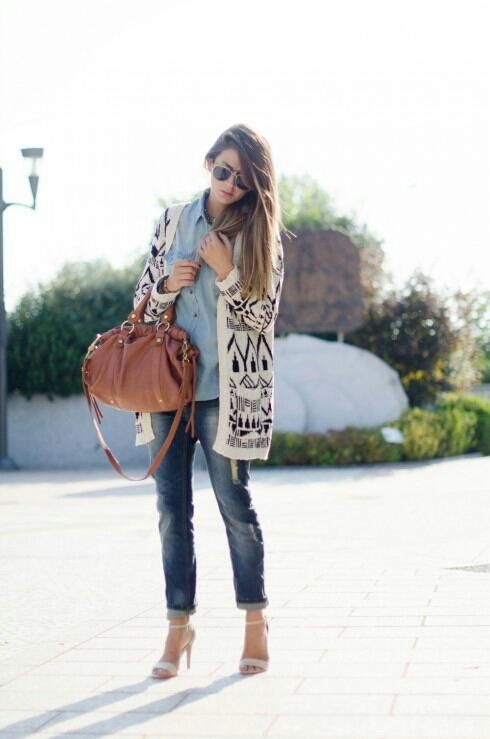 Consider these fall must-haves as well. Boots are a common fetish for us women, that's no secret. But how do you grab the right pair and not go through your September paycheck? You can find a bunch of styles from our PicsArt tags #myfavshoes or #boots, that'll make narrowing down your choices easier. There's the moto/combat boot, for the perfect rebel-chic look, which is definitely back in, especially if paired with a feminine dress, making you a double-edged head-turner; both downtown and uptown. The over-the-knee boot, the holy grail of shoe-repeating, makes our lives easier and looks too good too often; wear it to work, out for drinks, to the movies, to a party, and of course they're a key ingredient in an ideal fall photo-op. Don't forget ankle booties and riding boots. However, all of these options are great ways to be fashion forward, and practical at the same time. Here are some PicsArtists we thought are boot-iful and ready for fall.