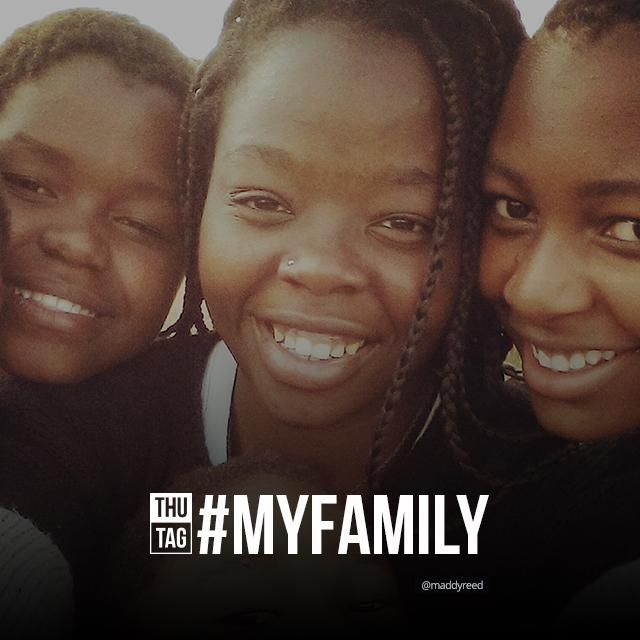 Today, many of us are surely going to share a table with our favorite people in the world, our families. These are the kinds of days we always want to remember, so capture some of the best moments you spend with your folks and tag them #myfamily.
Every family has their own Christmas traditions that only get sweeter every year. There are the big ones that everyone does, like unwrapping gifts and feasting over a sumptuous dinner. There are the quirkier local traditions, like going for a cold water swim and roller skating to mass.
Then there are those extra special family moments that could only happen with the strange and unique people that make up your kins.
Tag your best family moments today with #myfamily, or slap the tag on older photos to share some of your favorite moments through the years.