Today, we're taking a look at drawing tutorials shared by users who participated in last week's Family Portraits Drawing Challenge.
Last week's contest had users paint their families using PicsArt Drawing Tools, and some of last week's contestants captured screenshots of their drawings throughout their drawing processes and mounted them into collages to create step by step tutorials.
Check out how users drew some of last week's strongest entries, and see the different drawing approaches used by various users.
felipe (@felipunk)
Karin Svensson (@niraknidnul)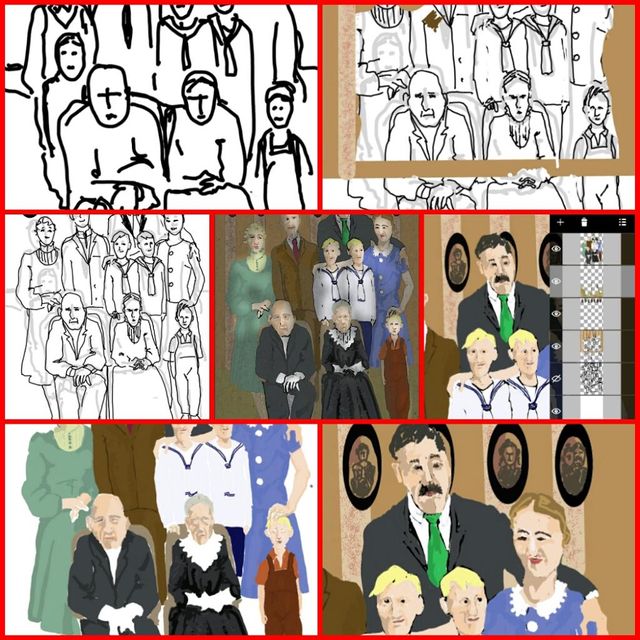 artemisia (@artemisiamelo)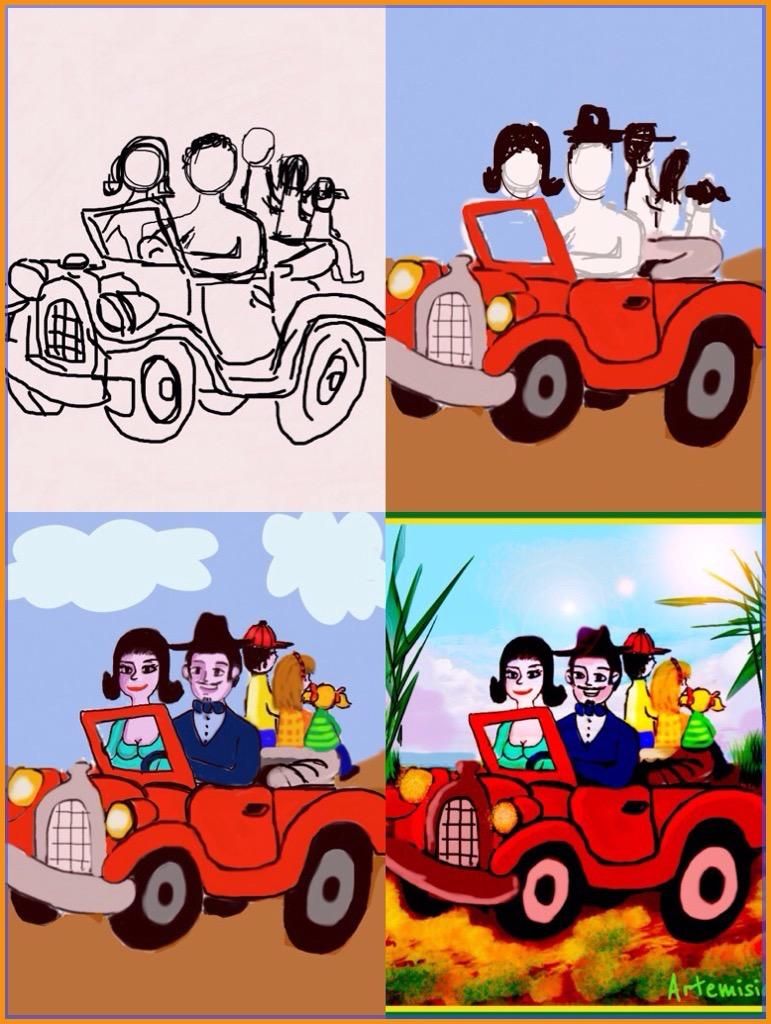 Azman Abdul Razak (@azman67)