Users submitted some great drawings to our Fashion Sketch Drawing Challenge, and now you can see how some of the best were sketched in the drawing tutorials below.
These tutorials were created and shared by contestants who took screenshots as they drew and mounted them onto collages. All of these drawings were created with PicsArt Drawing Tools, and each sketch bears the style of its creator.
Check out the processes behind last week's edgiest fashion sketches.
TATAUQ (@tatauq)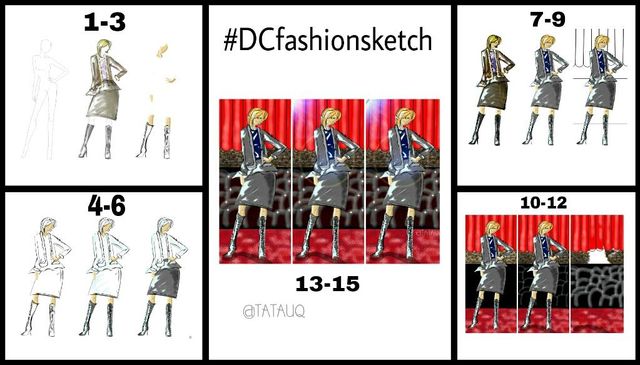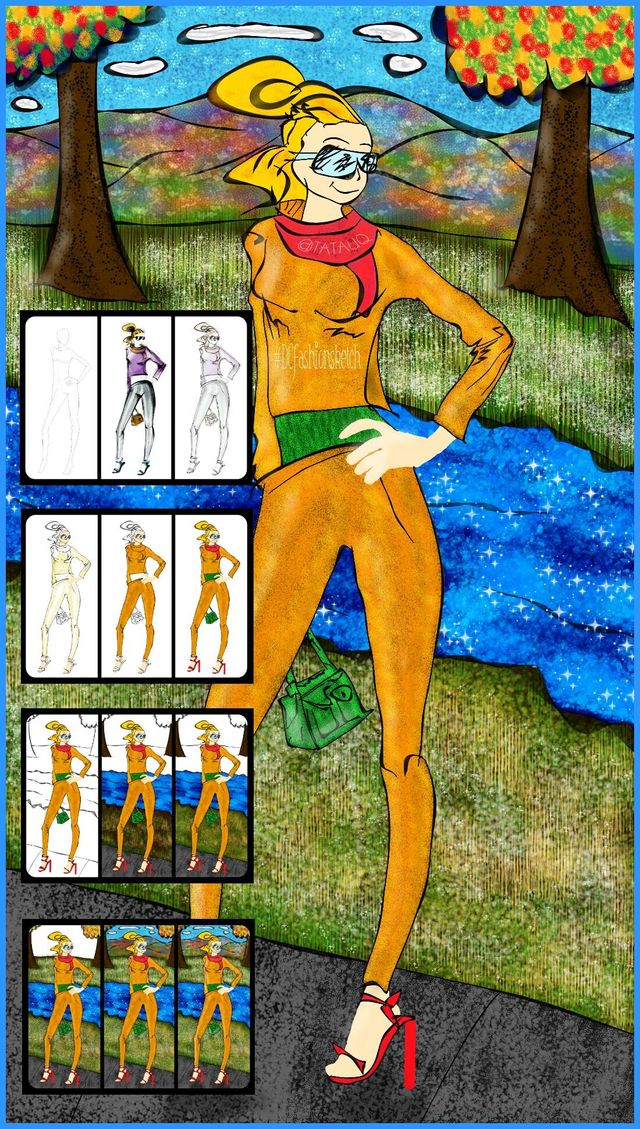 my world (@neel18)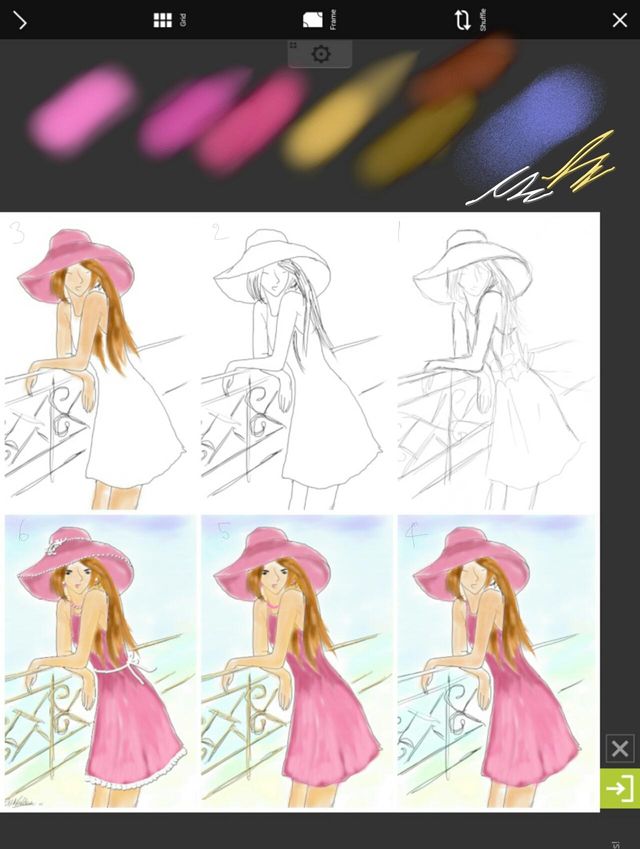 GiNgEr_PoOh (@ginger_pooh)
angela334 (@angela334)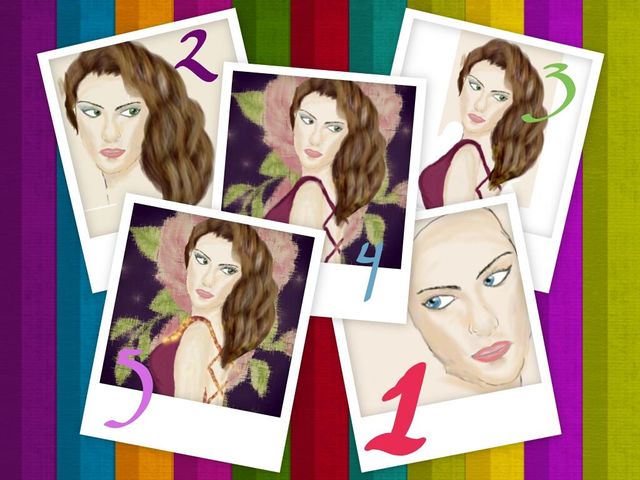 Lilybeth Bahoy (@daffylaye)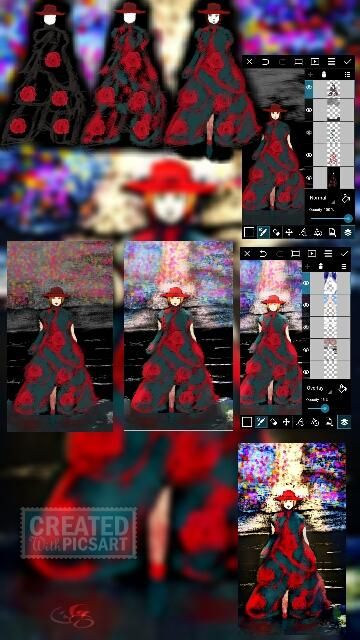 Maryam Shawkee (@shawkee)