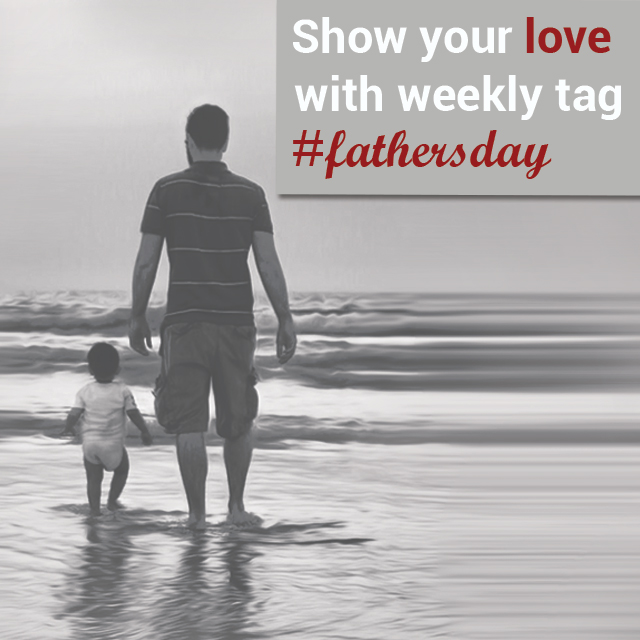 Father's Day is on June 15, and that's right around the corner. We're celebrating all week long with the Weekly Tag #fathersday. Tag photos of you and your dad all week with #fathersday as a gesture of appreciation for your pop and all the love and guidance he has given you over the years. Comment on your photos to share a few words on what your dad has meant to you growing up!
Don't forget that Weekly Tags are a great ay to get new followers. Weekly Tags stay fixed at the top of the trending tags list, so any photo tagged with #fathersday this week will always be just a click away from our community of millions. We'll also take the best photos and feature them in a special photo gallery on our blog next week.
Celebrate Father's Day all week with #fathersday and share what your dad means to you!