Last month, we challenged you to 30 days of creativity, and you delivered absolutely breathtaking and creative images. We have featured some of them in the app but missed so many others that we wanted to give a little love to those artists.
#ColorGradient

@tanusreedey uses the Color Gradient Effect in a subtle way that helps enhance the mood and emotions of this beautiful portrait.
#Collage

There were so many beautiful and unique collages that it was extremely difficult to choose one, but we really loved this vibrant collage by @belenkrew.
#Minimal

We are big fans of minimalism as a trend and we see a lot of minimal photos in the app, but @francescodolmen's photo stands out because of its quiet minimalism that seems to tell a story.
#Texture

Texture photography can sometimes be challenging. Composition, light and depth all play a major role and they work differently than in other types of photography and @fusselhaar really nails it with this shot.
#DynamicTension

Dynamic tension is one of our favorite composition techniques, and we love this image by @cristysf1. It has so much energy and movement, drawing our eyes in contrasting directions.
#Clone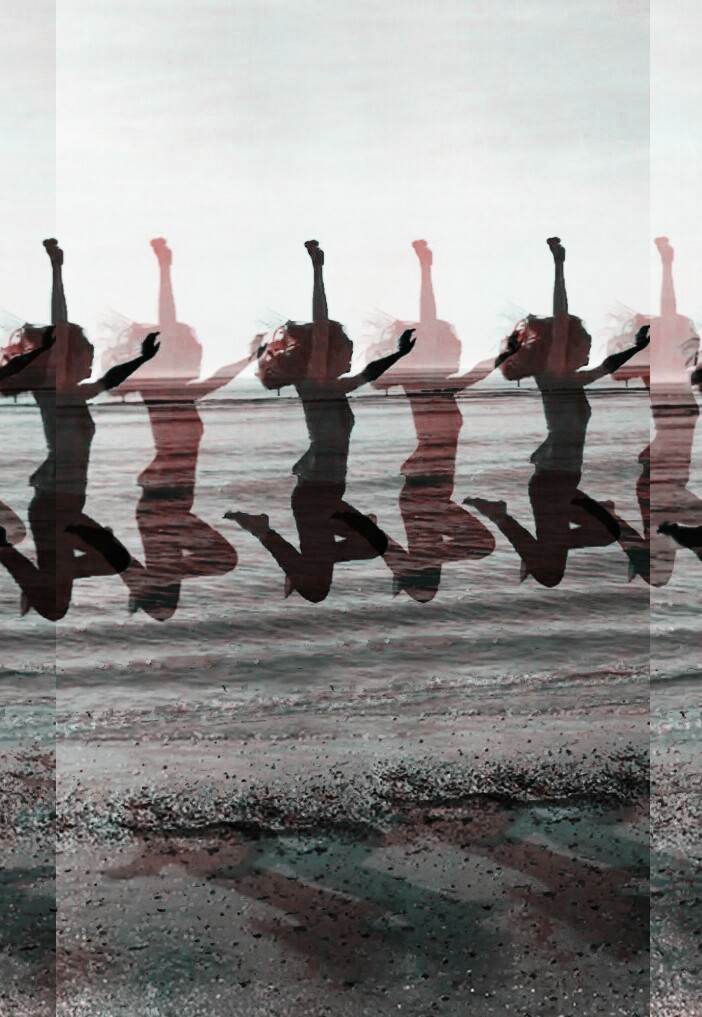 The Clone Tool can be used in countless creative ways and @superwoman20 uses it effectively to create movement in this photo.
#Monochrome

We were happy to see many of you embracing color for the #Monochrome challenge. Monochrome is not always black and white, as demonstrated by this beautiful yellow photograph by @farhadisartangi.
#Bokeh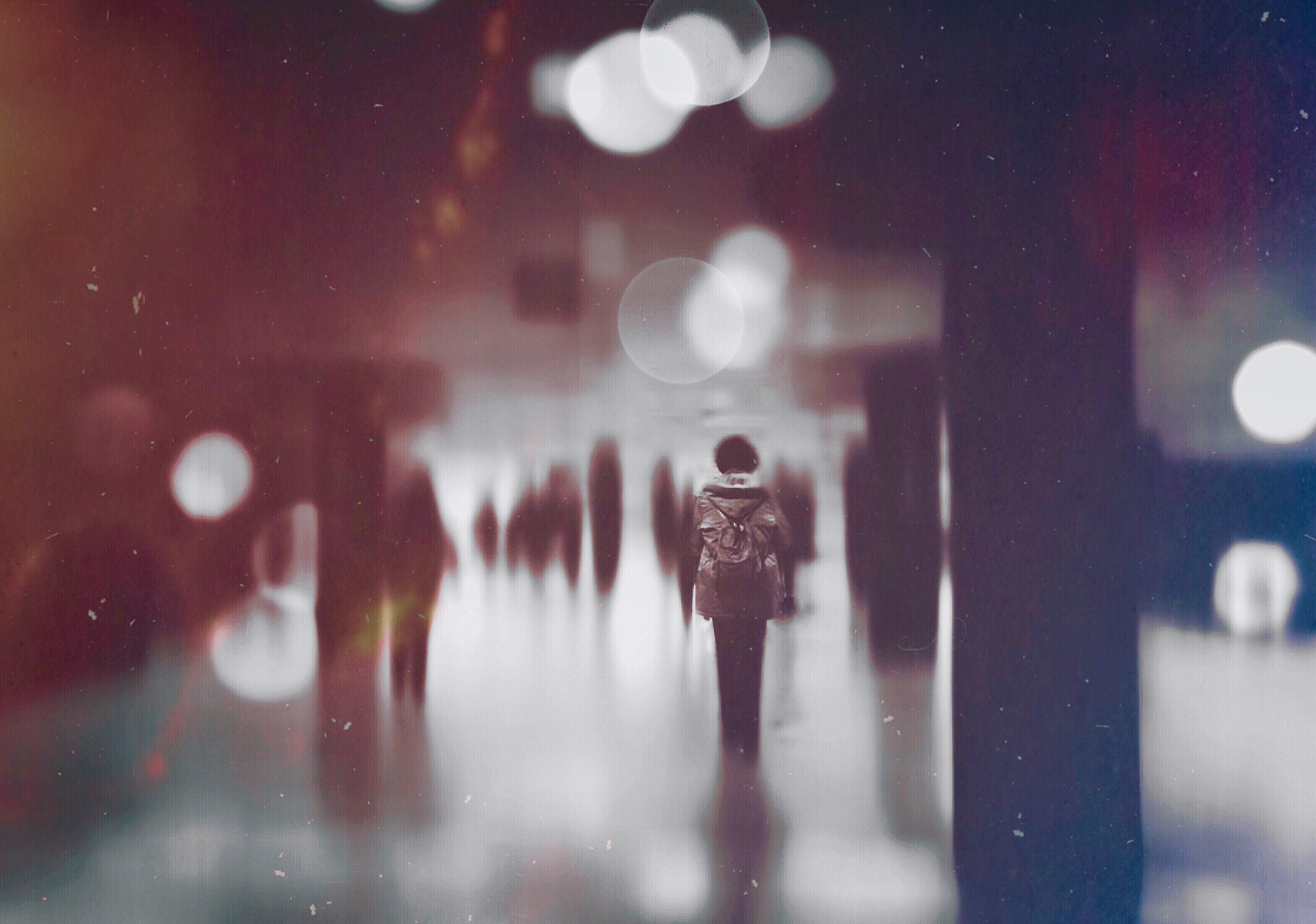 Although it is a simple edit, Bokeh Masks can really add some magic to your photos. Take this picture by @ismael-j-s of a simple train station, transformed by the glow of bokeh.
#Fisheye

Major props to @grace252 for transforming @nfphoto's #FreeToEdit image into a cool surreal fisheye creation.
#Stretch

We discovered so many new and creative ways to use the Stretch Tool. For example, this photo by @nena__gansito manipulates the sky and creates the feeling of a surreal painting.
With so many amazing photographs uploaded daily, we surely missed some amazing creations. Feel free to share your favorites in the comments!
Cheers,
Bea