We want the PicsArt app to inspire you with creative content and connect you with people from around the world to share your creative inspirations. That's why today, we're rolling out a new version of PicsArt that makes it easier to build a creative network, with customized artist suggestions based on your interests and easier friend-finding from your Contacts and Facebook friends.
To get started, head over to the App Store or Google Play to update the PicsArt app. Tap on the three-line icon in the upper left corner of the app to open the main drawer menu. Then tap on "Find Artists."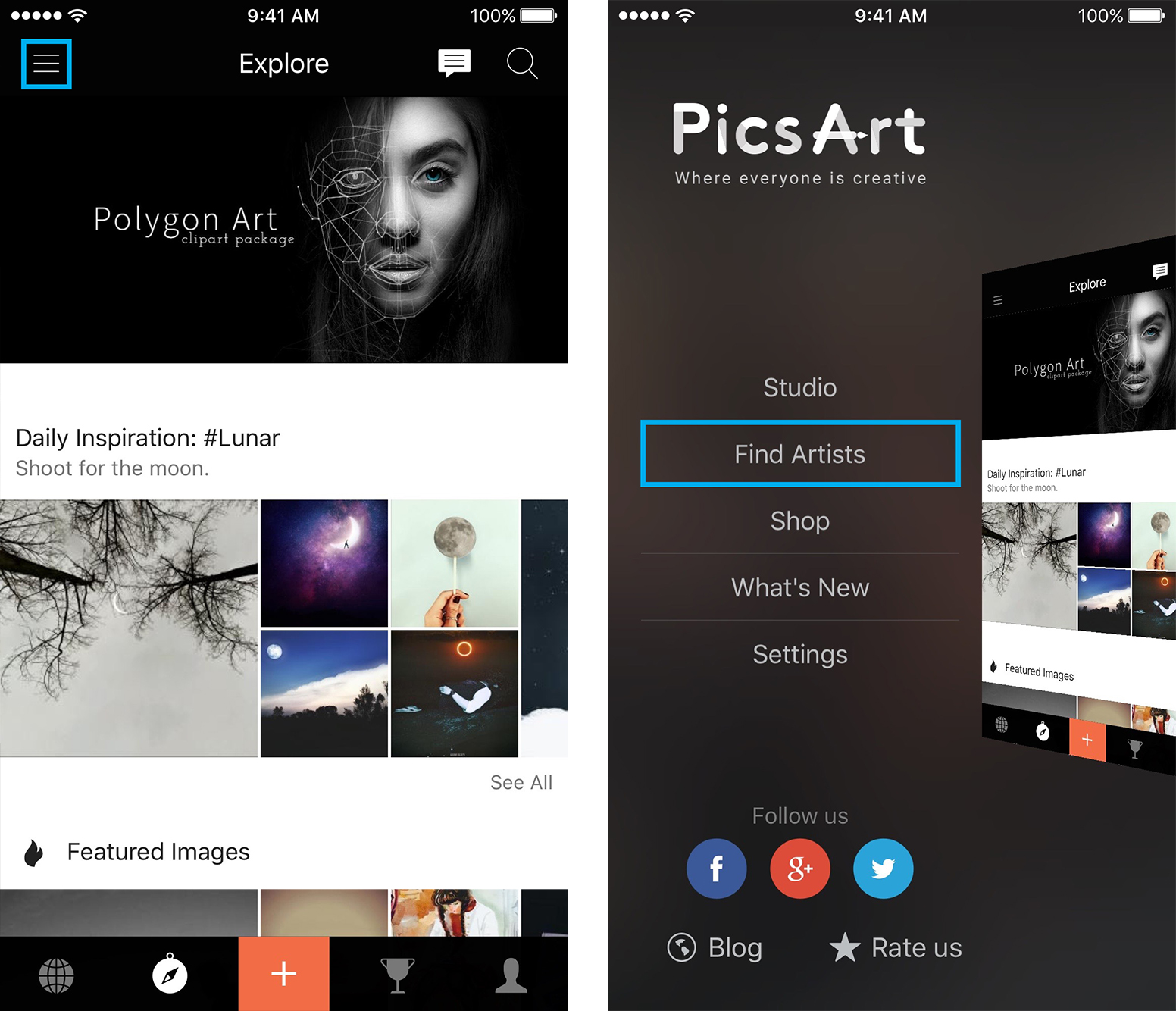 While exploring the new Find Artists feature, I chose the creative categories that I enjoy (I picked Editing, Landscape, Lifestyle and Street) and PicsArt suggested a list of people with amazing photos that matched my interests. And in the list of suggested connections I found xiaotonw's (@xiaotonw) profile.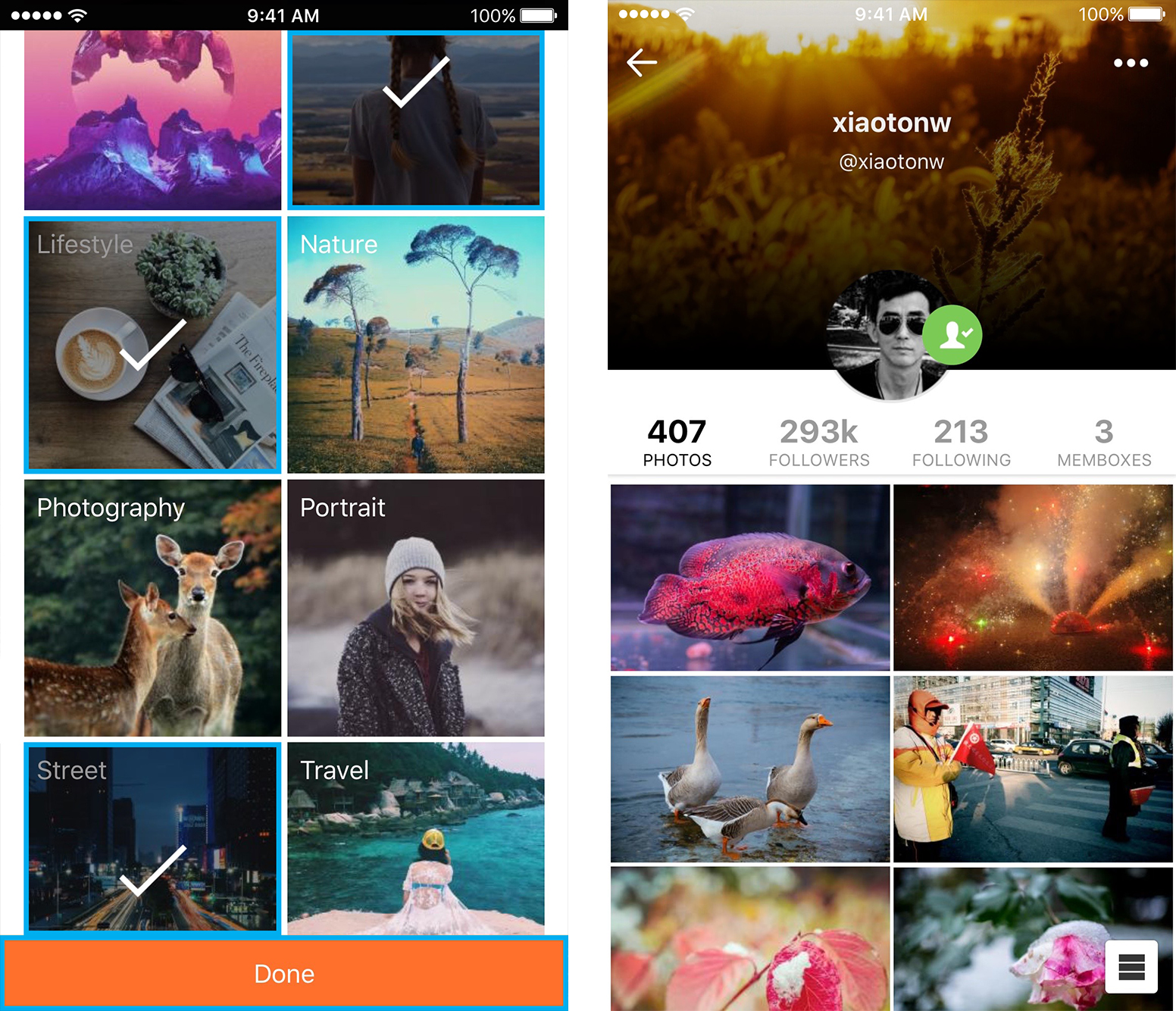 I followed him instantly. His images are beautiful, and this photo below (on the left) of the ocean in Vietnam caught my eye because it looks so much like the bay and mountains here in San Francisco. It felt similar to the work of an artist I admire named Richard Misrach and it was nice to see the visual similarities between the two — despite the fact that we live in very different parts of the world.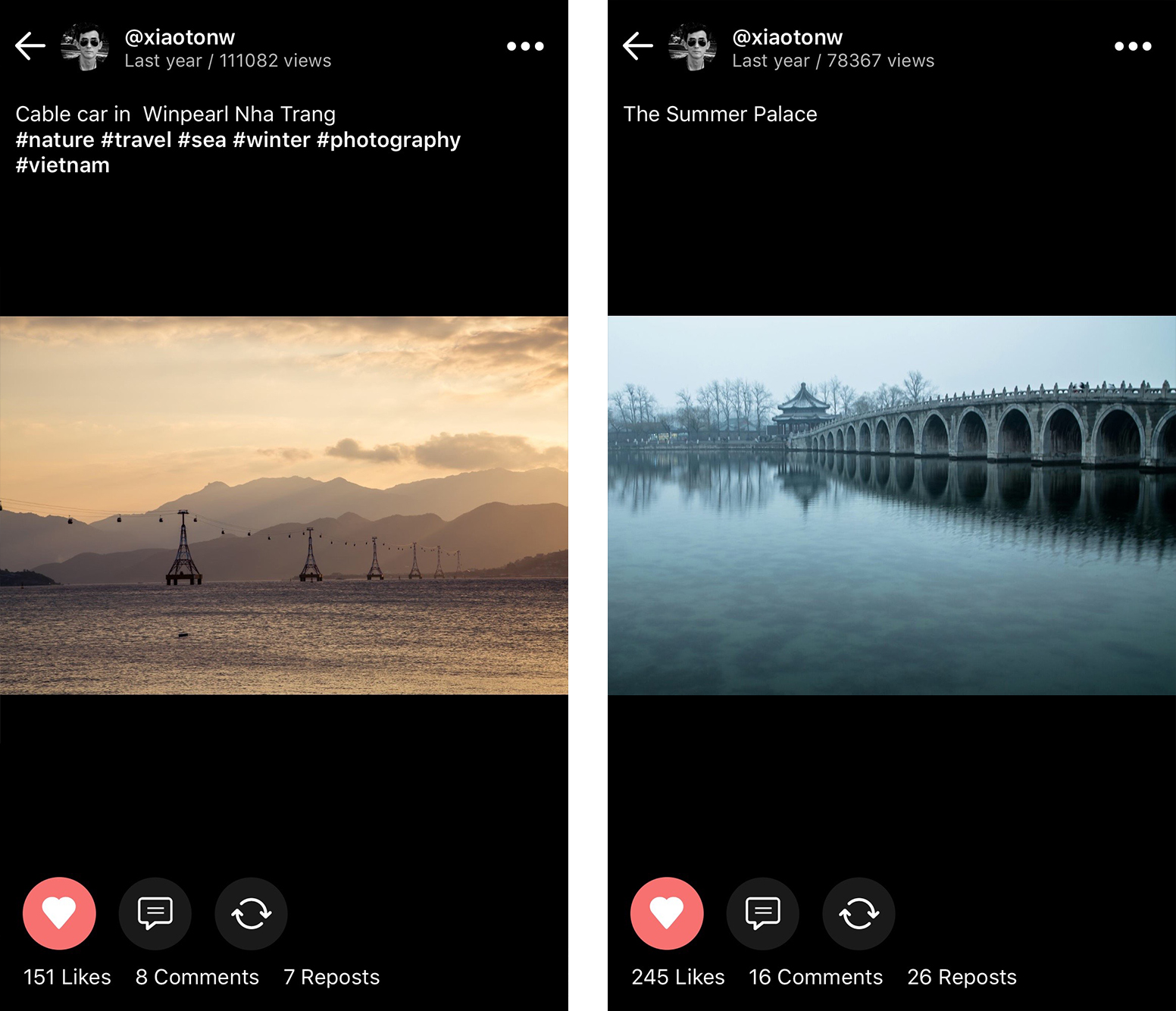 Then, of course, I wanted to share my discoveries with all my friends, but since I'm new to PicsArt, my creative network isn't as robust as I'd like. I did a quick search through my Contacts and Facebook friends and found a bunch of friends already on PicsArt! More instant follows. But I have a lot more artist friends who would love PicsArt, so I found them as well and sent out a handful of invitations.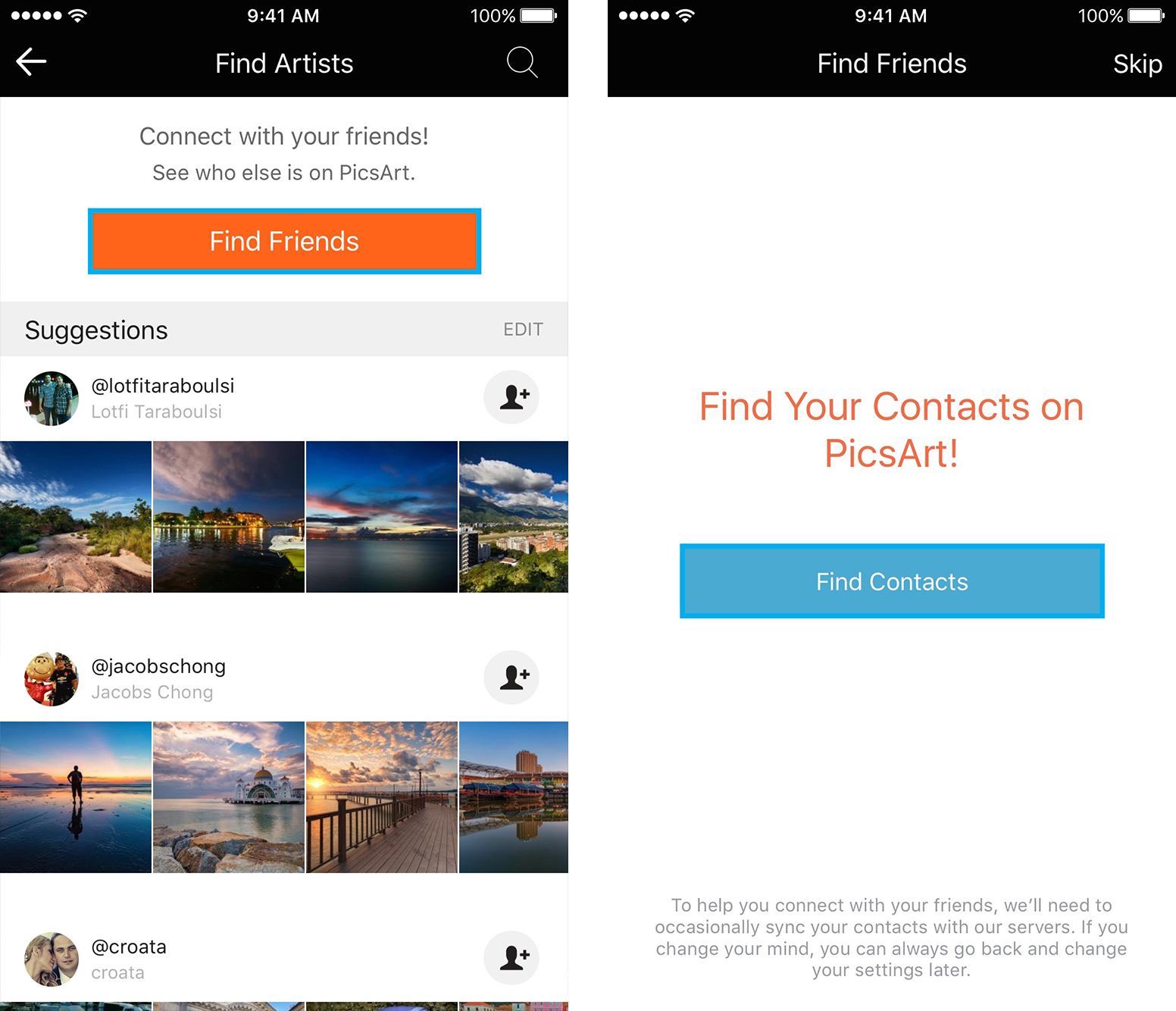 Later on in the day, I checked back and found 10 new friends had joined!
If you want to get a jump start on building your creative network and sharing your inspirations with friends, head over to the App Store or Google Play to update the PicsArt photo app today!