When my photography students begin their image-making journey, my first lesson is not about f-stops or shutter speed. Instead, I advise them to work towards discovering their photo passion. What is it that they'll sit in the rain all day to shoot? Inevitably, each person has a different answer, and many are not yet sure. To find one's focus is an important first step though. When you love what you do, it's more likely that you'll stick with it and succeed.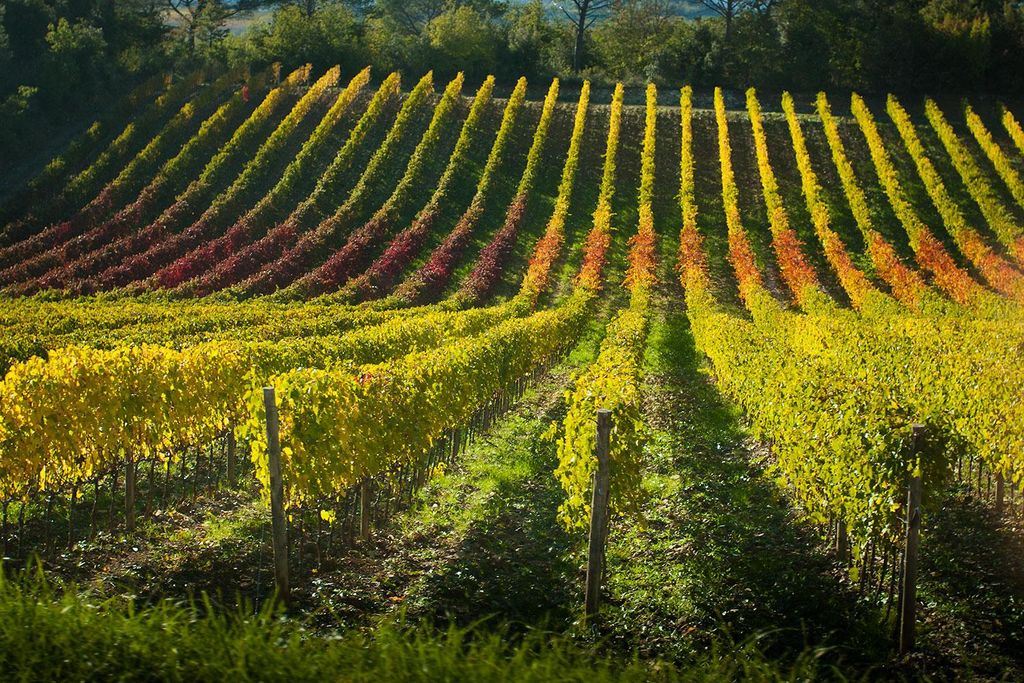 People are often scared of what they don't understand. The same is true for photographers. If you're comfortable shooting landscapes, you may be terrified of doing a portrait session. This is unfortunate, as you may actually enjoy and thrive in areas you're not yet aware of. To break the cycle of fear, ask yourself "what am I afraid of", then play out the worst case scenario. Chances are, the things we fear most will not happen. Mark a date on your calendar each month and set out to try something new with your camera.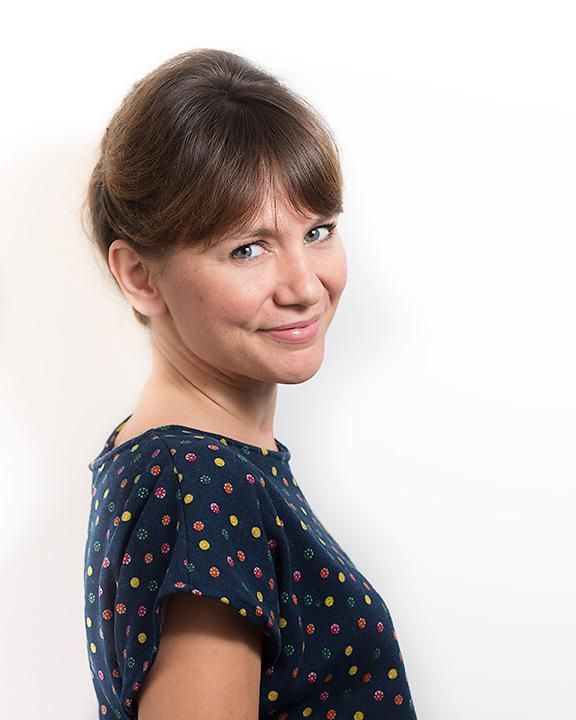 A versatile zoom lens with a large focal range is ideal to start out with. Something that spans 18-135mm for example will allow you to shoot everything from landscapes to portraits and travel work. Of course prime lenses can be a great tool as well. Again, there's no need to stay set in one method. Change your gear up and you may open some new doors. You can even rent a specialty lens on a Friday and use it all weekend with minimal cost.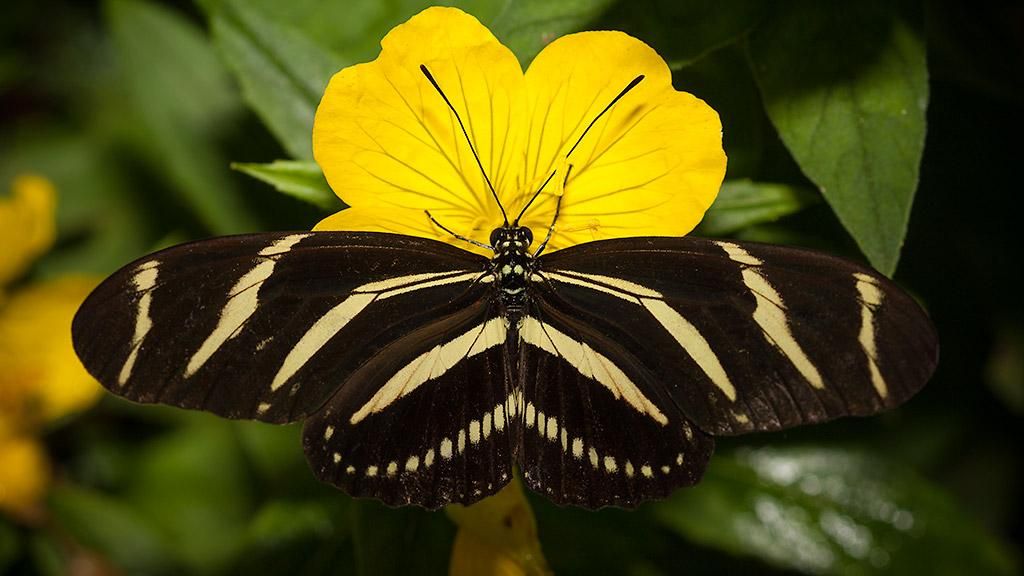 What can you make the biggest impact with? The ability to help people with your photography is a powerful calling. I met a woman who loved animals, and used her camera to capture beautiful portraits of animals in local shelters. Through her efforts, more of them were adopted by caring families. The possibilities are endless, so think big.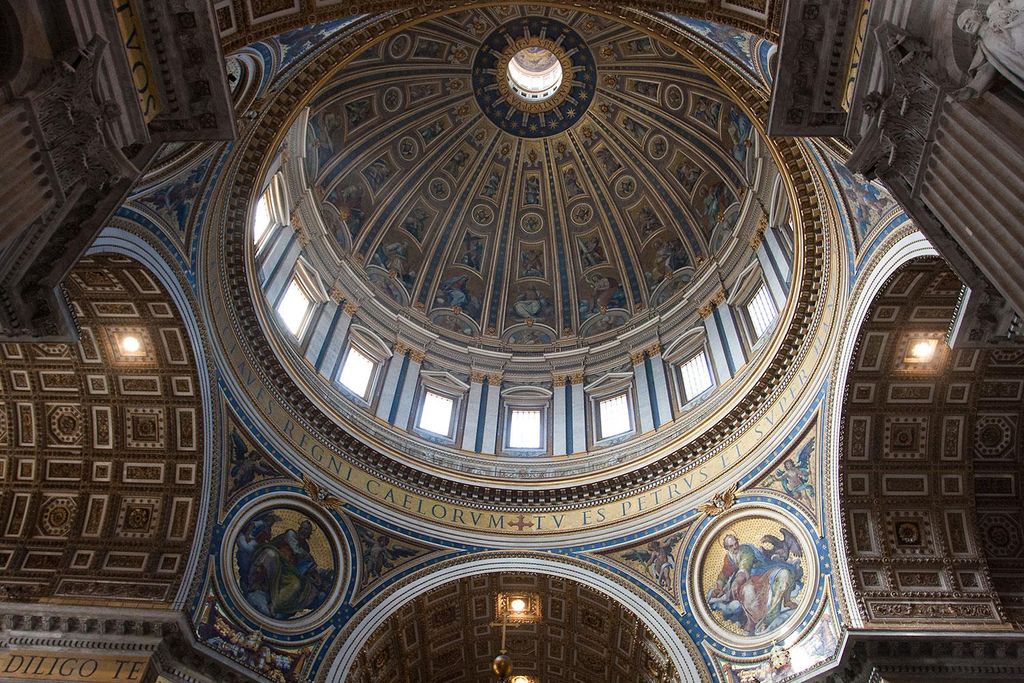 What would you like to be shooting right now? For me, it wasn't the wedding ceremony, but the raptor soaring across the sky with a fish in its talons. Rather than school portraits, I longed for the mountain landscape at dawn, or the supersonic jet breaking the sound barrier. I did these things with no expectations to make money, but purely for the joy of it. Photography is my happy place, and any business endeavors must compliment rather than detract from it.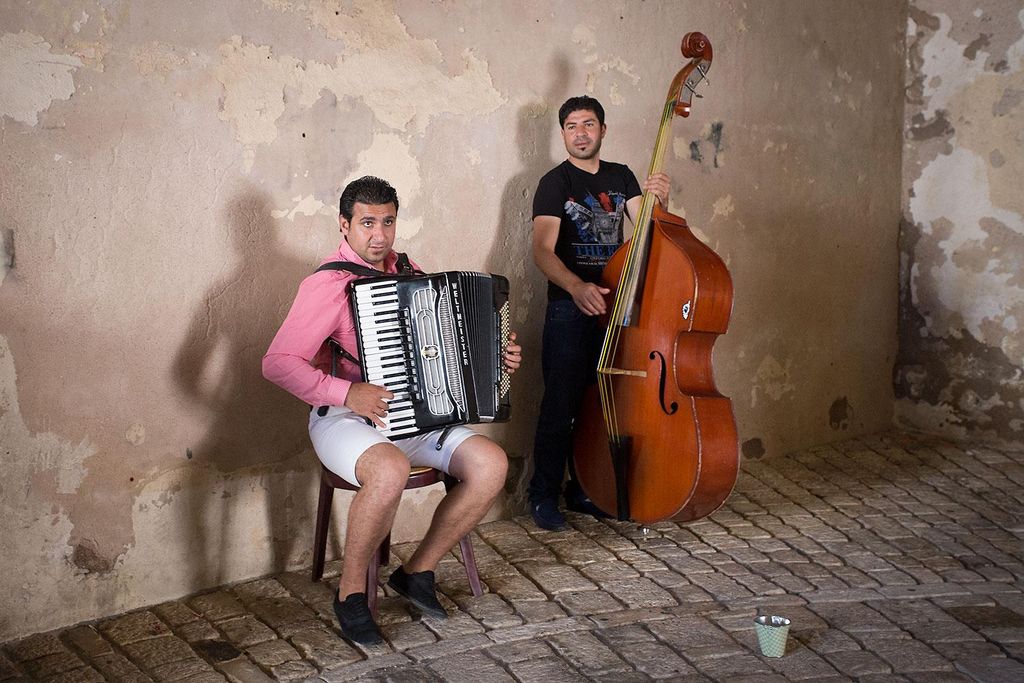 Perfection is not the goal, doing your best is. Making mistakes is just part of the human experience. Professional golfers for example, know they will hit the occasional bad shot. One key difference between them and an amateur is how they react. Rather than trying not to hit another bad shot, they learn from it and move on to sink the next hole. In photography, we all have photo sessions that don't go as planned. The next time out though, make a fresh start and plan for success. Motivational speaker Dr. Stan Beecham said, "What you believe about yourself and your world is the primary determinant to what you do and ultimately how well you do it."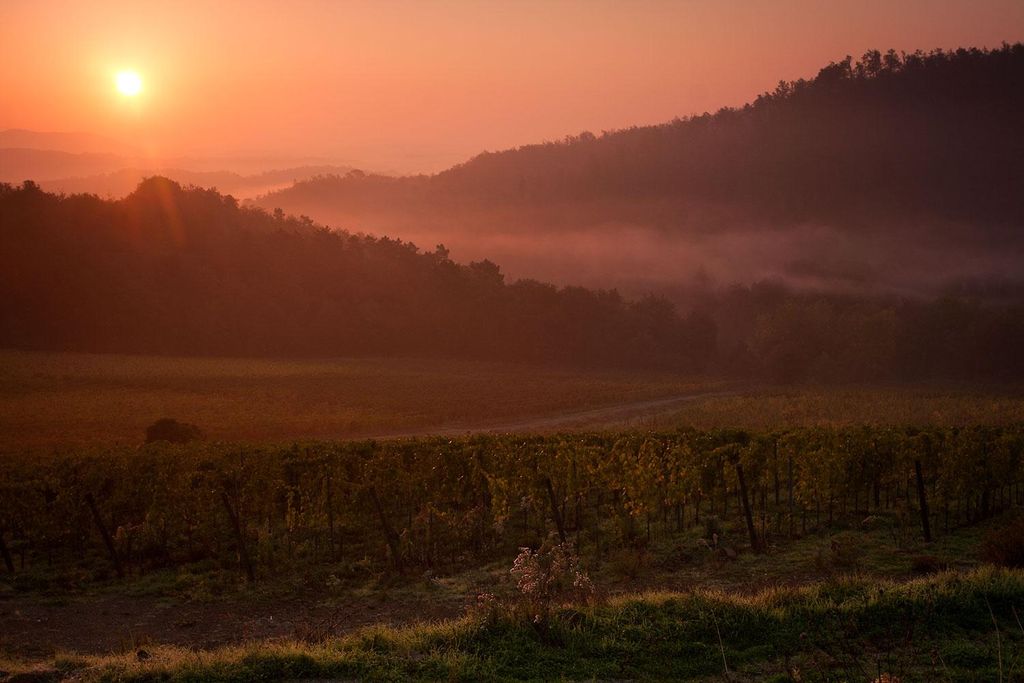 Photos and Text by Chris Corradino