Raquel (@raquelgr33), a native of the Philippines, lives in the suburbs of Paris with her French husband and works as an office assistant in a home services agency. She spends her free time with friends, taking photos and "PicsArting," as she calls it. Actually, she considers PicsArt to be a place of learning.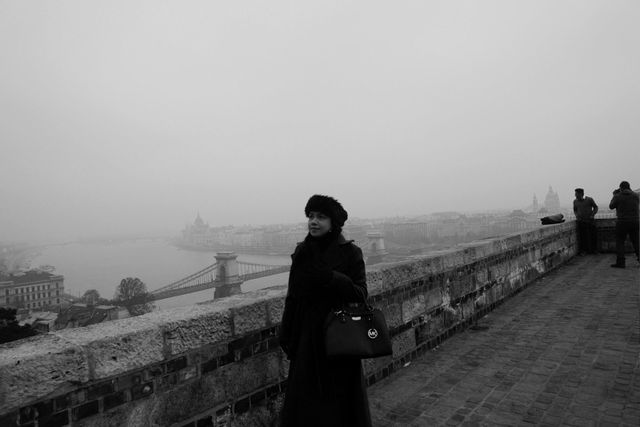 She loves photography because through it she is able to captures memories and encapsulate feelings. She joined PicsArt ten months ago and confesses that she has not spent a day away from our community since then.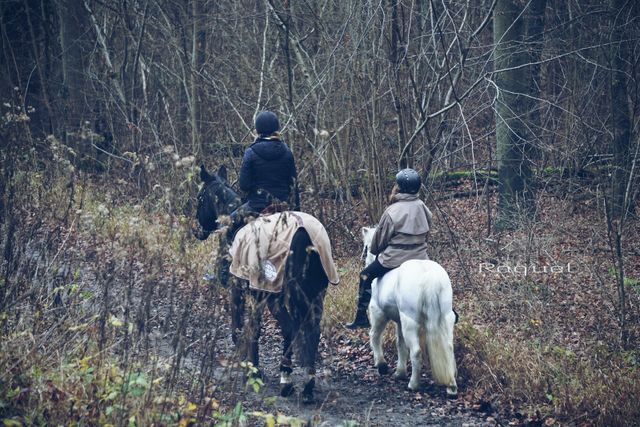 Other than the wonderful friends that she has found and all the creative work that she comes across and creates, she truly enjoys learning about photography. "I have discovered many techniques through tutorials and with the help of other users. PicsArt changed me. I began to see the world as a photographer. Suddenly, I began to notice the colors, textures, lights, shapes, people, trees, flowers, animals, and buildings around me," shares Raquel.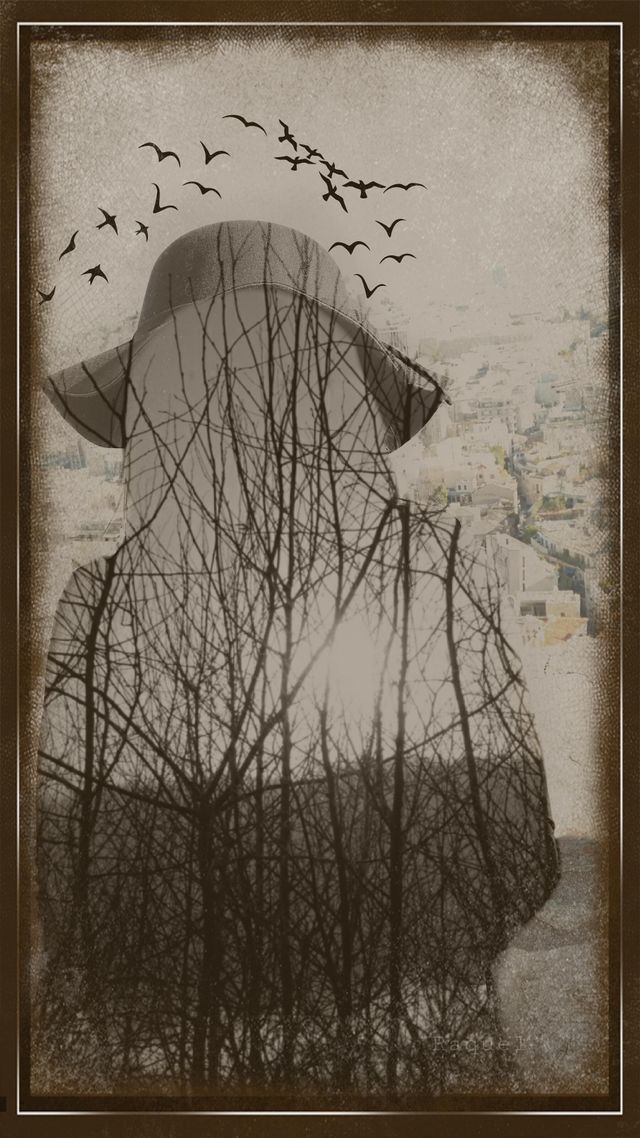 Before PicsArt, she did not appreciate black and white photography very much. After seeing other PicsArtists' works, her views changed. "I began to see the beauty in black and white and found it even more artistic," she shares.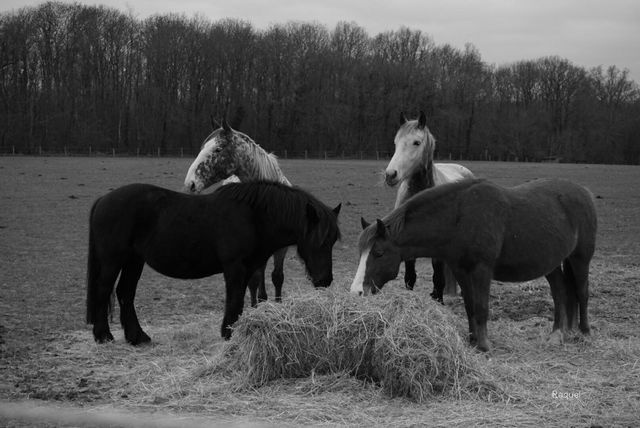 She began to experiment, and her bird series is a testament to the effort she put into playing with black and white photography. When she joined the community, amazing bird shots impressed her, so she began practicing herself. "I got so many blurred images. Out of ten images, only one would end up clear. I tried again and again and my statistics improved. Now, I have less blurred shots. I just keep trying; it is all I can do," shares Raquel.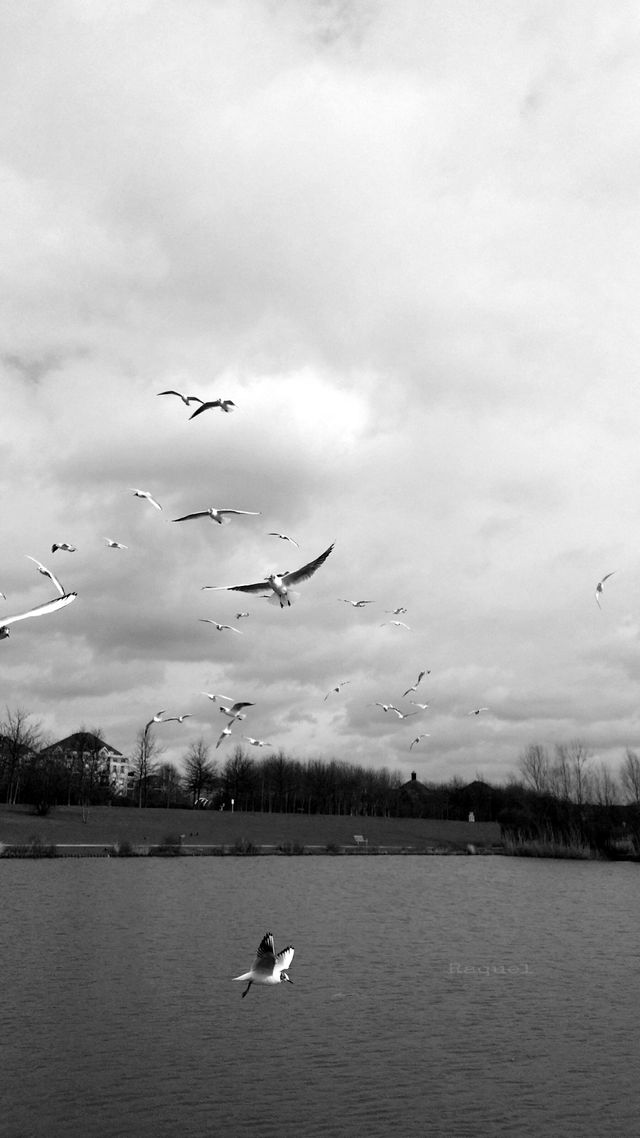 Her hard work paid off. Raquel has many impressive images and her Gallery has gained the support of over 6,500 followers. If this is what Raquel can accomplish in less than a year, I look forward to following her over the next year to see where her lens and hard work will take her.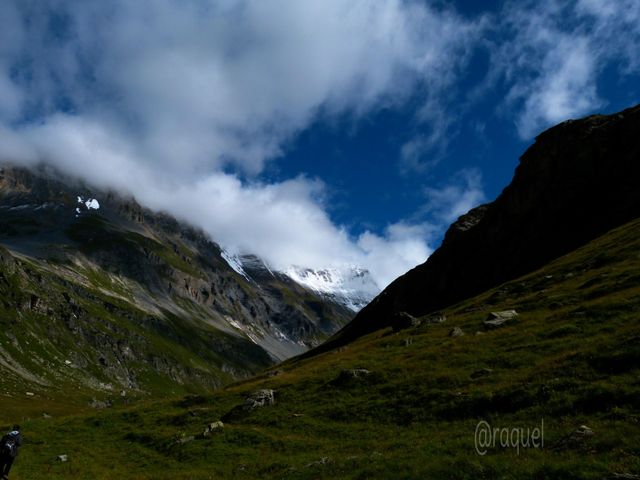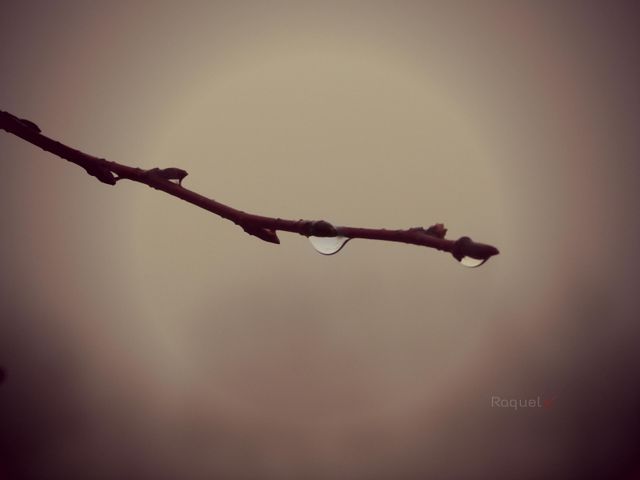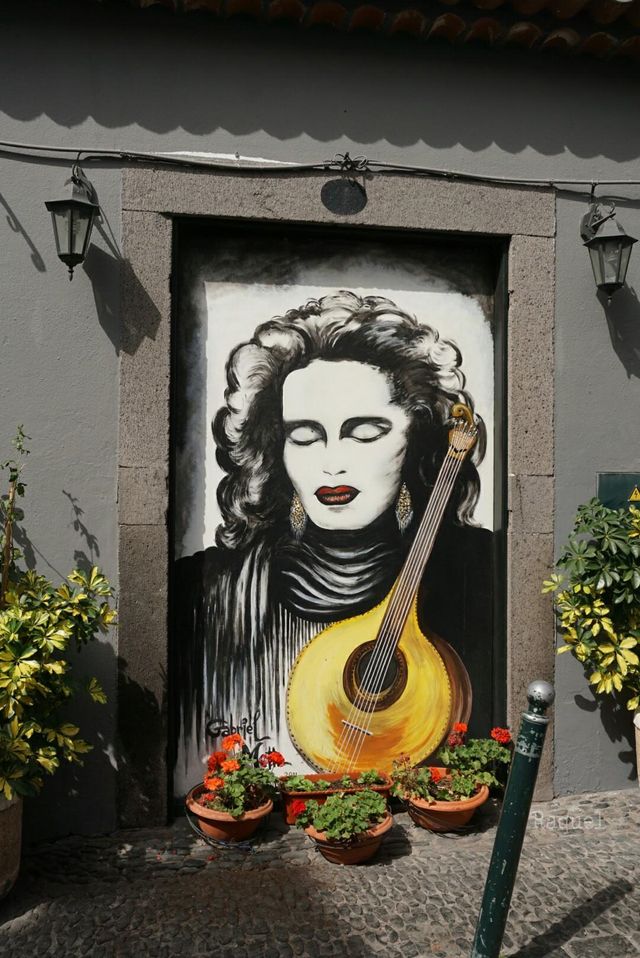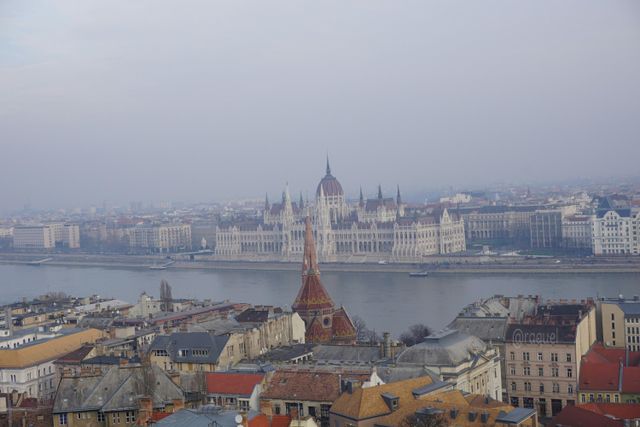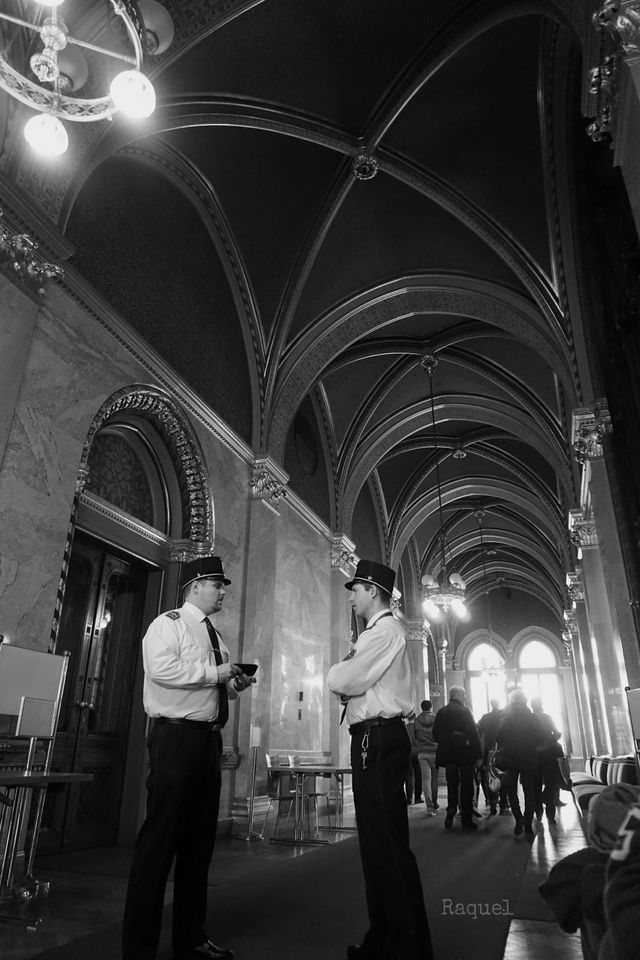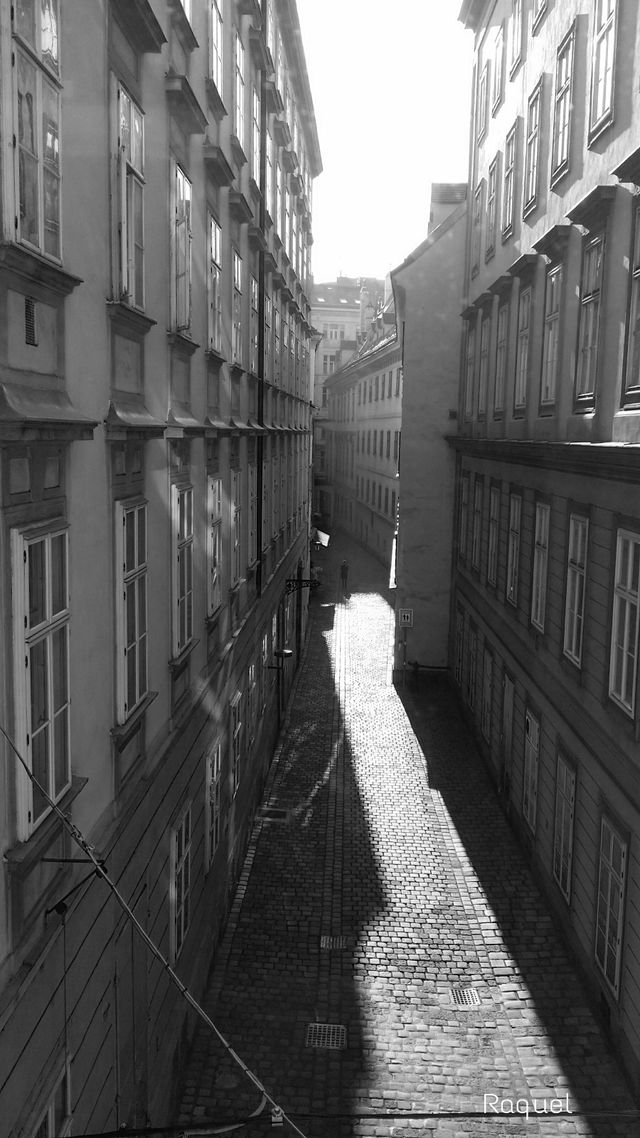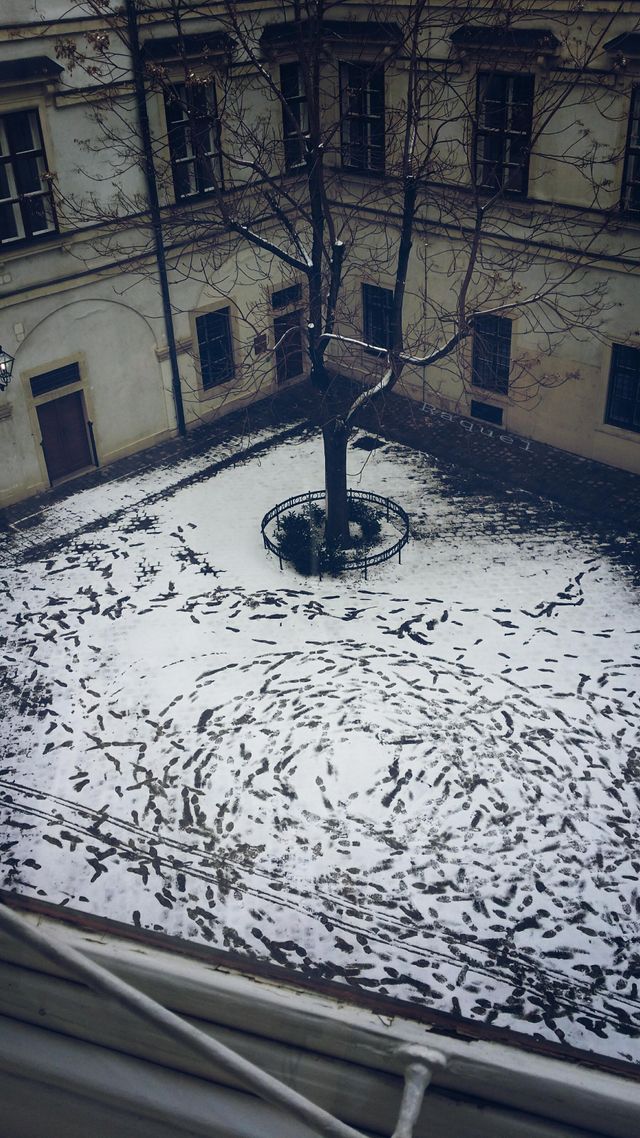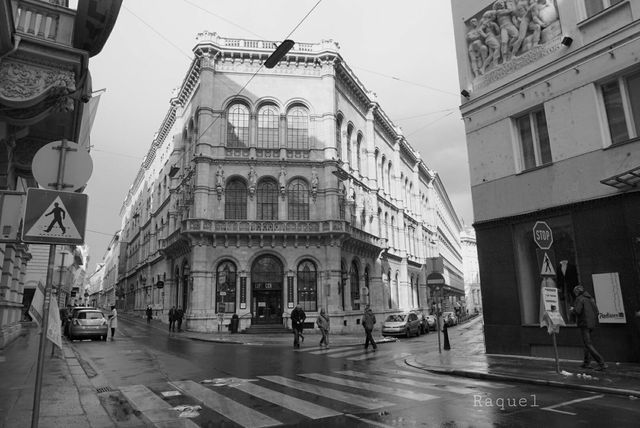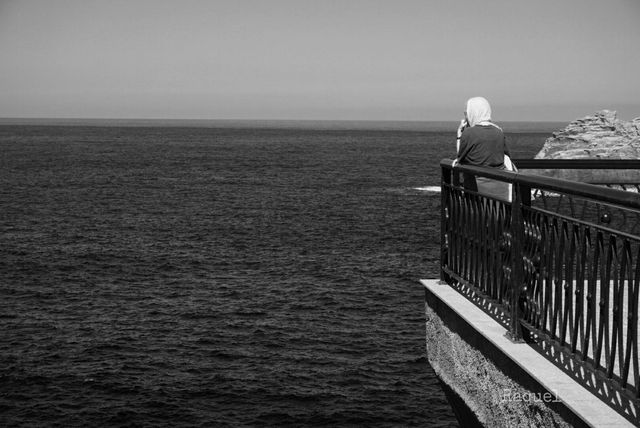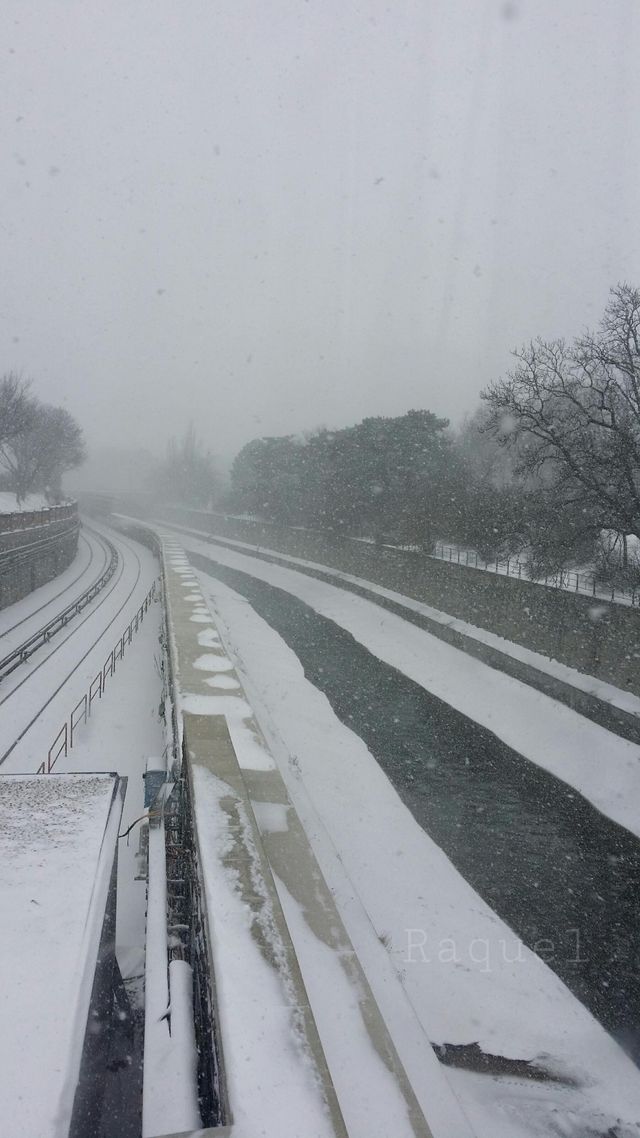 This story was prepared by PicsArt's Community Editor, Madlene (@madlene_pa). If you have a PicsArt story to share, we would love to read it. Please send an email to community@picsart.com.