Lotus Carroll (@lotuscarroll) brings years of photography experience to PicsArt and is here to launch our Guest Curator Initiative. With nearly 1.8 million followers on Google+ and a far-reaching presence across many social platforms, we are very excited to have Lotus in our PicsArt community to scout the endless talent we have here and to share her work and spirit.
When I visit Lotus Carroll's gallery, the first thing I notice is that she knows how to appreciate life's beauty and splendor. She also knows how to capture it.
As a fellow mom juggling many plates, I am inspired by Lotus, and I think we all should be. She stops to smell the roses and she dreams. In addition, she has natural photography skills, a unique technique, and is an eloquent and powerful writer.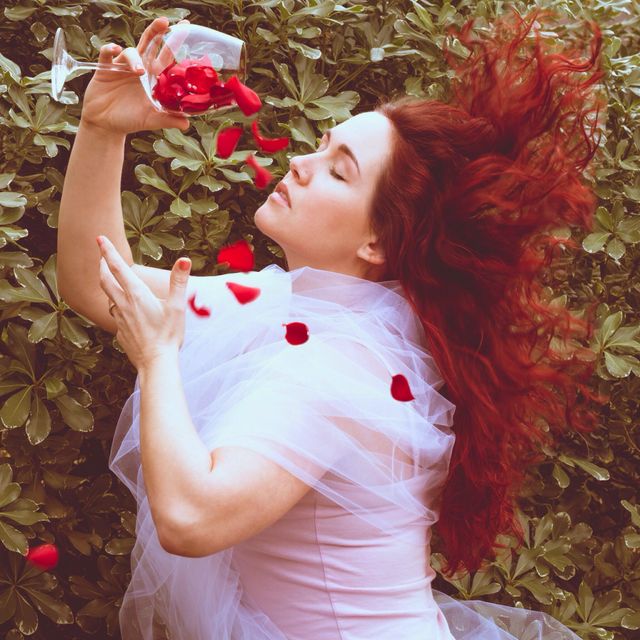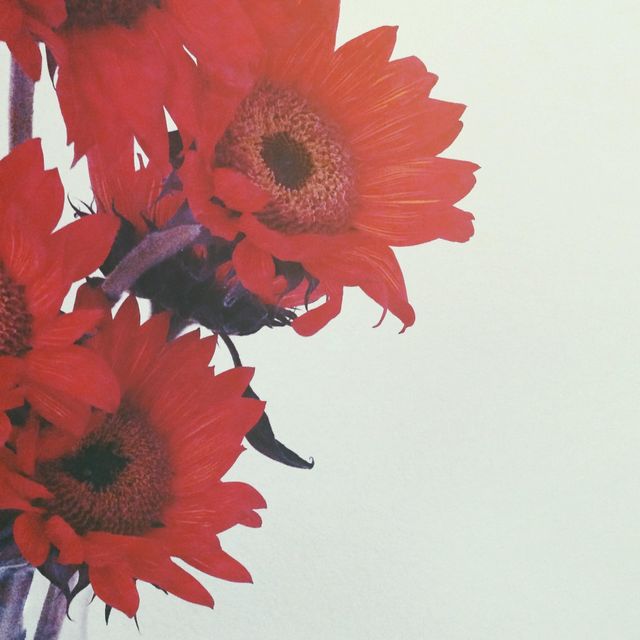 I asked Lotus to share her background and her passions with us and, true to form, her responses are each a stand-alone poem.
MM: Can you tell us a bit about yourself? How did you discover photography?
LC: I'm an artist, a bit of a dreamer, mother of an eight-year-old boy, and wife to a touring musician. I love the outdoors, gardening, reading, music, wine, and laughter.
For the most part, I grew up in eastern North Carolina. Nowadays I live in the Austin area of Texas.
Photography has been a part of my life off and on since I was a little kid with a blue plastic toy camera. Once the digital age arrived, I started taking more images and slowly learning about digital post processing. By 2011, I'd realized that I wanted to start focusing on my skill so that I could really start creating the things that I could see inside my heart.
Somewhere along the way, I realized that I could work in this area of art, and, consequently, I've been shooting for clients, selling prints, and even created a couple of photography organization and processing classes on Skillshare last year. I couldn't be happier having followed this path with photography in my adult life.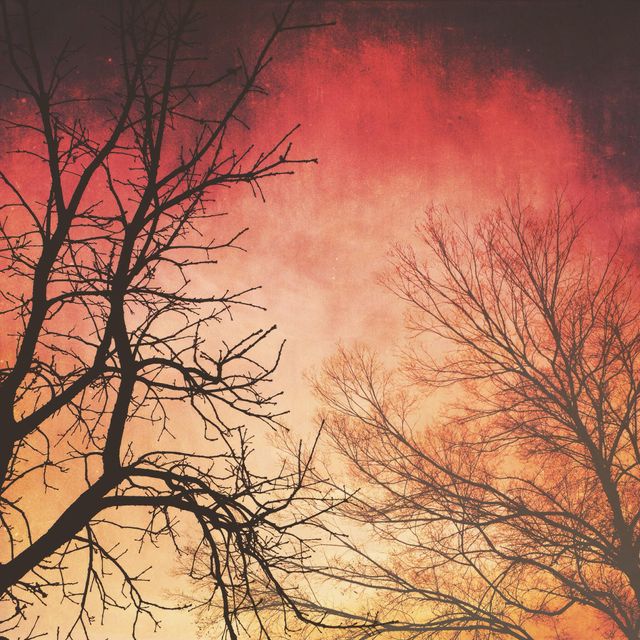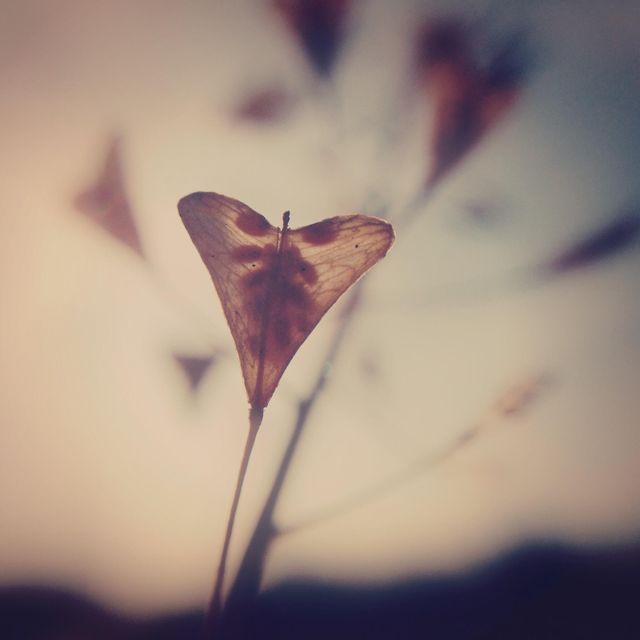 MM: How long have you been writing poetry? You fuse the pen and the lens so beautifully. What is your process?
LC: Poetry (and writing in general) has also always been a part of me. I wrote all kinds of short stories, narratives, and little poems when I was young, and in high school. I really started to concentrate on writing as a release, a therapy, keeping a poetry journal that I would write in often, to work through emotions or capture feelings and thoughts.
For the past many years, as I've started sharing my photography-based art more and more, it felt natural to start applying titles and brief writings, even poetry to my creations. After all, in my heart, these things have often coexisted because my process is, simply put, feeling deeply, touching those feelings intentionally, and then expressing them.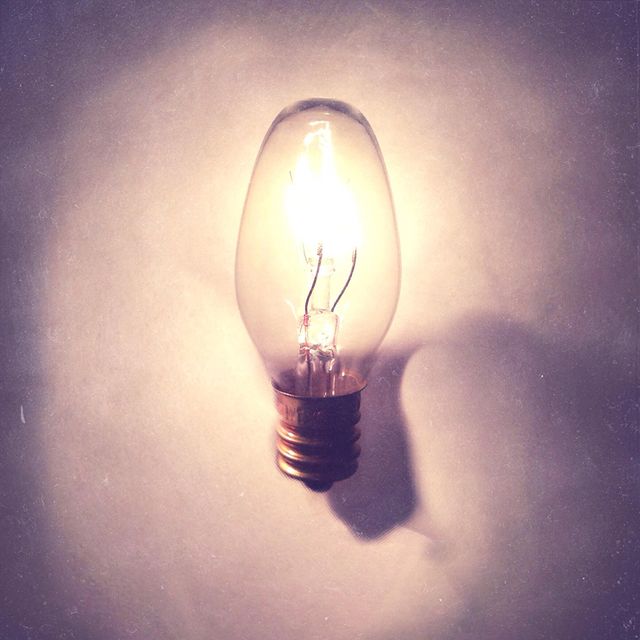 baby, you've always got a home
to come on home to with me, and
i would leave the light on for you
even if I had to power it with my very soul.
MM: It is so wonderful to see the inspiration that your son provides you. What has Braden taught you or changed in you as an artist?
LC: I think that most parents change as they really start to experience raising children and mostly in positive ways. I see the potential of everything more than ever before — the wonder of a child really is a beautiful thing, and no matter how much we think we are free spirits, becoming an adult with all the responsibilities that entails will eventually dull your sense of wonder and ability to really see the light.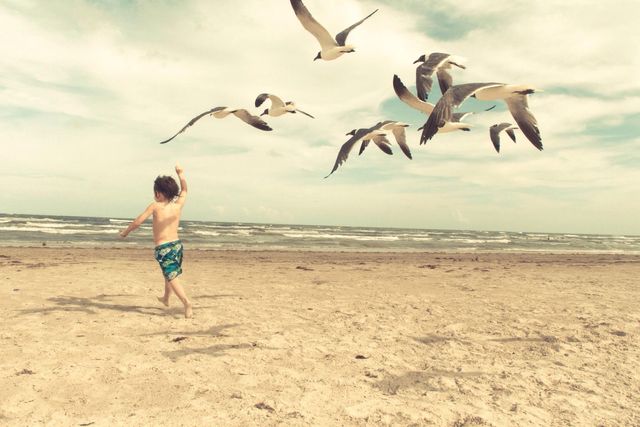 I am grateful to my son, who is equal parts brilliant, joyful, imaginative, argumentative, and rambunctious, for keeping me in the "wonder and light" part of my brain for this much longer. The world truly is bright and more amazing because of the things he helps me to see and consider. I'd say that he's taught me all of these things as a person, and it informs my photography and poetry, my art, mostly because it increases my awareness and the urgency with which I want to capture the fleeting beauty and life around me and within me — to share and appreciate it.
MM: Your photography spans a wide variety of techniques and styles. Which one is your favorite? What I see in common between all your images is the exploration of different emotions that live within us.
I really cannot pick a favorite style or subject to photograph, because these things are absolutely not the reason why I create. I'm not a portrait photographer or a landscape photographer or a wedding photographer (not that there's anything wrong with those). I'm an artist really before a photographer. I create because my heart and soul are driven to do so by emotion, feeling, and thought. Emotion is the subject for me, always, as a common prevailing thread throughout my work.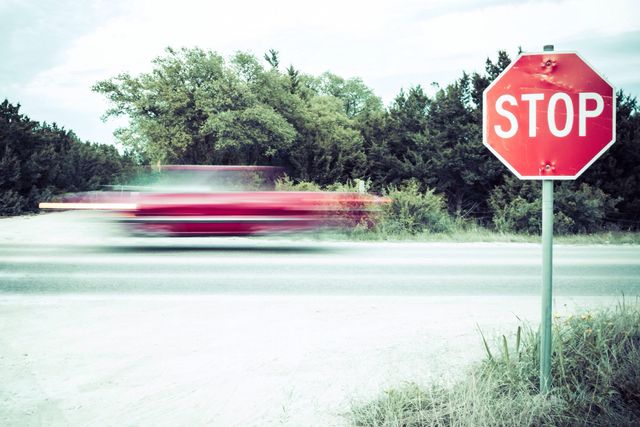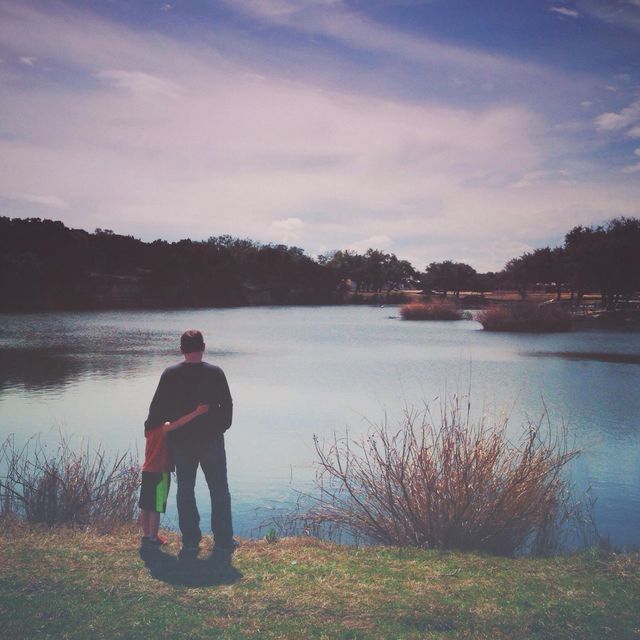 Emotional expression is the thing that drives me more than anything else to create art. Within that, any subject is game: If I "feel it," I shoot it. As far as the fuel, I think that this is a personality trait of mine: To feel deeply. It seems more to me that if I do not express by creating and sharing my art, everything would become jumbled up inside of me and I would suffer — basically feel lost or ill.
MM: What has your PicsArt experience been like so far? What do you enjoy about PicsArt?
LC: PicsArt seems to have a lot of very active, artistically inclined users. I really dig that! I love the way that people share themselves through their art in social/artistic communities like this. I'm happy to have become a part of it, and I hope to connect with many more expressive souls so that I can consume their art and learn from them as I share my own.
Additionally, the editing tools here are great. There's so much you can do with your images right in the app, from masking to adjusting curves and colors to experimenting with filters and effects. I have to admit, I'm a little bit in love with the lens flares, too.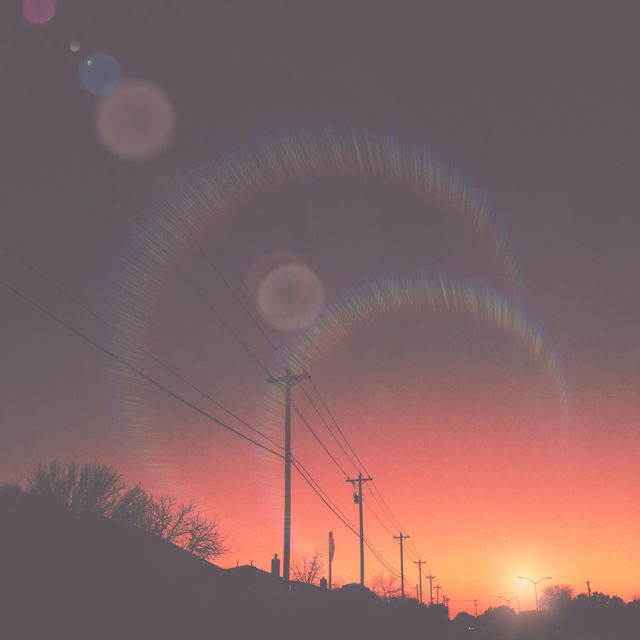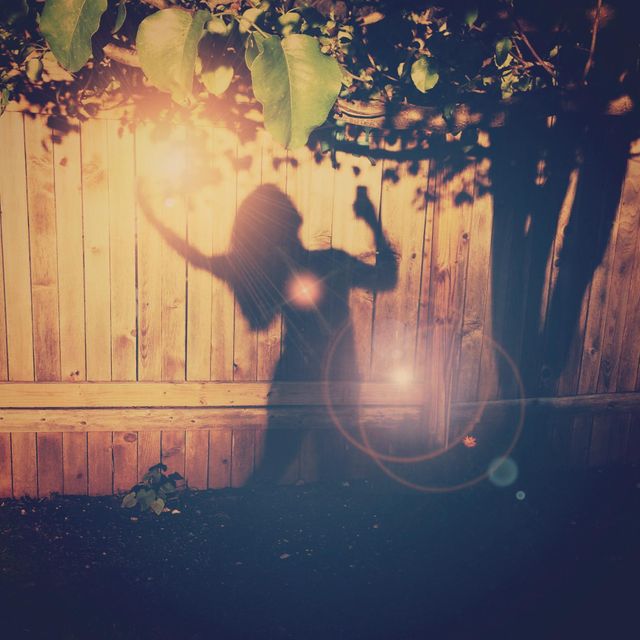 We are looking forward to featuring Lotus Carroll's favorite PicsArtists and following her gallery this week and beyond. Welcome to PicsArt, Lotus; we are excited to have you here!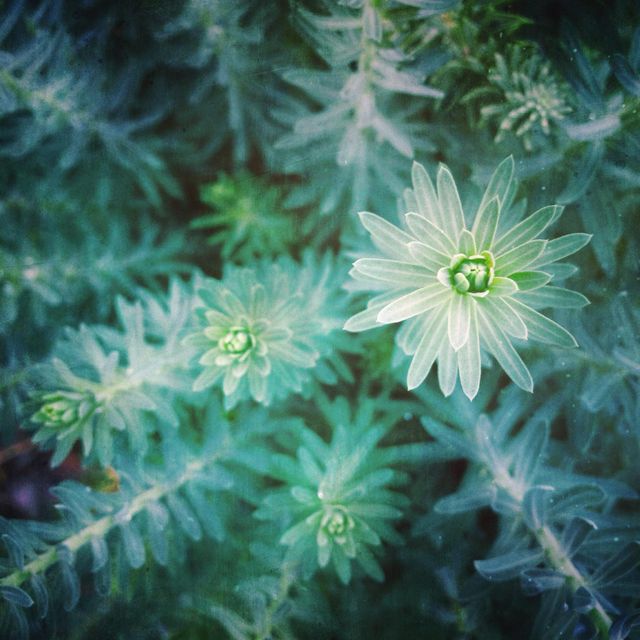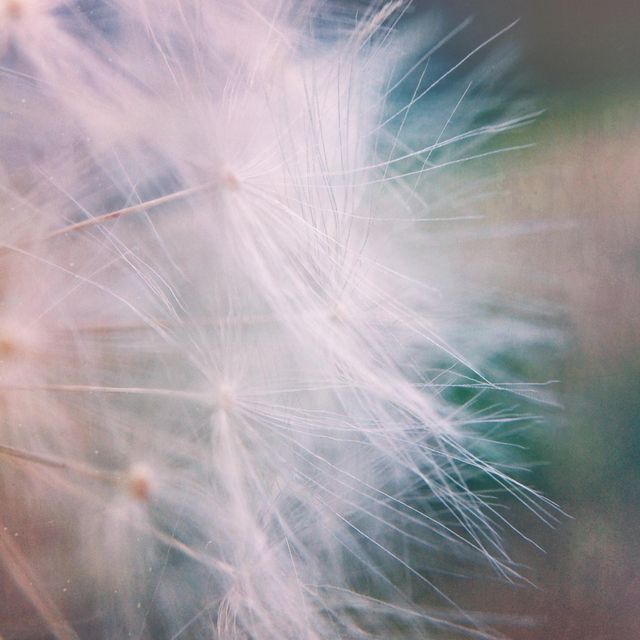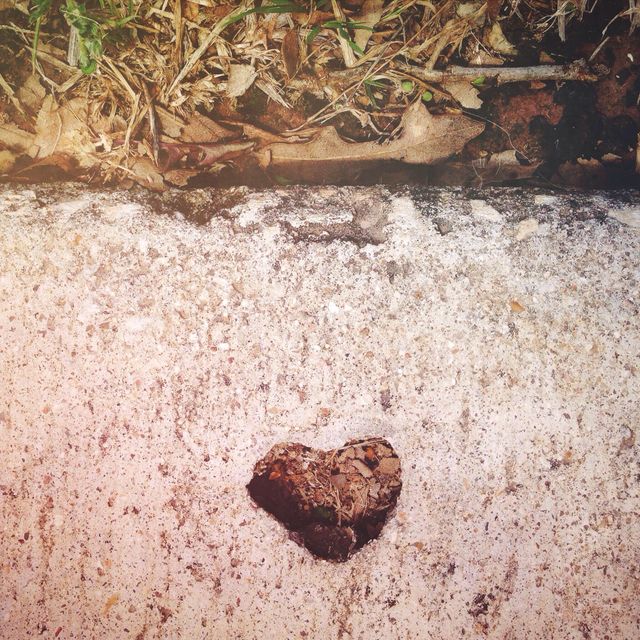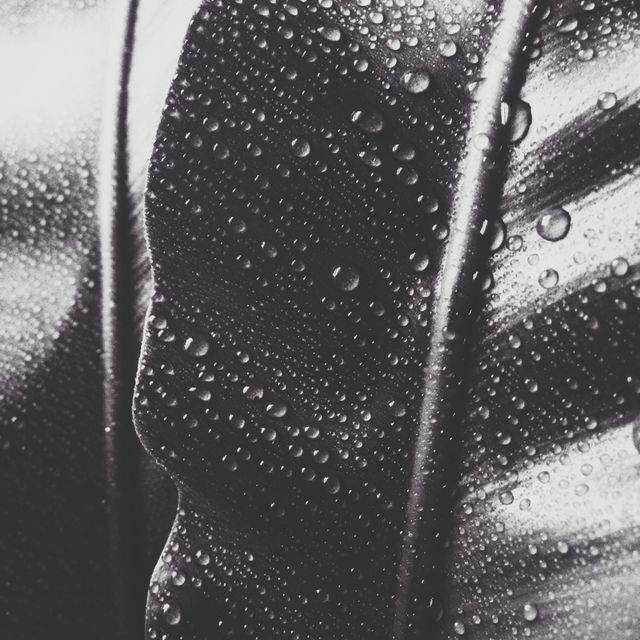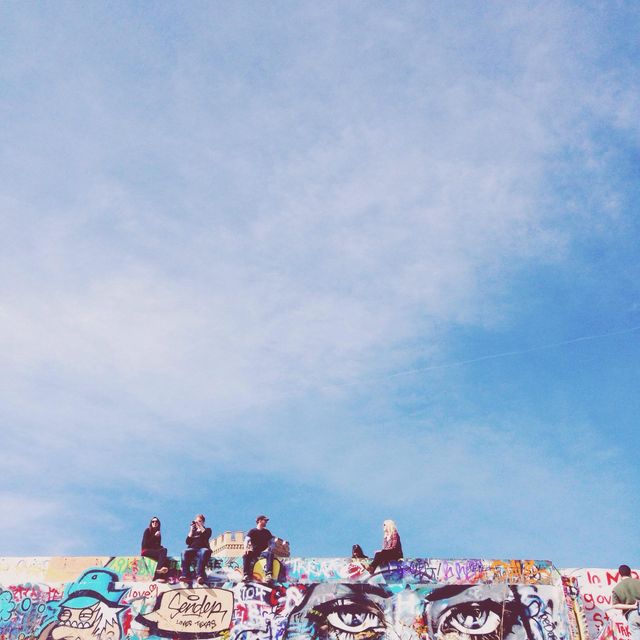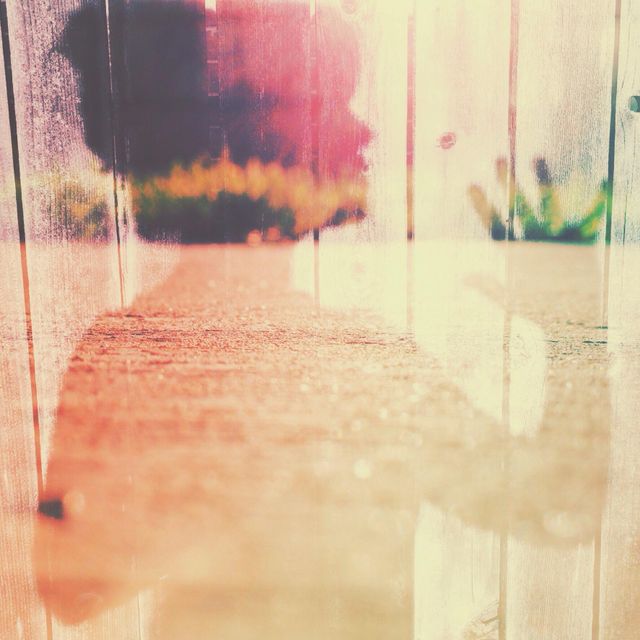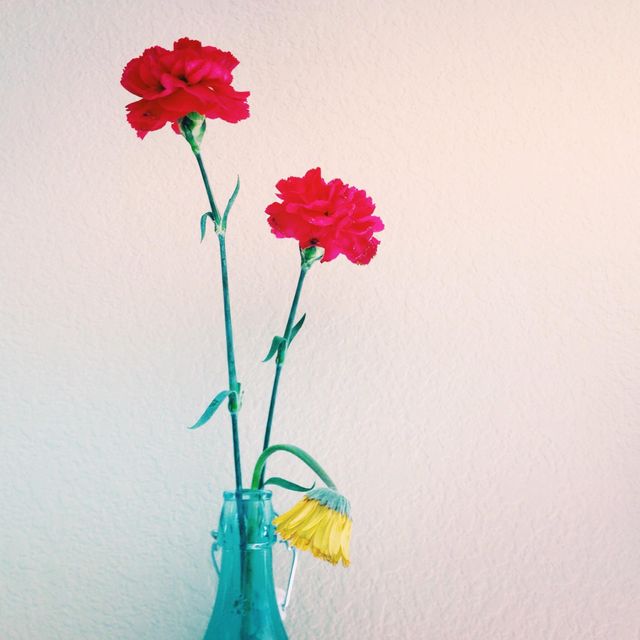 This interview was prepared by PicsArt's Community Editor, Madlene (@madlene_pa). If you have a PicsArt story to share, we would love to read it. Please send an email to community@picsart.com.