It's time to recap the first week of the new year! Welcome to 2014 everybody, hope you're all of to a good start! We've wrangled up all of the goings on here at PicsArt, and are bringing you the best stuff shared by users last week in addition to the cream of the crop from our blog and contests, as well as feedback from Google Play.
In Social Media
Most Popular Photo on Facebook
The most popular Photo of the Day on Facebook, Twitter, and Google+ last week was this fantastic shot of lanterns by Ella Moss (@ellamosscow), that lit up social media with its glowing display. In all, the photo totaled 3,324 likes and 83 shares on Facebook.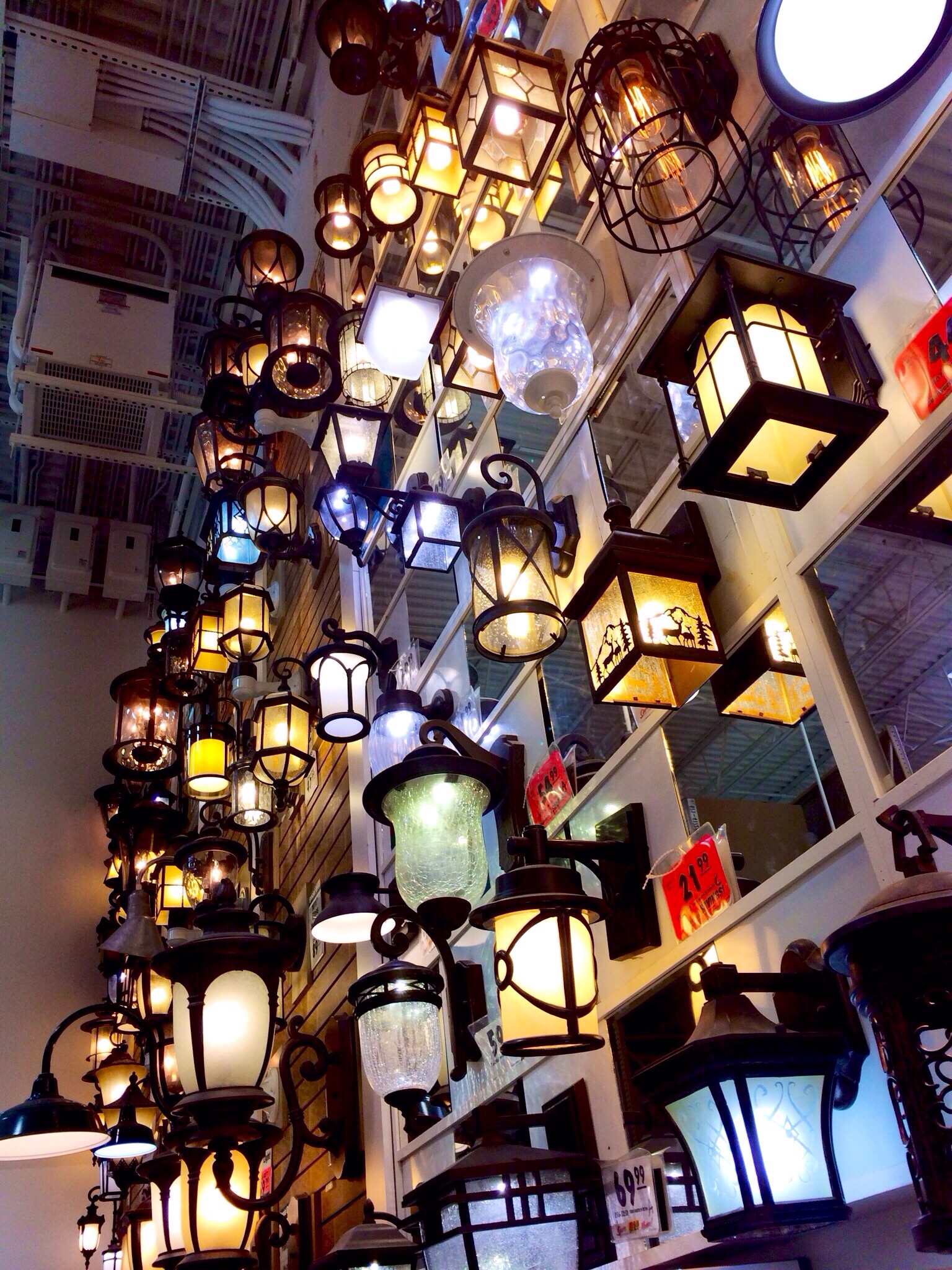 Art Contests
Snowman Drawing Challenge #DCsnowman
PicsArtists used PicsArt Drawing Tools to take a crack at drawing the most stunning snowman. Freddie® (@fredsagoe) won the contest handedly, his two entries placing both first and second place.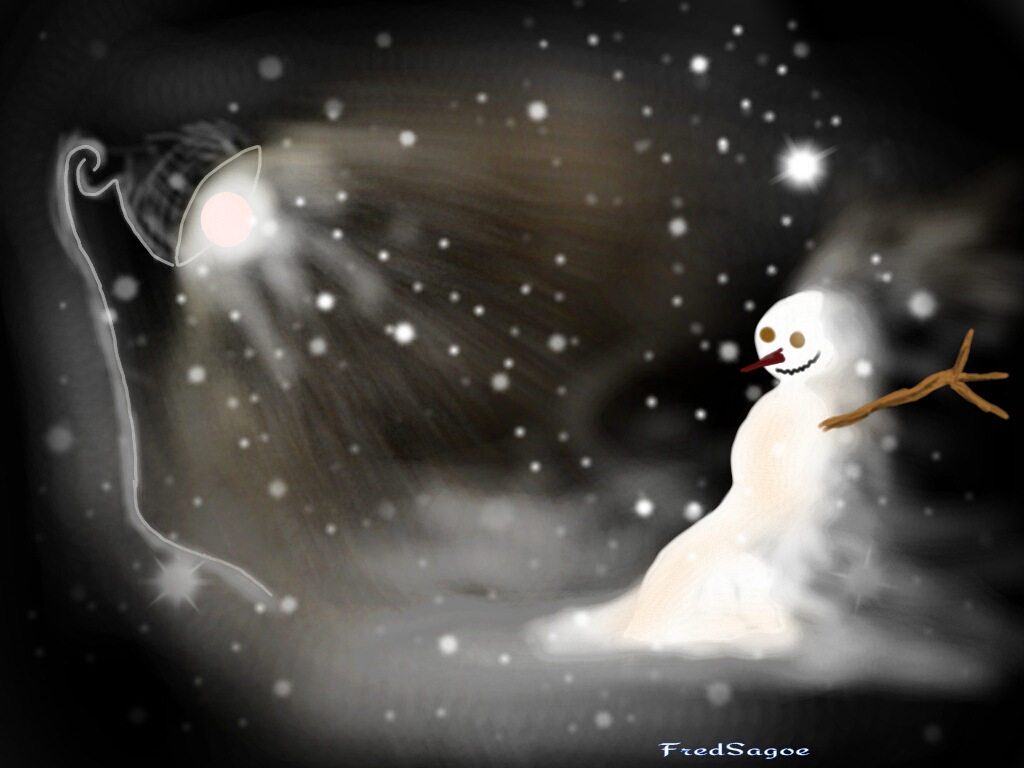 Best of the Blog
by Lou Jones
In learning to photograph architecture, the good thing: IT DOESN'T MOVE. When you are beginning to take pictures seriously and searching for exceptional subject matter, the fact that a civilization's history and accomplishments are on display in its bricks and mortar, buildings and structures is tremendously picturesque.
Waterfalls have always been popular with photographers thanks to the inimitable blur and movement that can be captured with a long exposure. But how do you take these wonderfully artistic shots? Well, here are some tips and tricks to teach you how to take stunning waterfall photos!
If you're thinking about where to take your next photography vacation and you want somewhere with stunning natural beauty, a fascinating mix of cultures and gorgeous islands too, look no further than Malaysia.
User Feedback From Google Play
Here are some of things users are saying about PicsArt on Google-Play:
Eduardo Mendez G. From Xperia ion Honestly I have to thanks and Congratulate to PicsArt for this remarkable app I love movies and some how I start to get interested to see the beauty of the pictures, so for months I was looking for an app that it could be able to make my pictures in to sketches, drawings or cartoons in order to be able and make a cartoon storyline, and I found PicsArt, is been some quite time since I start using it and still amusing me, definitely I will recommend this app, thank you once again PicsArt! Eduardo Méndez G
Kate Grigorieva: Amazing There is nothing to add, this app is amazing. Best among all the other photo editors. I wish same app was available on pc. It is way easier to work with this than with photoshop.
Peter J: Awesome Great app, better than that dumb instagram. This makes awesome edited photos to my videos and use it when im in the mood for art 😀
Ashleigh McNamara: Great Love this app! So great to use and simple! Works great on my Samsung galaxy s3!
Edgecliff Press: Excellent vesatile post processing program!Only things missing are free rotate and smudge. I recommend using a stylus for fine work.
Russell Chapman: Unbelievable! So much more than I need, and wow. I will be spending a lot of time with this app! On my PC (the "Beast"), I do a lot of work in Adobe CS, and now I have a new studio on my Droid! Thank you so much. Tip: I use both PicsArt and Photoshop Touch (PS Touch) apps to produce satisfying results. Each lacks something the other has or does better!
Destiny Duran: I love this app I like this app a lot, I always use it when I want to make a pic colloge for myself or for someone else. I especially love it when I can make one of my son with all the cute photos I take of him it's a neat app so I require all users to use it and if you don't try it you'll like it:-)!!