Winter doesn't get nearly enough credit. All too often, the months between November and March are painted with grey brushes, barren landscapes and sedentary lives waiting for a glimpse of Spring. It's time to break the Winter blues and take the season of shimmering snowflakes for exactly what it is: positively enchanting. Our VIN4 FLTR will bring out all of the arctic beauty your winter landscape photos have to offer.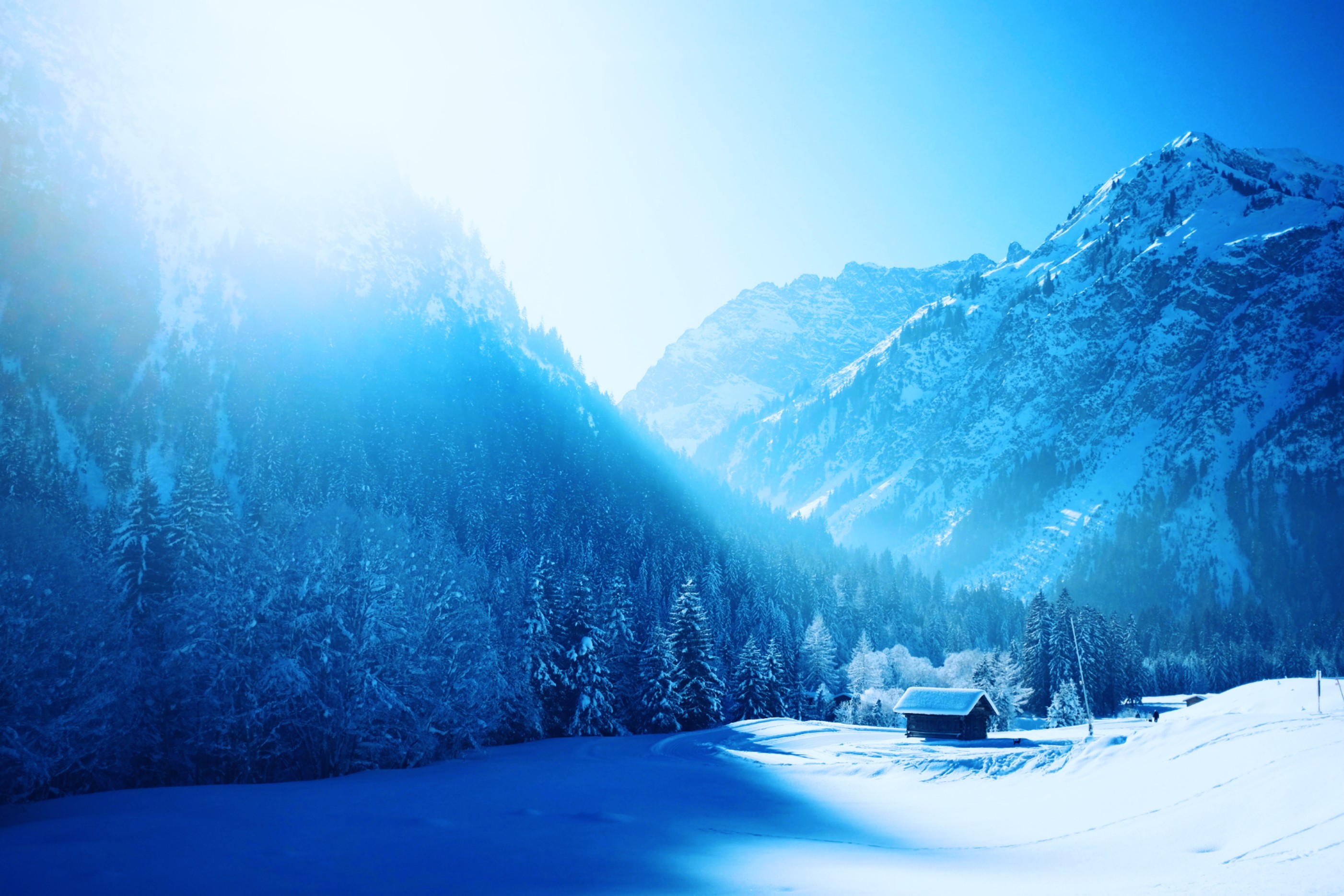 via PicsArt
Sometimes, landscape photos just don't do your favorite views justice. That's where our FLTRs come in. When it comes to nature photos, we like to think of each FLTR as a way to capture the biting wind rushing past as you stand at the edge of a mountain cliff, the silence of a dense forest shown by cool shades of brown and green, and just how many shades of red and orange a California sunset can hold.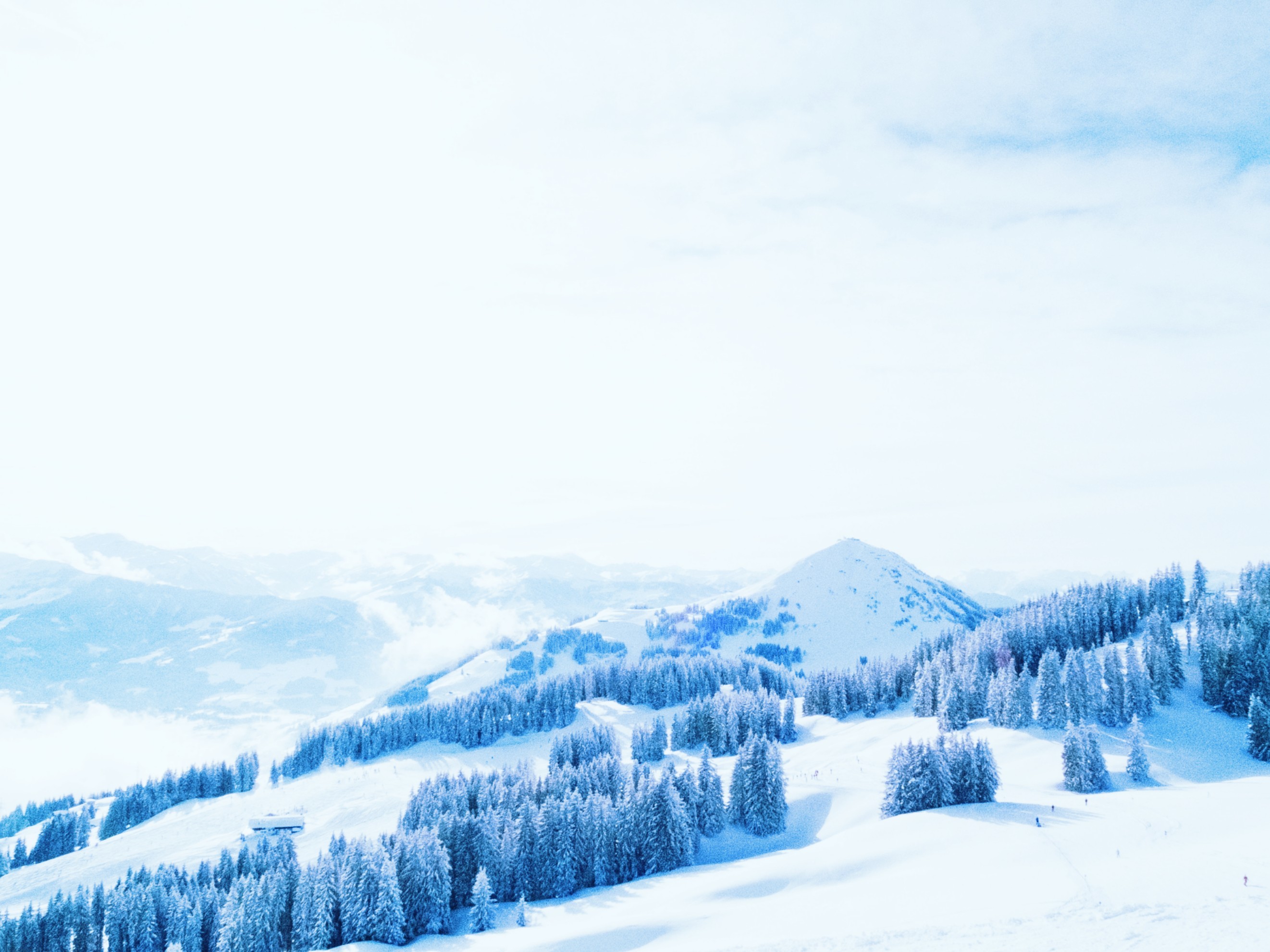 via PicsArt
As far as winter edits go, VIN4 should be at the top of your list. Originally made popular by its ability to take you back in time, our fourth Vintage filter's low saturation and deep contrast has exposed a hidden talent for cooler landscapes. Blankets of snow sparkle a brilliant white, and blue skies become so crisp you can practically feel the frostbite. If you're snowed in this weekend, this is the perfect FLTR to bring an Arctic brilliance to your winter edits.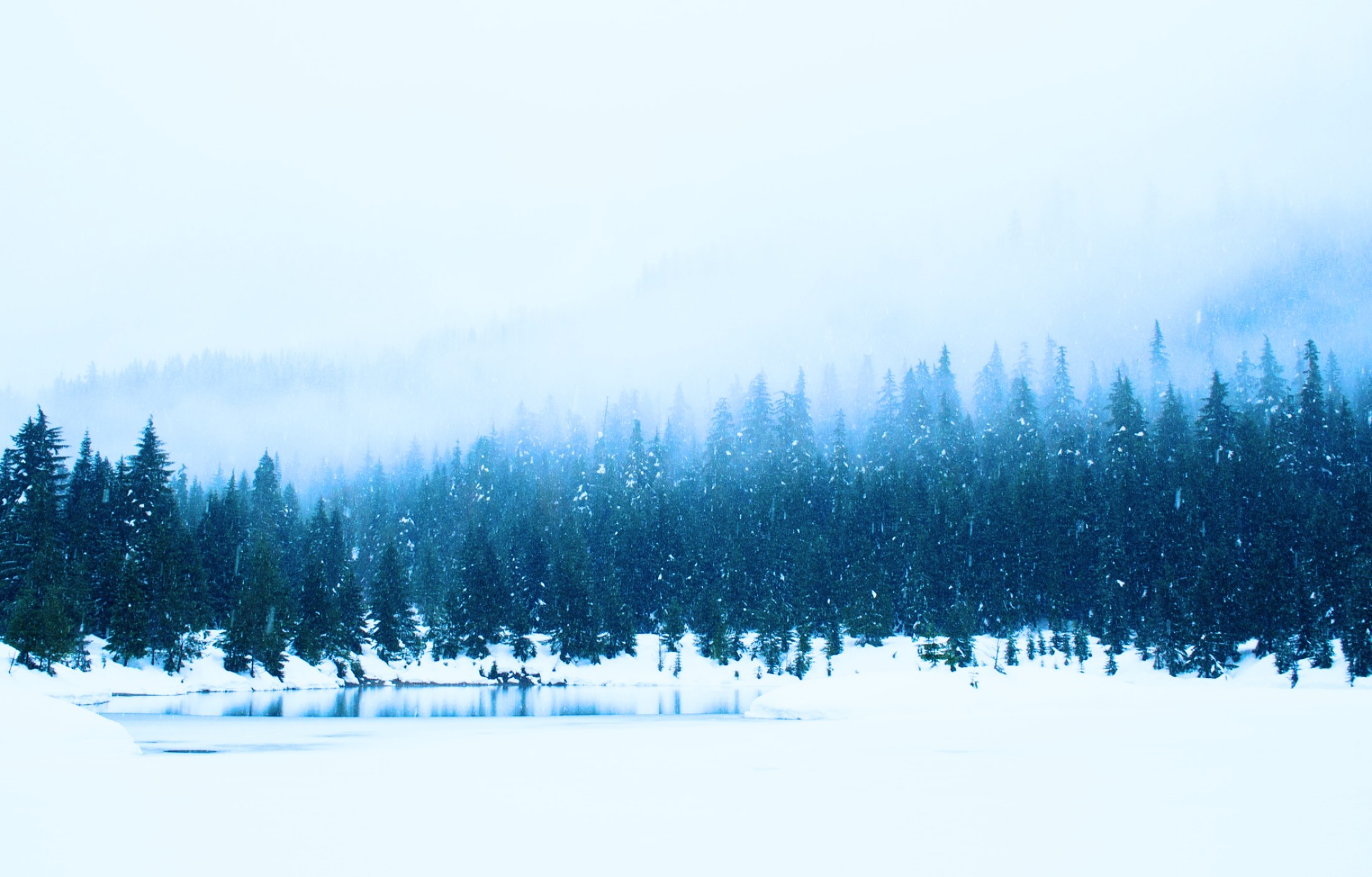 via PicsArt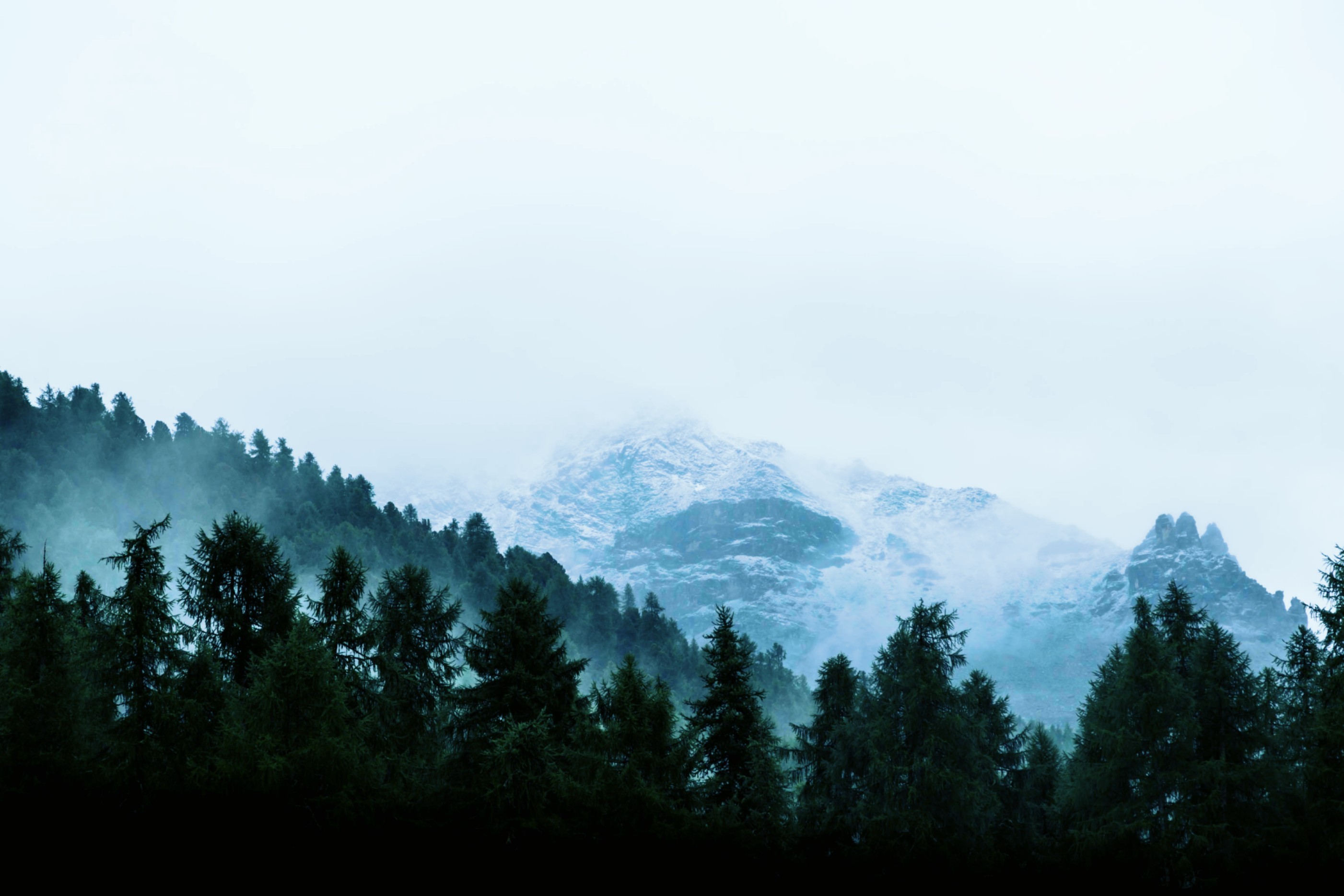 via PicsArt
Bundle up, PicsArtists! VIN4 is about to bring your winter landscape photos below zero before your very eyes.
PicsArt photo and video editor, collage and sticker maker is the world's largest creative platform with more than 100 million monthly active users and influencers. PicsArt has collaborated with several brands and artists, including Disney, MTV, Dior, DJ Snake, Gwen Stefani, Maroon 5, 30 Seconds to Mars and more. Step-up your photo editing with thousands of tools, edits, backgrounds, stickers and filters. Awesome starts here! Download the app today, and upgrade to PicsArt Gold to unleash your creativity!