The time of day you plan to shoot will have a major impact on your architectural subjects. At dusk and twilight, not only does the sky become more vibrant, but artificial light sources work to highlight the structural details. This kind of contrast is just not possible when the sun is high above. While this quality of light is certainly preferable, it doesn't negate the need for strong compositions. In this example, the flowers work as a foreground element, anchoring the bottom of the frame to balance the upper portion.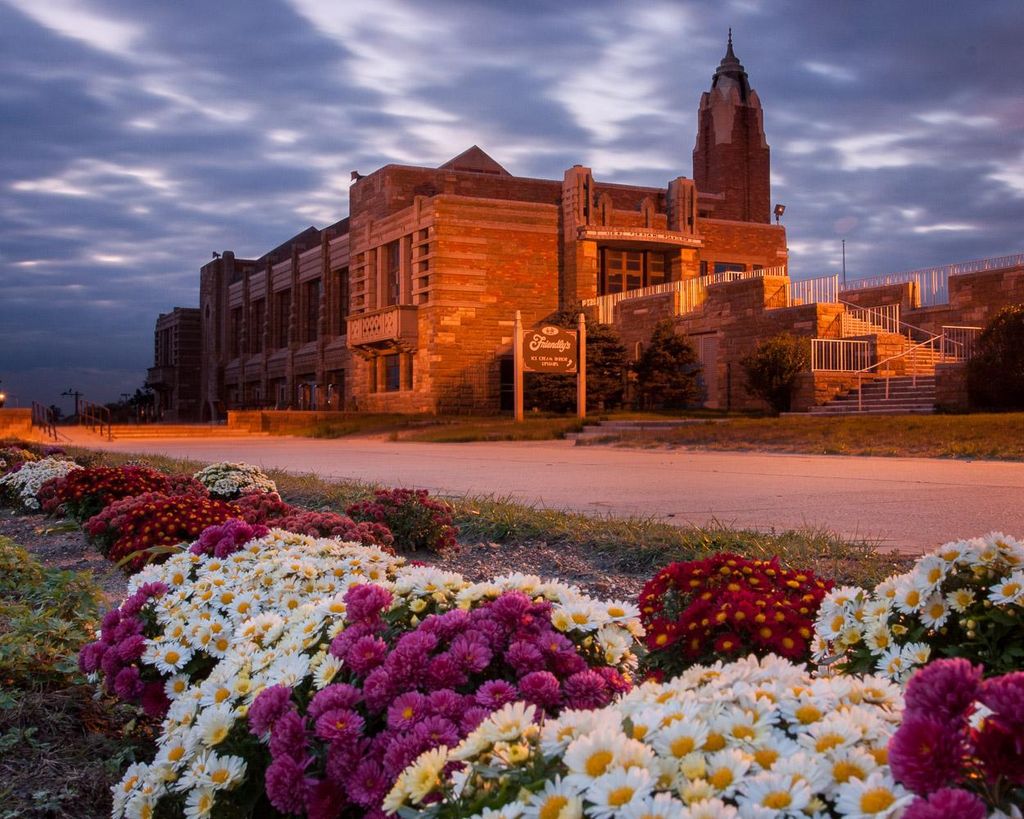 Perspective distortion occurs when you point the camera towards the subject at an upward angle. The effects are most evident with a wide angle lens and architectural details. You'll notice that buildings and towers appear to be leaning or falling over. To correct for this, start by moving further away from the structure. This will allow you to hold the camera parallel to the structure, greatly reducing the issue. If more adjustment is needed, you can then use the perspective tools in the digital darkroom to fine tune the perspective.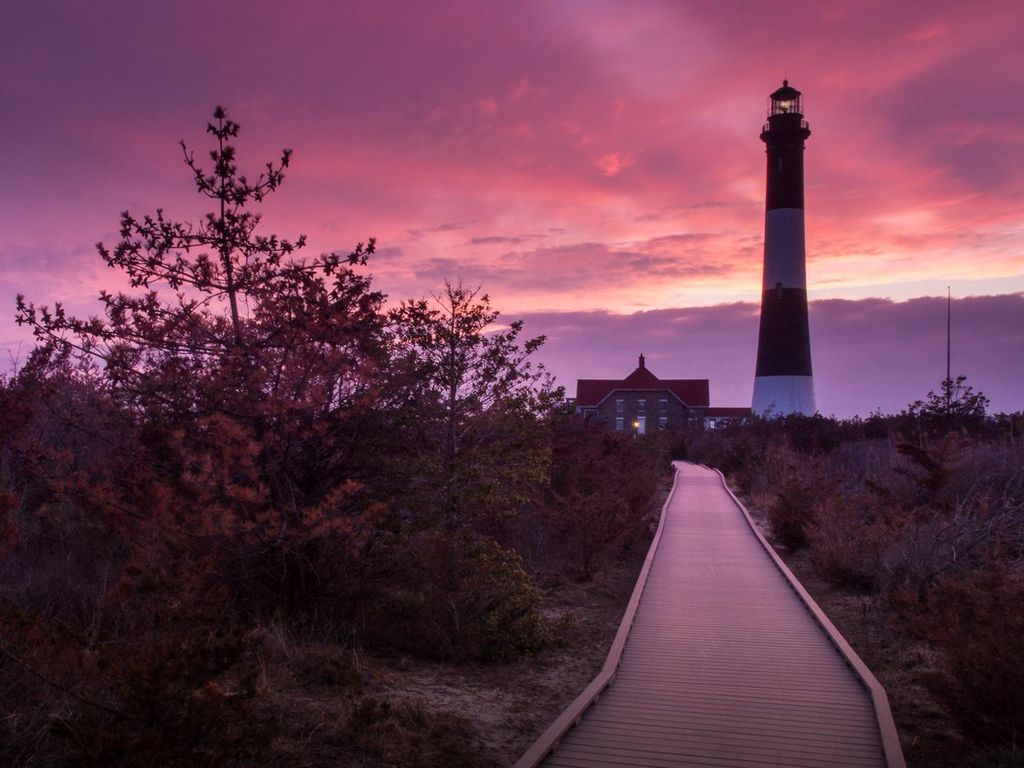 Ornate windows and doors can be used to create many fascinating images. In Italy for example, the texture, shape and wide variety of styles make for a great study.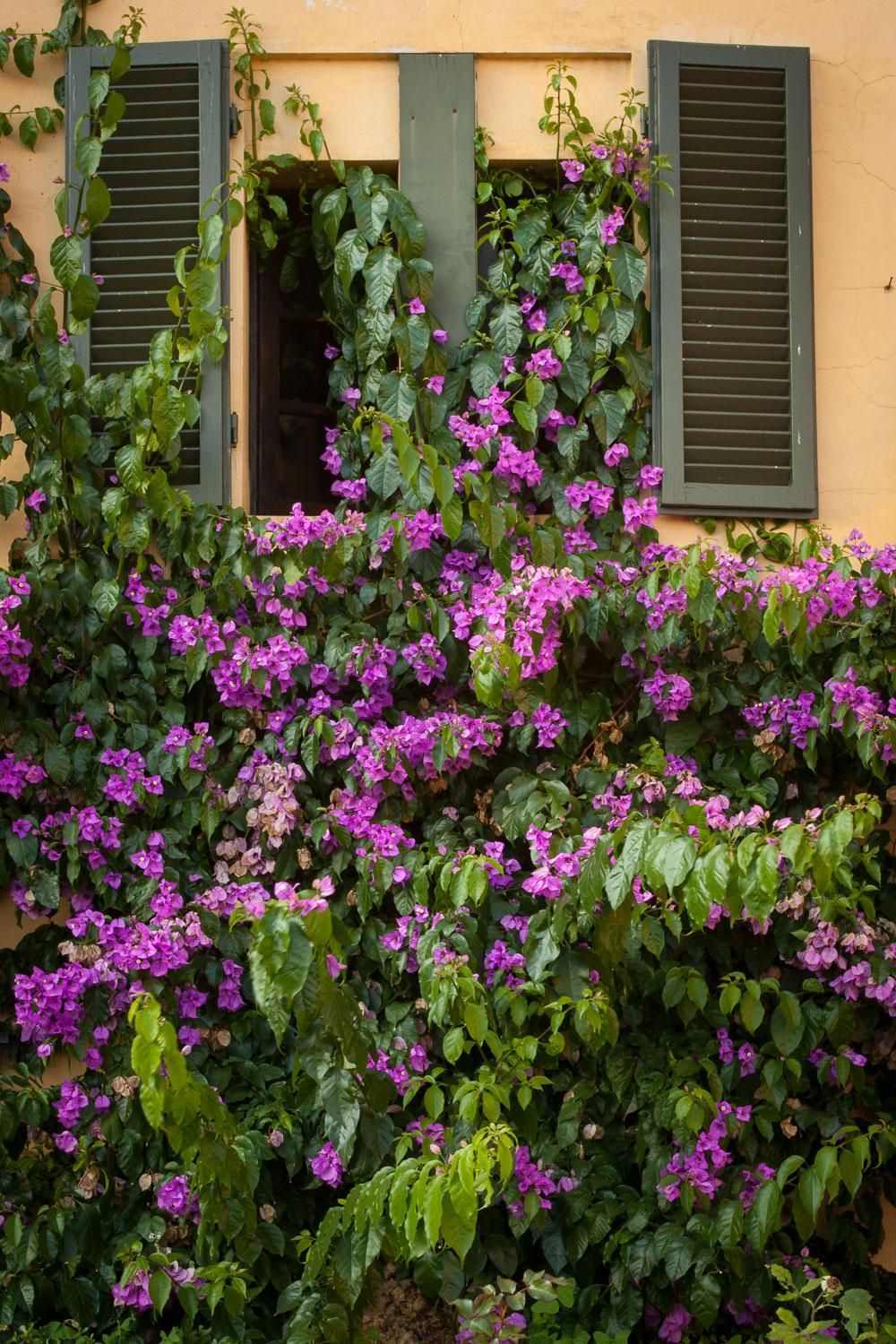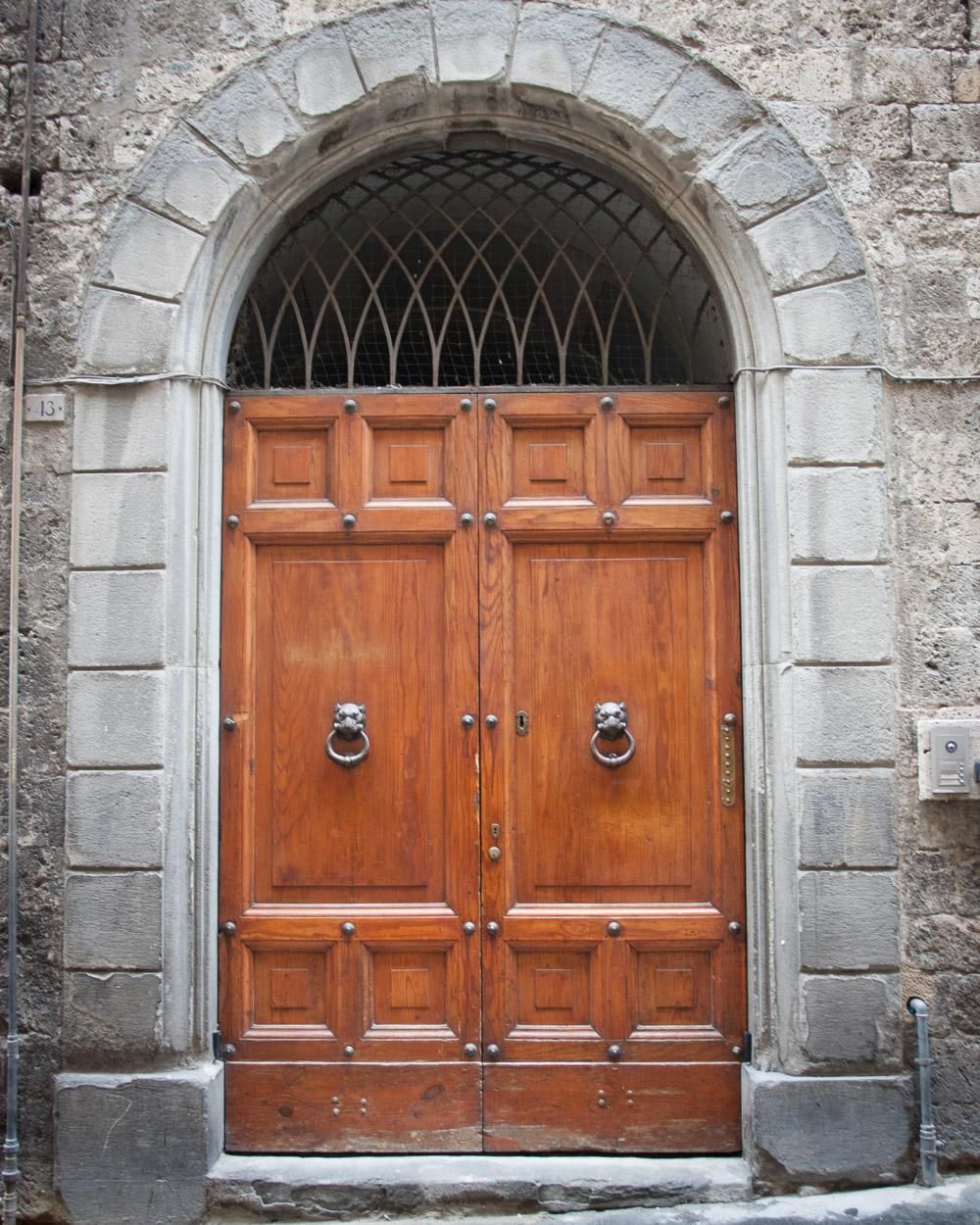 To make the most of these opportunities, try to center yourself to the subject. This will introduce a sense of symmetry and balance. Then, to make sure the whole frame is sharp, stop the aperture down to about f8. This provides the necessary depth of field while still allowing adequate light into the lens.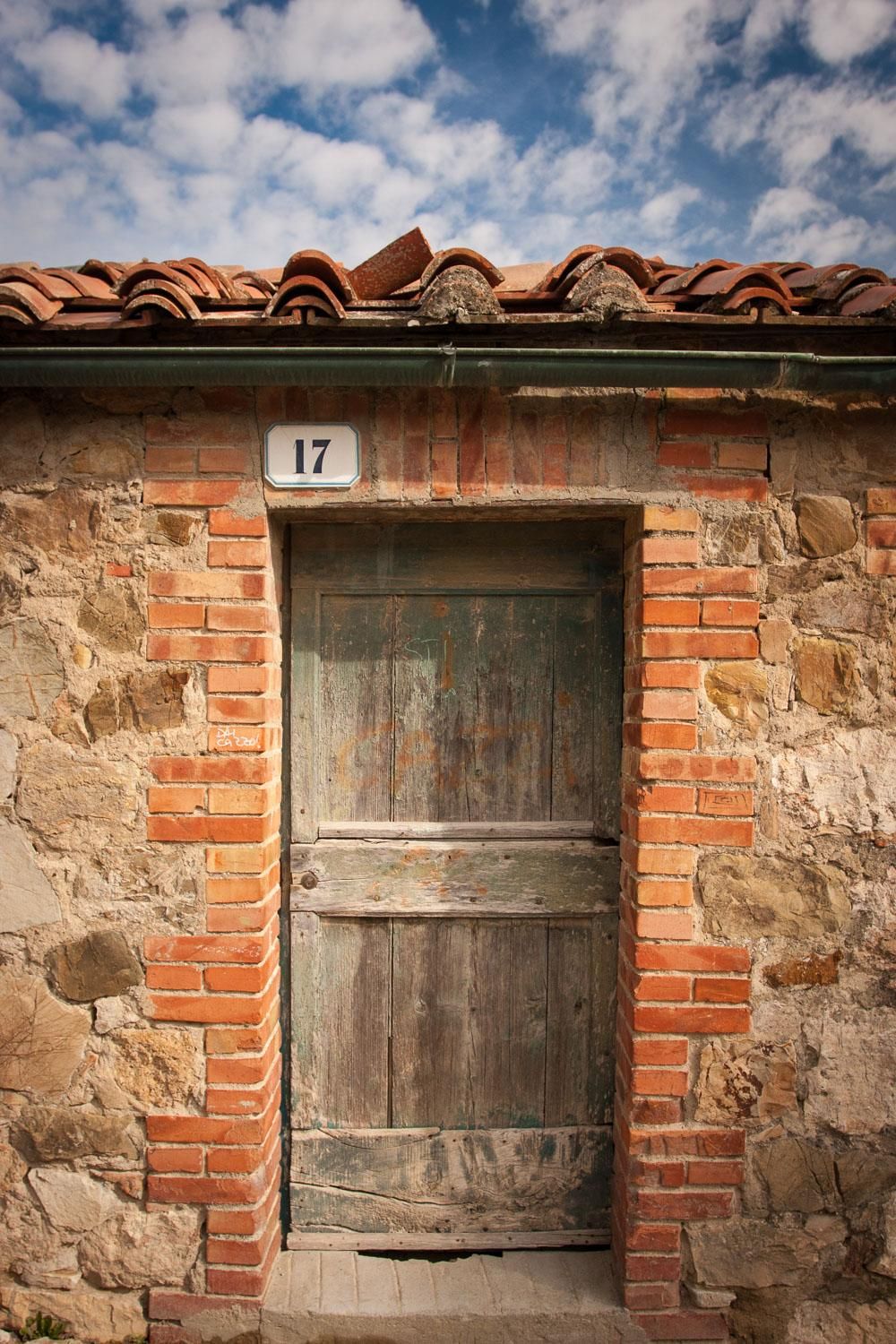 An often overlooked attribute of a tripod is that it forces you to slow down. By working more deliberately your exposure and composition will be more precise. It also opens up more creative possibility, allowing you to use extremely slow shutter speeds, or shoot in HDR.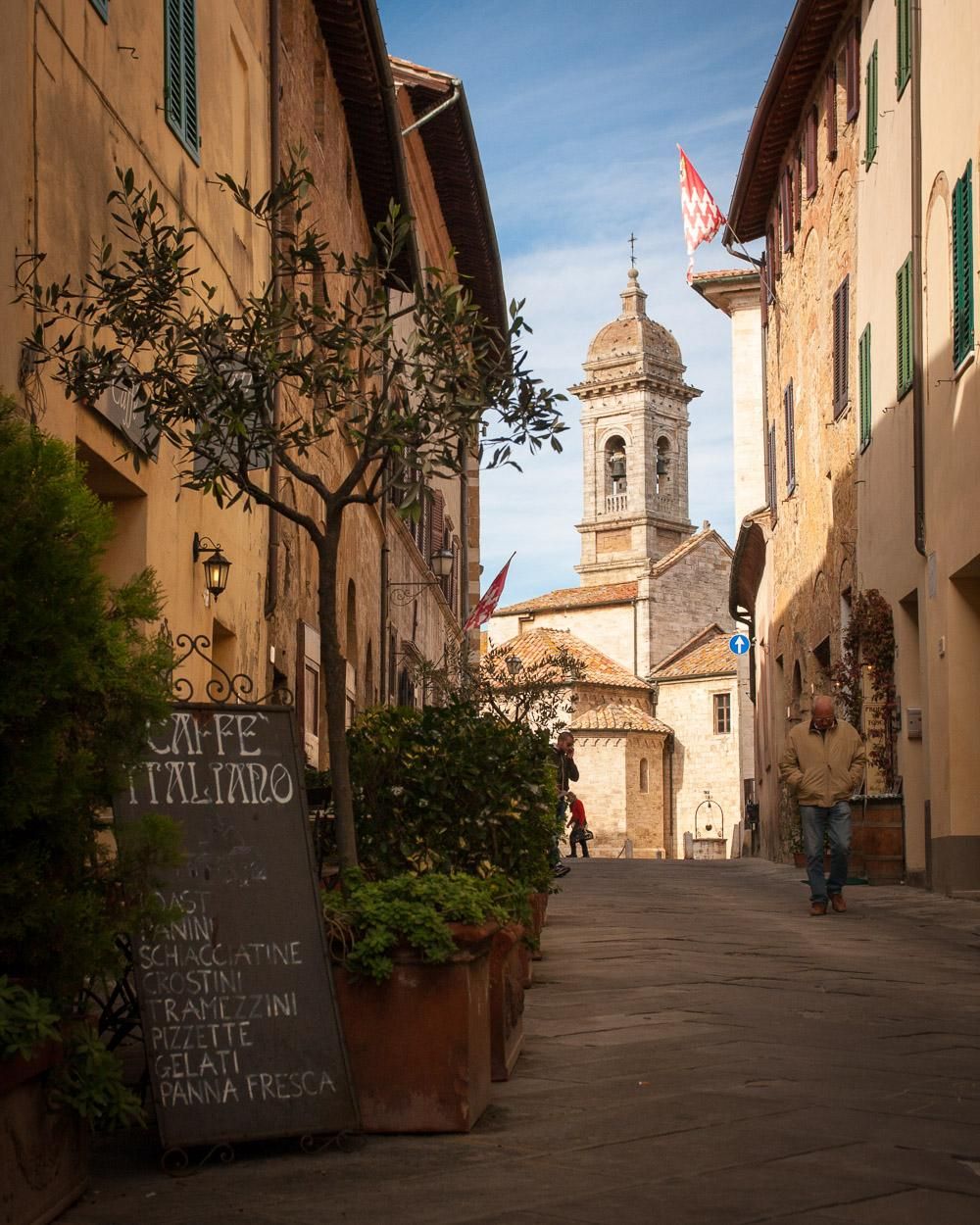 Another commonly overlooked but essential element to any structure is the mailbox, particularly in older art-deco buildings. Many feature elaborate designs with impressive gilding and beautiful detail. Most remain intact today, even in spaces that have been recently renovated. As part of a unique project, Dr. Karen Green traveled throughout the United States to create a book of vintage mailbox photos. It includes 150 studies with a wide variety of styles, many of which date back to 1920.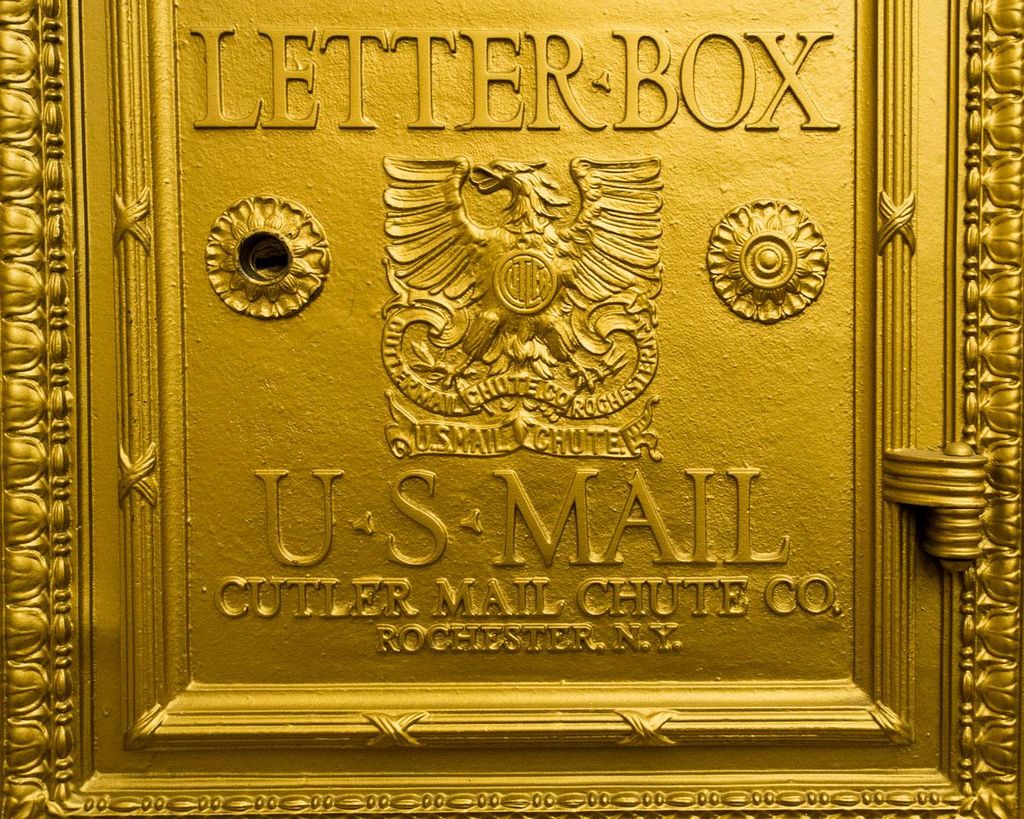 Some of the same methods of composition used in landscape photography can be applied to your architectural work. Consider showing your subject in the larger context of its surrounding environment. A terrific way to do this is by using bodies of water for reflection.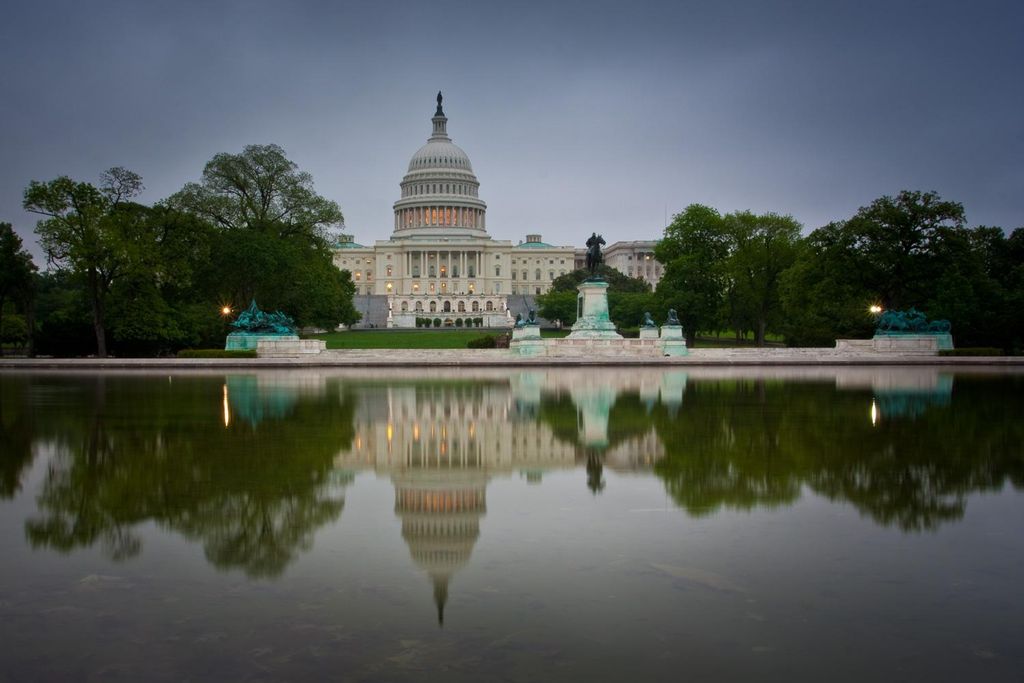 Another way to bring attention to your subject is with leading lines. Here, the steel cables lead the eye directly to the impressive Brooklyn Bridge.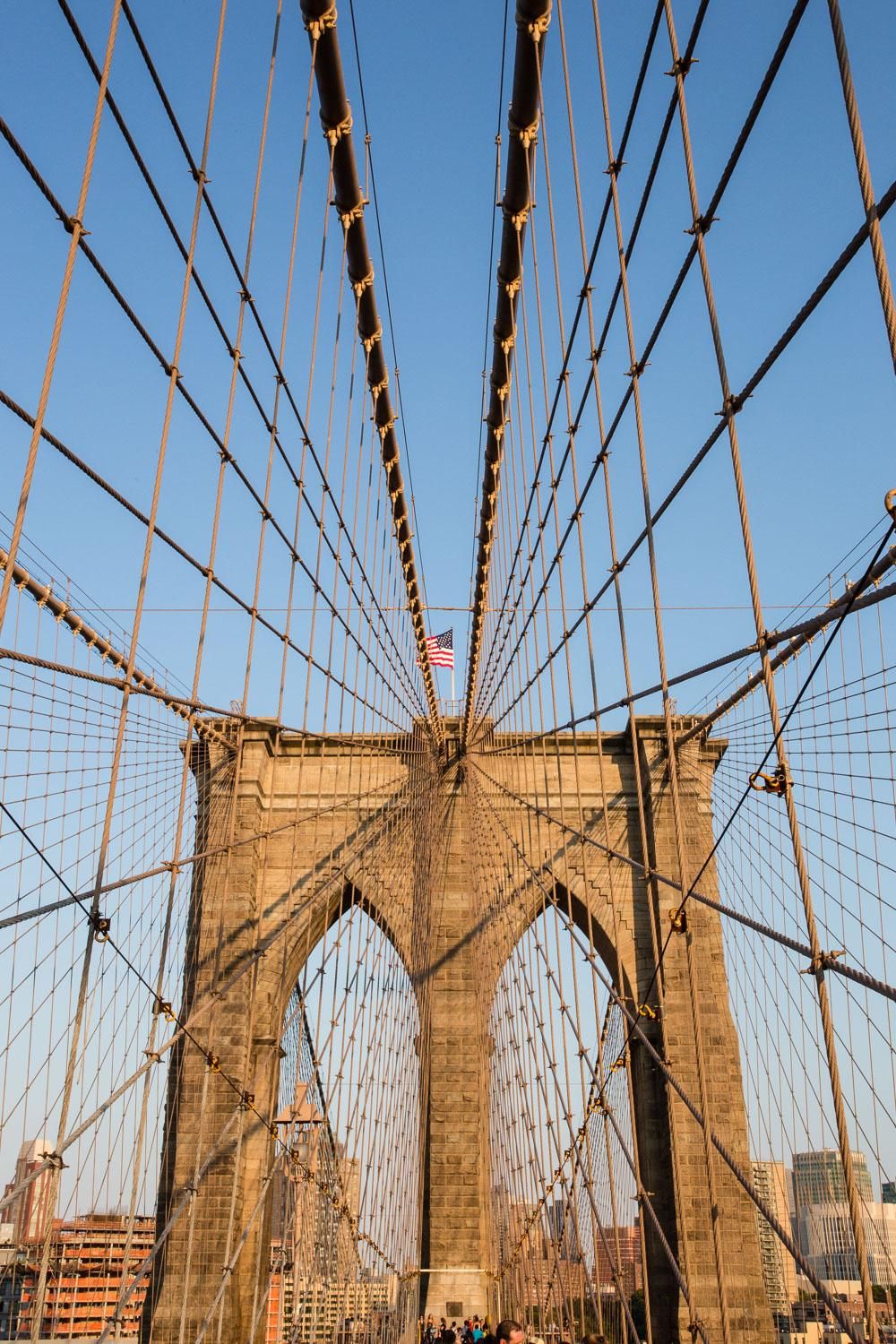 Be on the lookout for creative opportunities to frame your subject. This involves walking away rather than just trying to get close to it. An effective frame will surround a subject on three sides. Arches are a great option for this kind of work.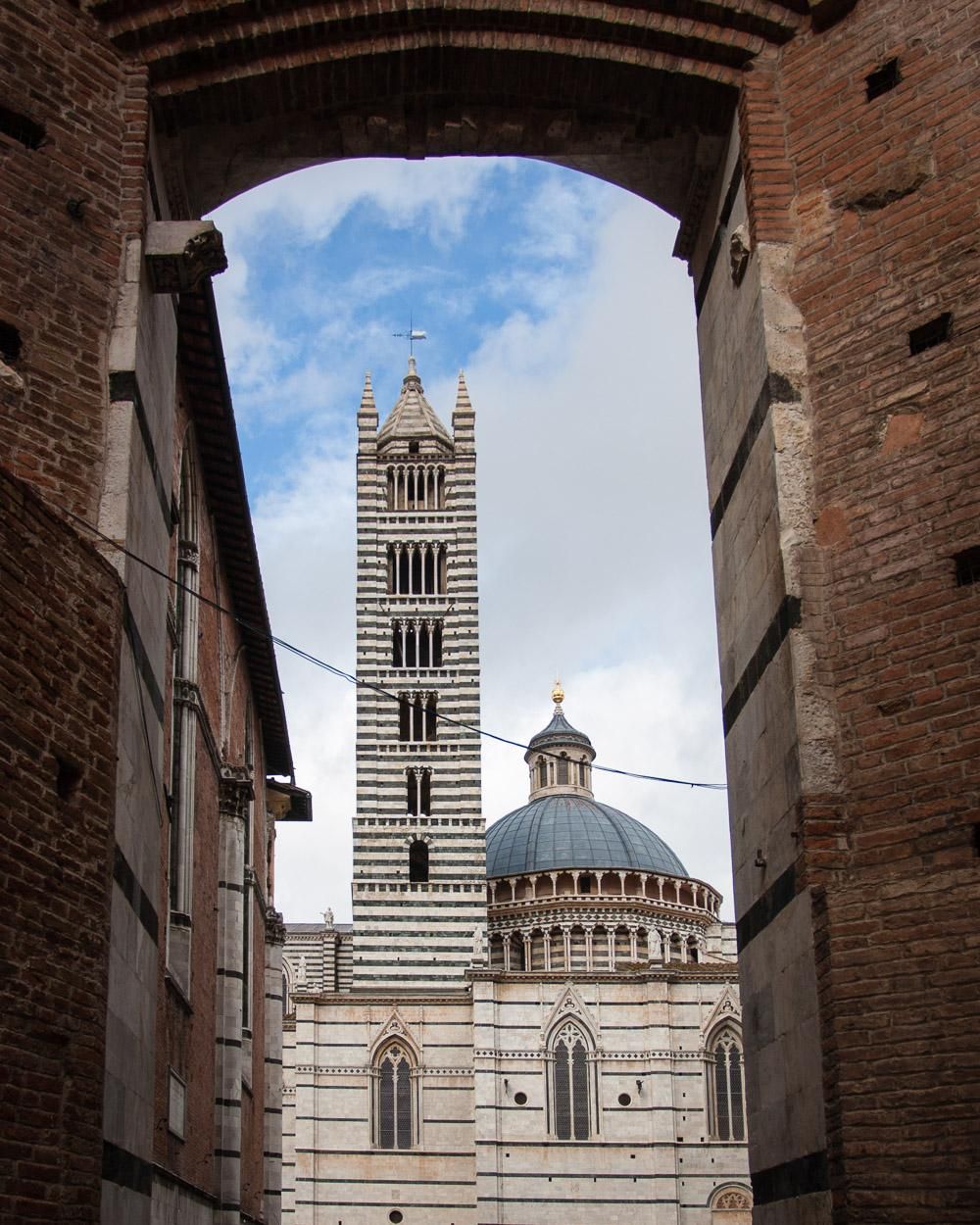 While symmetry and balance are certainly an important aspect of good design, so too can curved lines and shape be. A spiral staircase for example, introduces a sense of movement into any structure. It also demands the viewer's attention, forcing their eye to travel through the frame. This is further emphasized by areas of highlight and shadow created by direct natural light.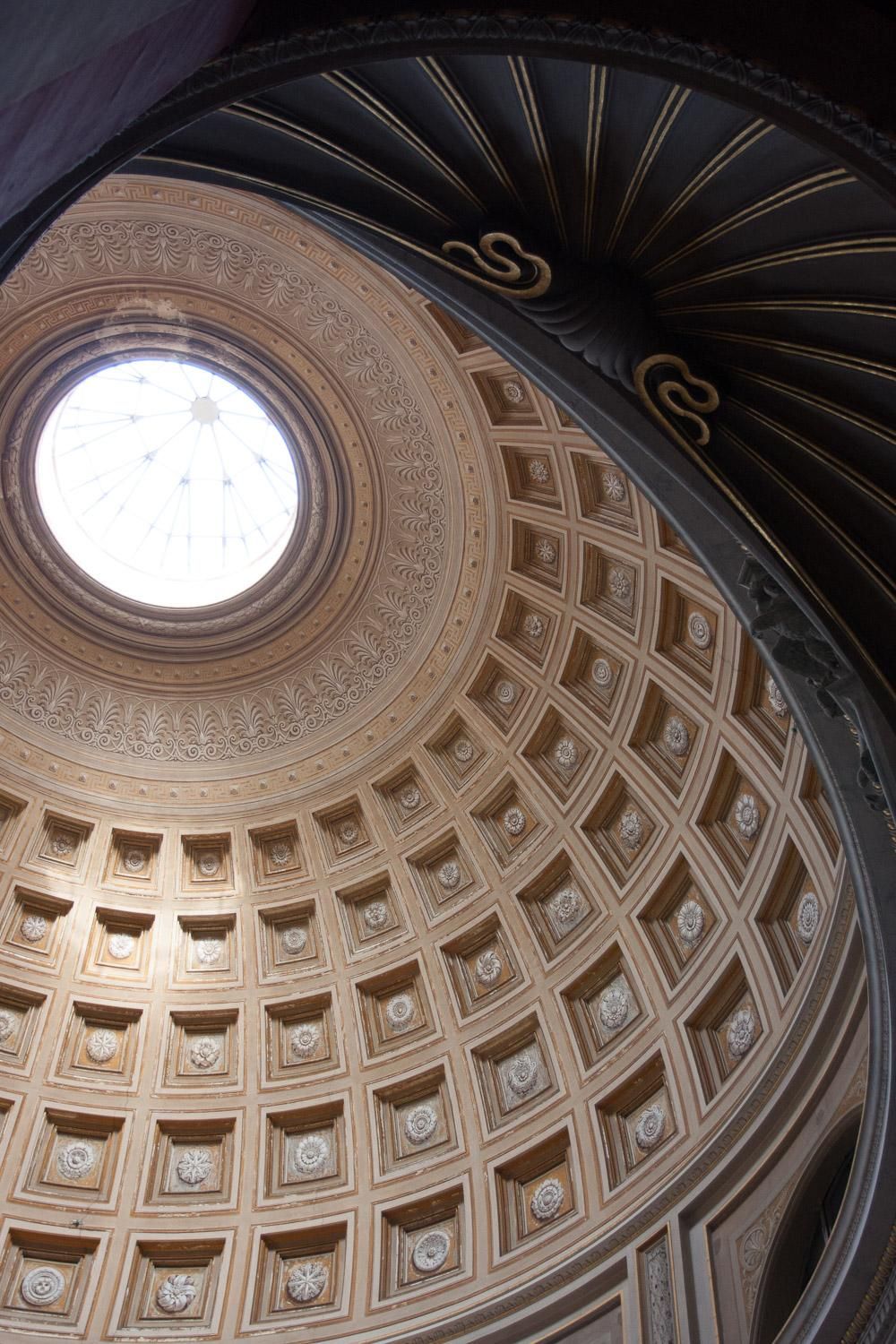 Photos and Text by Chris Corradino