As the snow melts and winter fades I grow restless to once again photograph the cheerful colors of spring. The spectacular patterns of flowers and plant life offer a never ending array of photographic opportunity. The experience is peaceful, solitary, and forces one to slow down and connect with the subtle details of nature. Rather than settling for static compositions, my goal is to further accentuate the beauty of these subjects with creative photography techniques. Here are some of my favorite tips for you to try.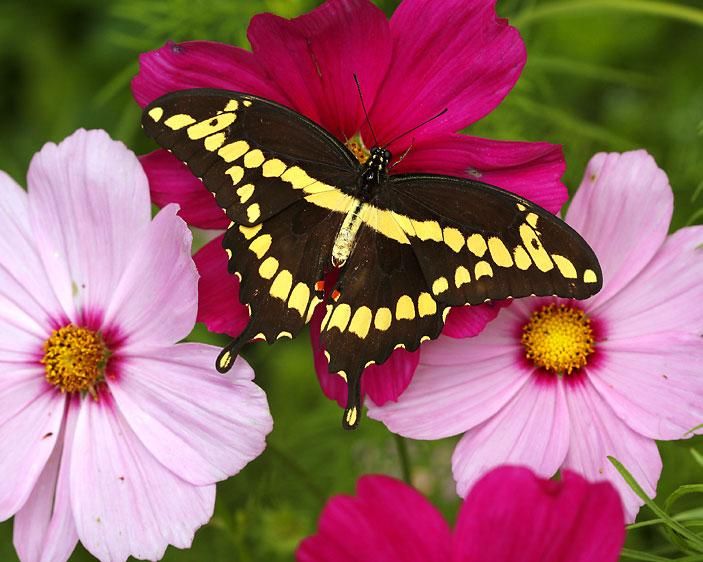 Before venturing outside, it's helpful to practice your flower photography at home with a store bought bouquet. With no wind to move and blur your subject, you can focus on making well-lit and sharp images. Expensive studio equipment is not necessary to create stunning results. To start, position the vase near a window with abundant sunshine. Couple this with a basic desk lamp to create rather dramatic light. For an added touch of brilliance, use a silver or gold reflector to soften the shadows. If you don't have a reflector, it's easy to make one by taping an 8×10 piece of aluminum foil to a piece of cardboard.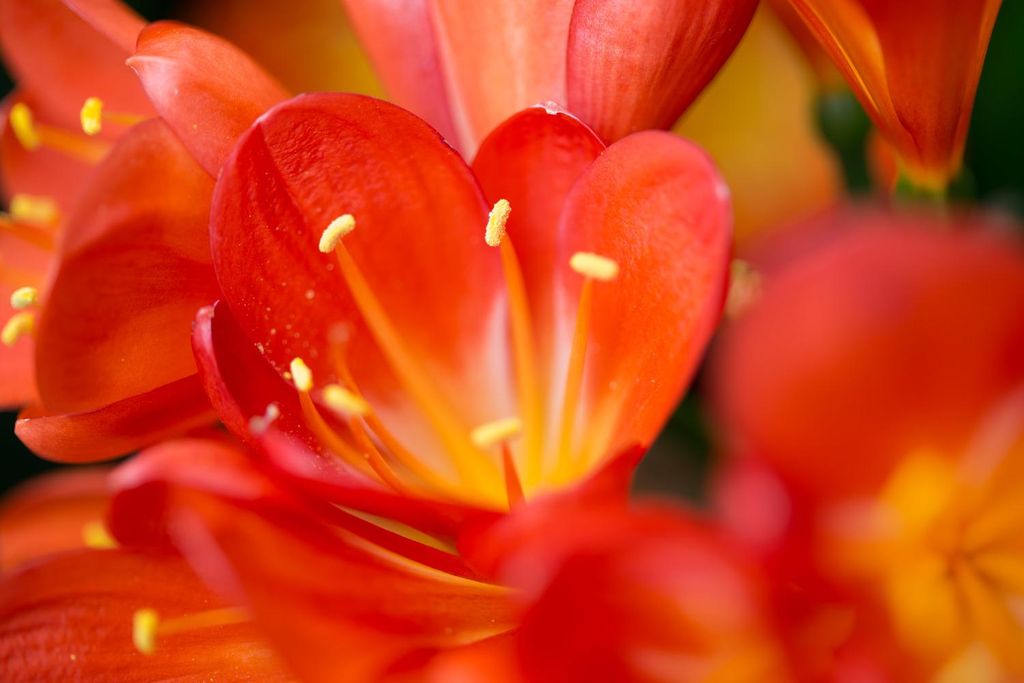 Don't be afraid to get down and dirty as the most interesting point of view is often that of an insect. I set my camera up very low to the ground on a tripod. Using a camera support system makes the process more deliberate and allows one to focus and compose with great care. If your camera has a "live view" mode with a swivel out screen, it makes for more convenient viewing. In a pinch you can even rest your camera on the ground and angle the lens skyward with a stone, or your lens cap.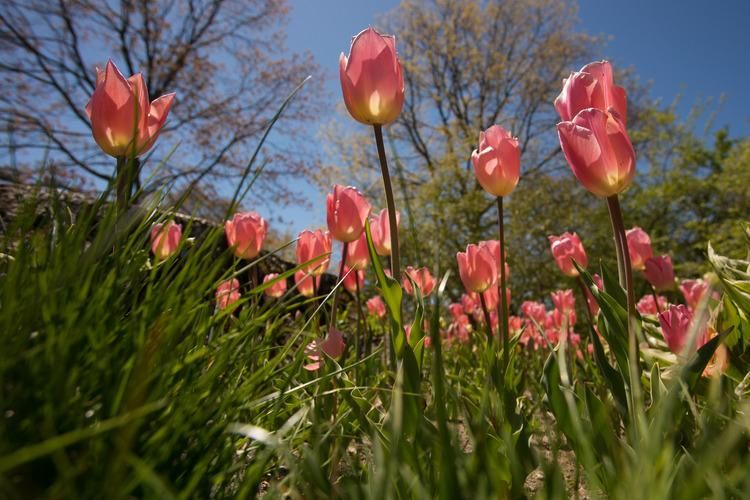 It may seem counter intuitive, but I often search for leaves or flower petals that are positioned in front of my subject. I then shoot through this first element by placing my lens mere inches away from it. Coupled with a very wide aperture of f2.8 this technique will create a beautiful wash of color in both the foreground and background. Just be sure to place your active auto focus point on the part of the flower you want sharpest. This involves a bit of trial and error at first but can absolutely give your flower shots a truly unique look.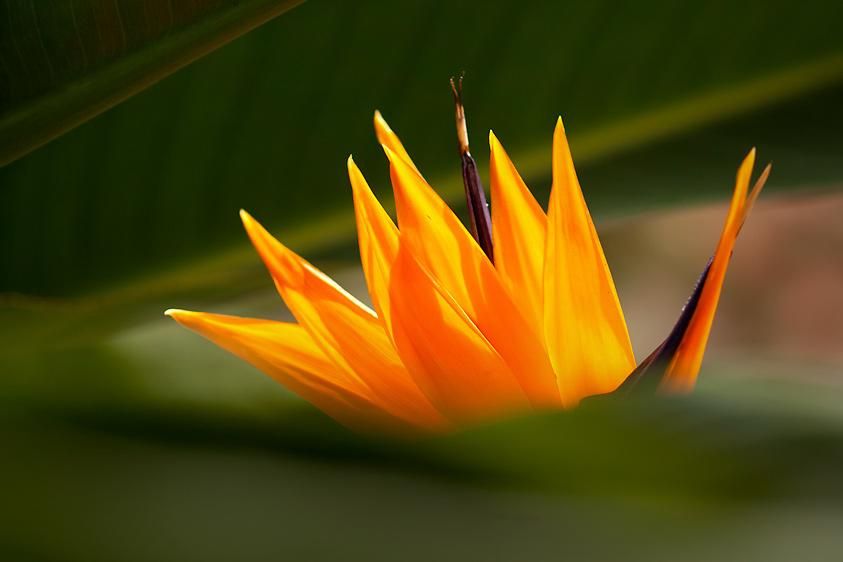 One of the best times to photograph flowers is just after a rain storm. The water drops left behind will add more visual interest to your close up work. In dry areas some photographers even bring a spray bottle filled with water to recreate a similar look. I look for drops that hang precariously from the edge of a leaf, and those that appear just seconds from falling to the ground. To really capture the delicate beauty of the drops move closer to the subject either with your feet, or by zooming in.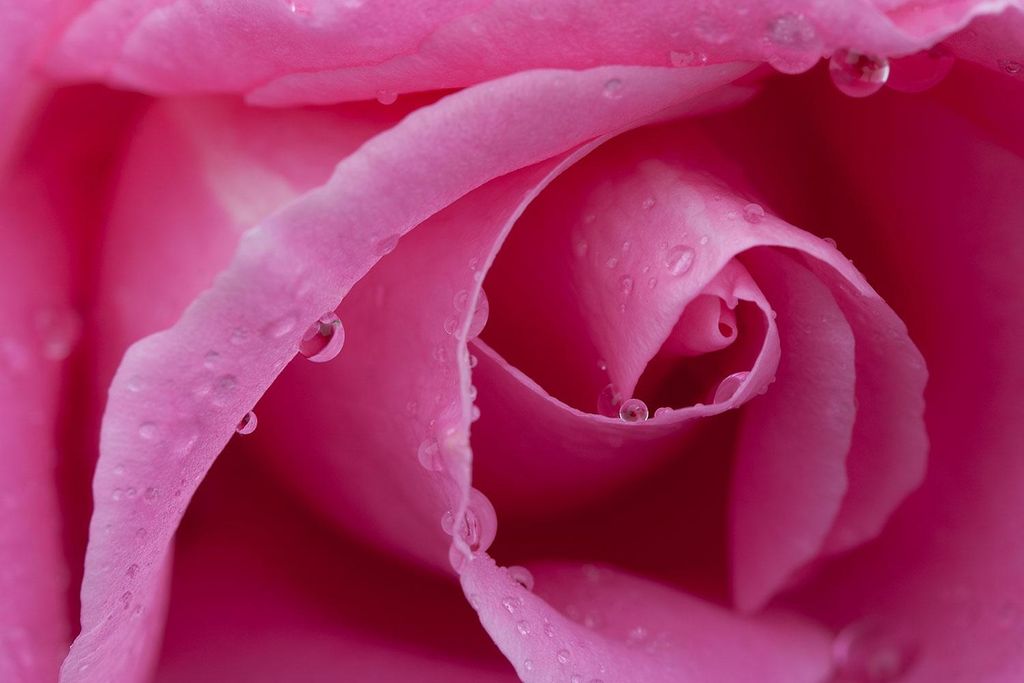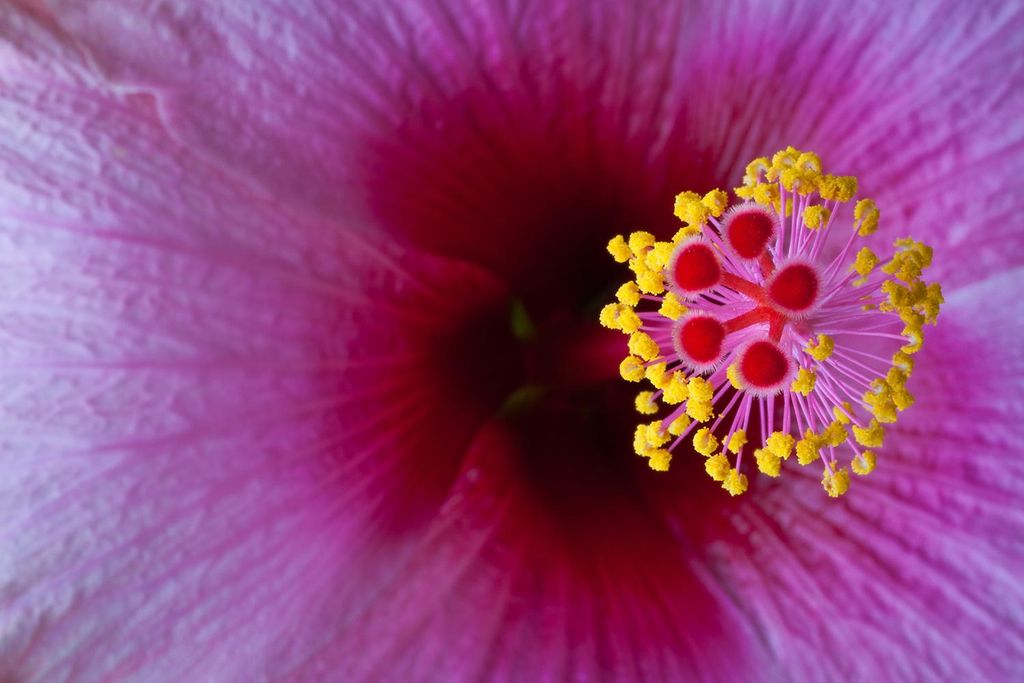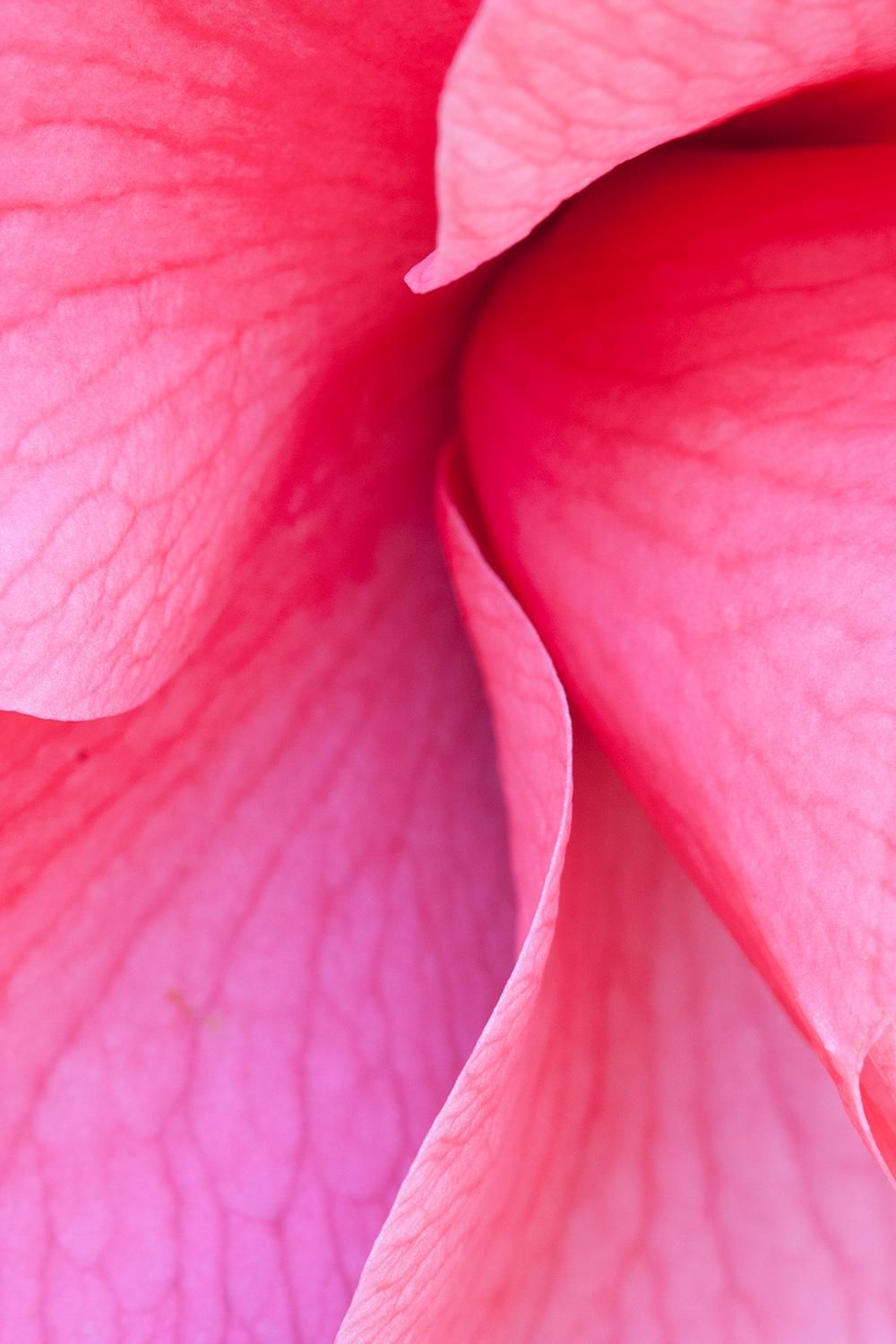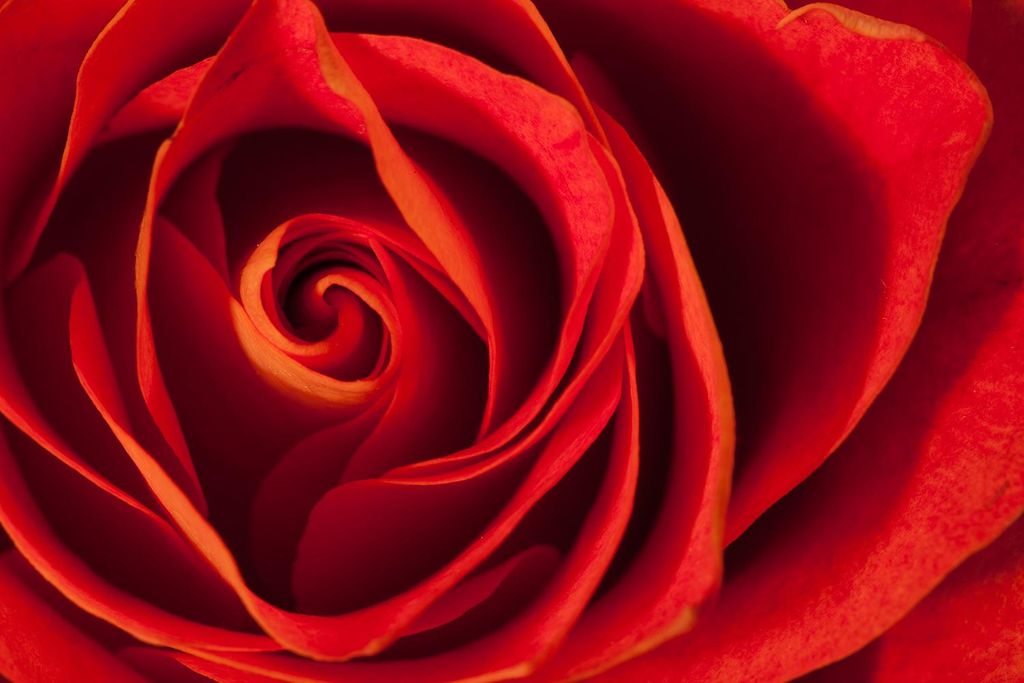 ______________________________
Photos and Text by Chris Corradino