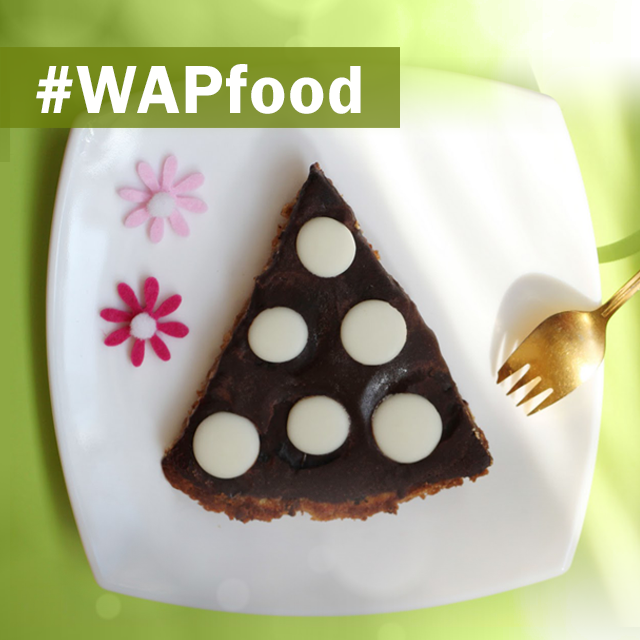 Save your appetite for the weekend, because this week's WAP is all about food. If you have ever flipped through a food magazine or watched a cooking show, then you know that the allure of a delicious meal extends beyond taste and smell. We eat with our eyes on a daily basis, whether its a ten second steakhouse restaurant commercial on TV or a piece of chocolate cake on display behind a bakery street window. It is no wonder food pictures are so popular on social networking sights. With the right presentation, a photograph of a hot plate of food can be mesmerizing.
For the Weekend Art Project, we want our users to compete to see who can produce the most delicious and tantalizing food photograph. Whether its homemade, delivered, or ordered from a restaurant, find your favorite food and photograph it.
Good luck and bon appetite!
How to participate?
Submit no more than two photos. Tag them with #WAPfood or submit them directly in the contest section.
NOTE: Keep an eye out for our food photography tutorial coming soon!
Deadlines
The deadline for submitting #WAPfood is Sunday, May 19th at midnight (San Francisco time). Please, note, you cannot submit any images after the deadline.
You have an extra day to vote for your favorite images after submission closes. Voting for #WAPfood ends on Monday, May 20th at midnight (San Francisco time).
Selecting The Winners
Winners will be selected based on user votes, so be active, follow the contest and vote! You are free to share your food pictures and ask your friends to participate and vote for you.
Vote in the 'Contest' section in the app or else visit the 'Contest' section on our site to vote!