In case you haven't heard, embroidery is having a moment. 
A little while ago, we came across the stunning mixed-media and photo collages of Chilean artist Jose Romussi, and we just couldn't get the images out of our head (seriously, that embroidery work is beyond). So today we're serving up some photo editing inspo on how to use our new Embroidered Flowers stickers to make your own Romussi-inspired edits. Try it out now and see for yourself why everyone's all about embroidery.
Download PicsArt photo editor and collage maker for iOS, Android or Windows.
Open your picture in the photo editor and tap on the Add-Ons icon. Download the Embroidered Flowers pack and tap on "Use." Tap on a sticker to select it.

Place the sticker on your image. If you need to erase part of it, tap on the eraser icon, erase the area, and tap on the check mark to confirm.

Tap on the plus sign at the top of the screen and select "Sticker." Repeat to add multiple stickers, then tap on "Apply" to confirm.

Save your edit and share it on PicsArt with the hashtag #EmbroideredFlowers!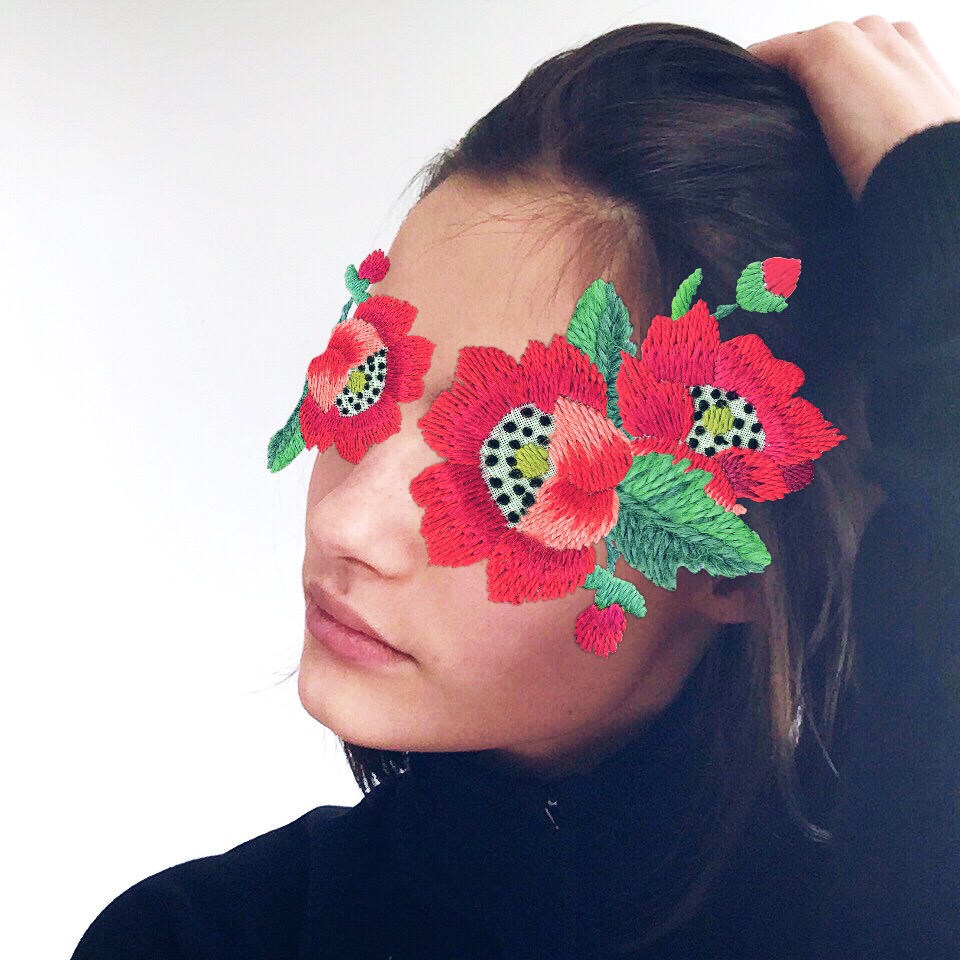 PicsArt photo editor, collage maker and sticker maker is all about you. If you haven't tried it, you're missing out! Remix free-to-edit pictures into awesome collages and memes. Download the app to get in on the action.