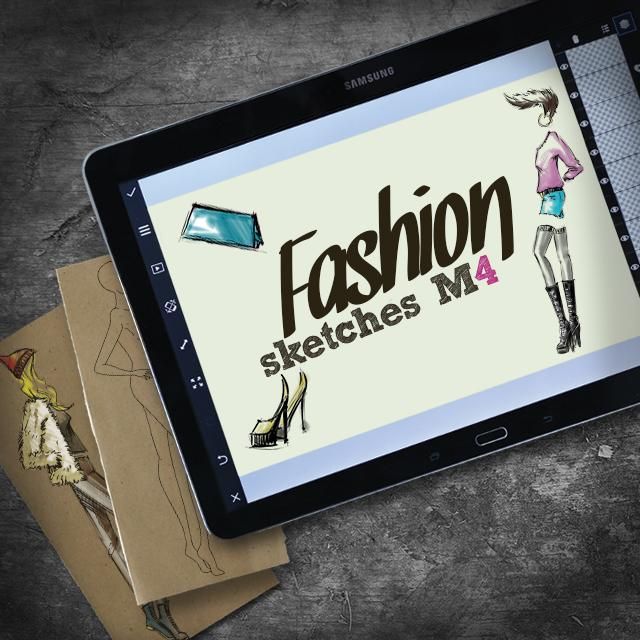 Make room in your PicsArt closet because we are giving you more to try on and style with. Our fourth Fashion Sketches clipart package is now available for you to expand your design creations.
Fashion Sketches M4 is filled with 56 new outfits, fall styles, hair-do's, accessories, and our favorite statement-making shoes. Mix and match and model these into your photos or drawings, creating a visual, fashion-forward dialogue. Dress our sketch model, or give your friends a new look, all the while, adding a hint of everyday chic to your images.
Download Fashion Sketches M4 and inspire us to work on giving you the next exciting package. If you have ideas for a new package, comment below and let us know what you would like to see.