Every Thanksgiving, we all spend more time on our phones than we care to admit — making memories and showing them off with friends. And this holiday, PicsArt will make your memories even more creative with our Thanksgiving clipart packs!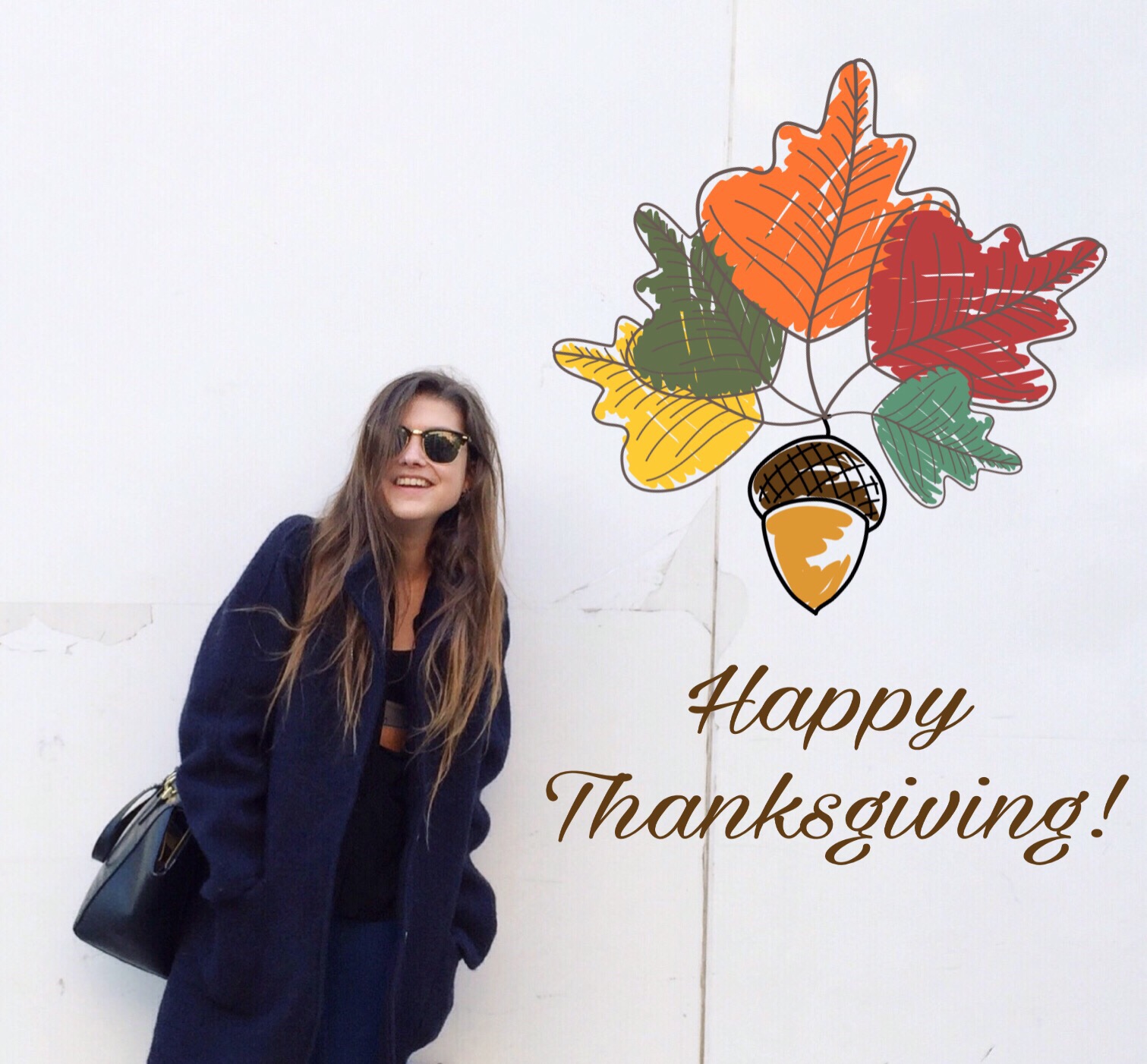 It's the perfect creative distraction while you wait for the bird to roast, so don't hold back! Our Thanksgiving clipart packs make it easy to "holiday theme" any image and create lasting memories.
Try our Thanksgiving clipart packs now and share your creations with the PicsArt community with #ThanksgivingClipart.
We wish you a warm and safe holiday!