Progress, most of the time, is gradual. Every once in a while, however, the world sees someone that knows just how to rock the boat to set things in motion. That someone is Frida Kahlo, and today, she would have turned 111. We are celebrating her life, artwork and legacy with a special edition of #FridaFriday on PicsArt!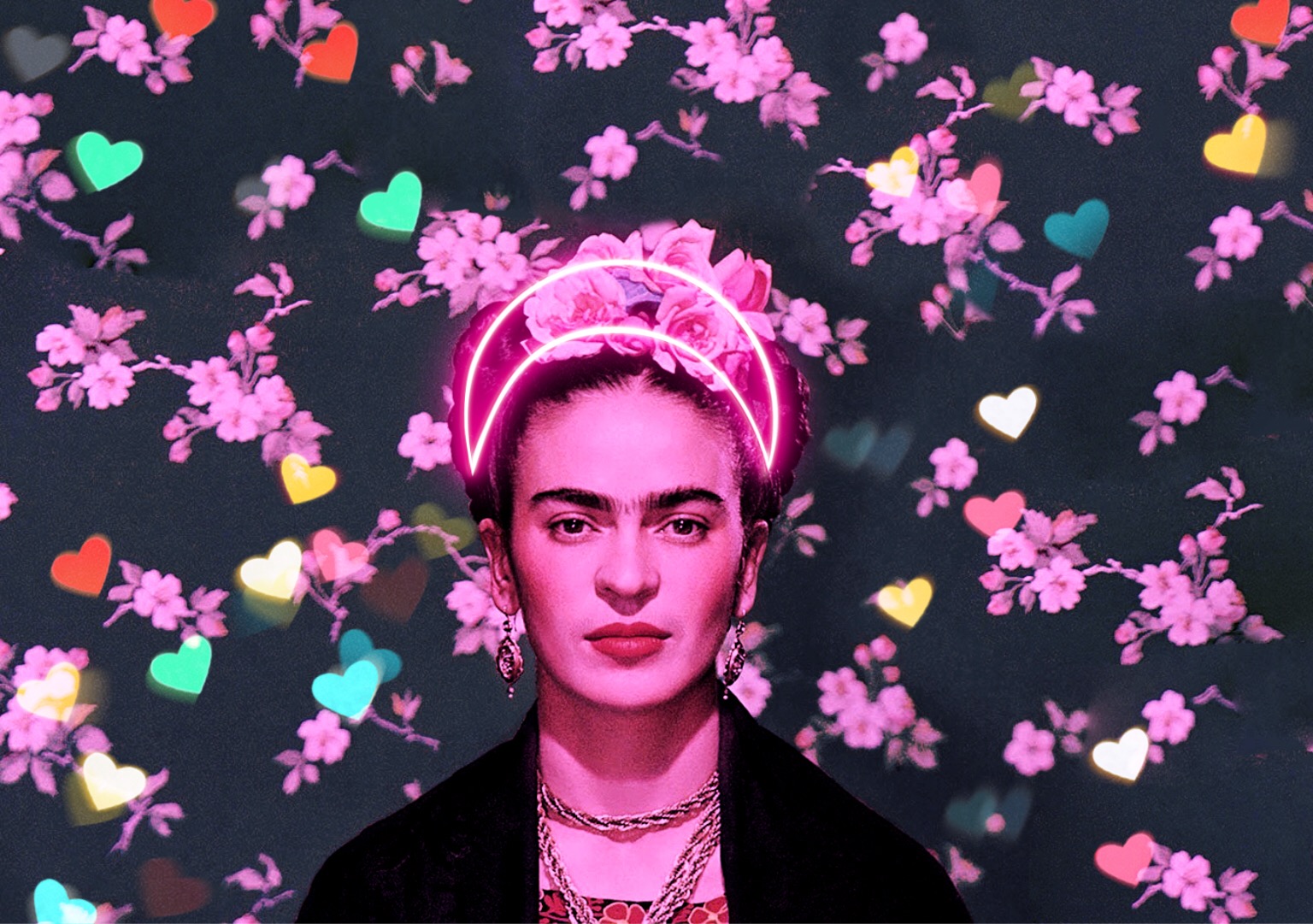 via PicsArt
Frida Kahlo was a visionary for her time, and continues to be an inspiration for PicsArtists around the globe. From unibrow portraits to bright, pastel backgrounds, we are absolutely in love with the way our PicsArt community carries on her spirit, 111 years later. This Frida Friday, we are honoring the legend herself with some of our favorite Frida Tributes.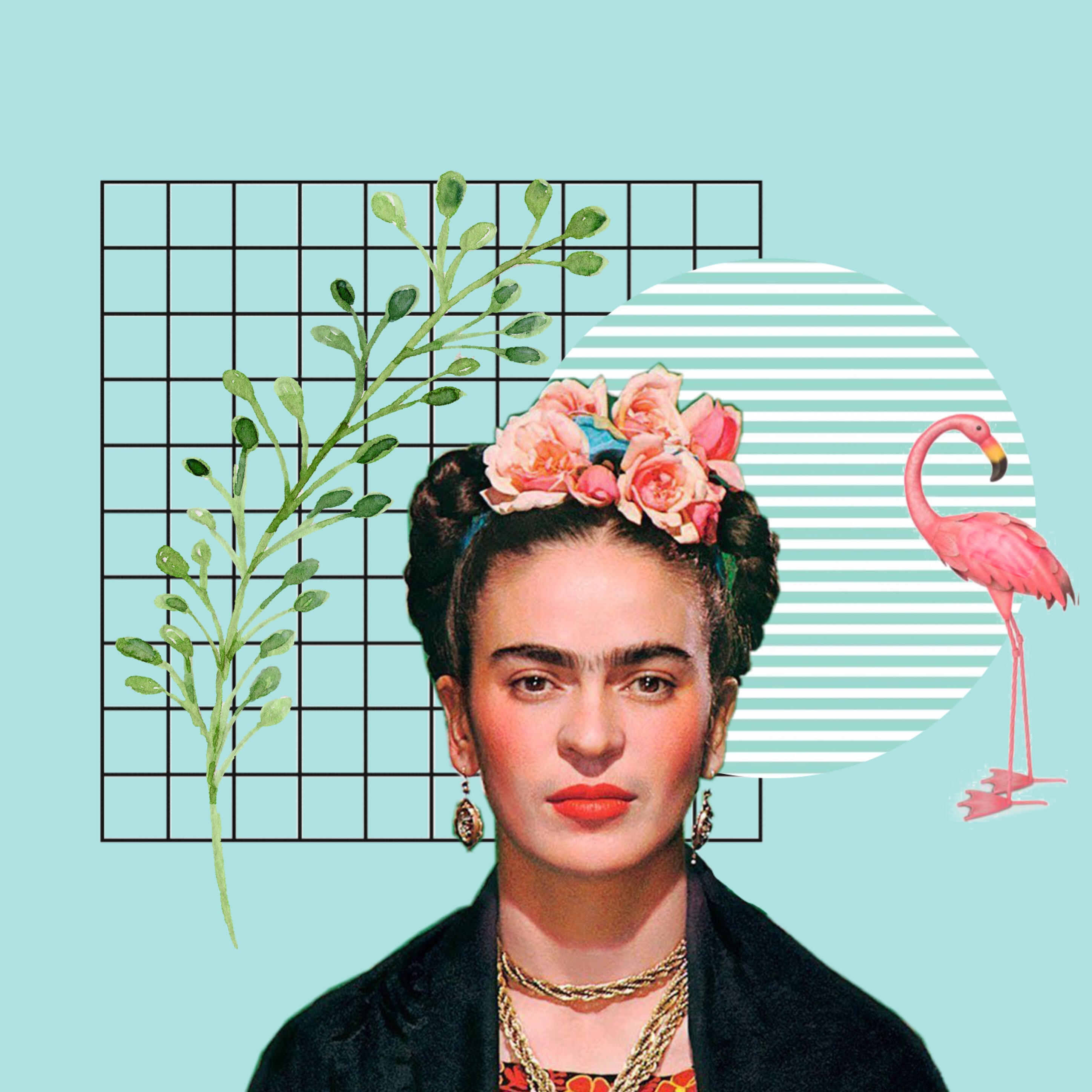 via PicsArt
I paint my own reality. The only thing I know is that I paint because I need to, and I paint whatever passes through my head without any other consideration.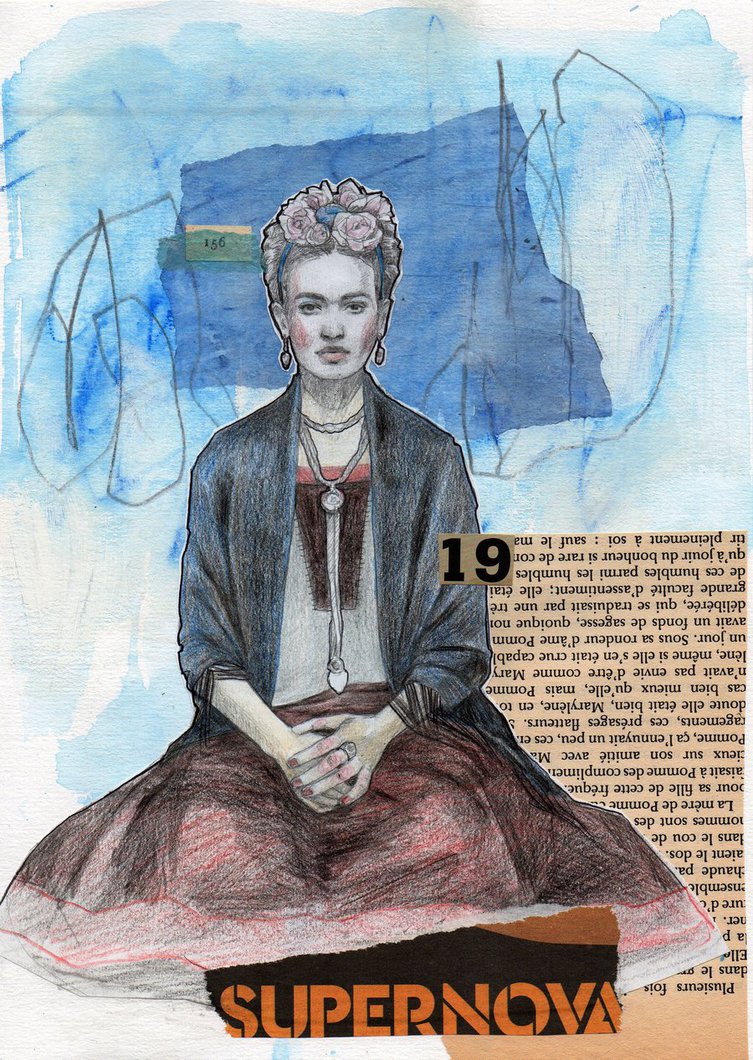 via PicsArt
Feet, what do I need you for when I have wings to fly?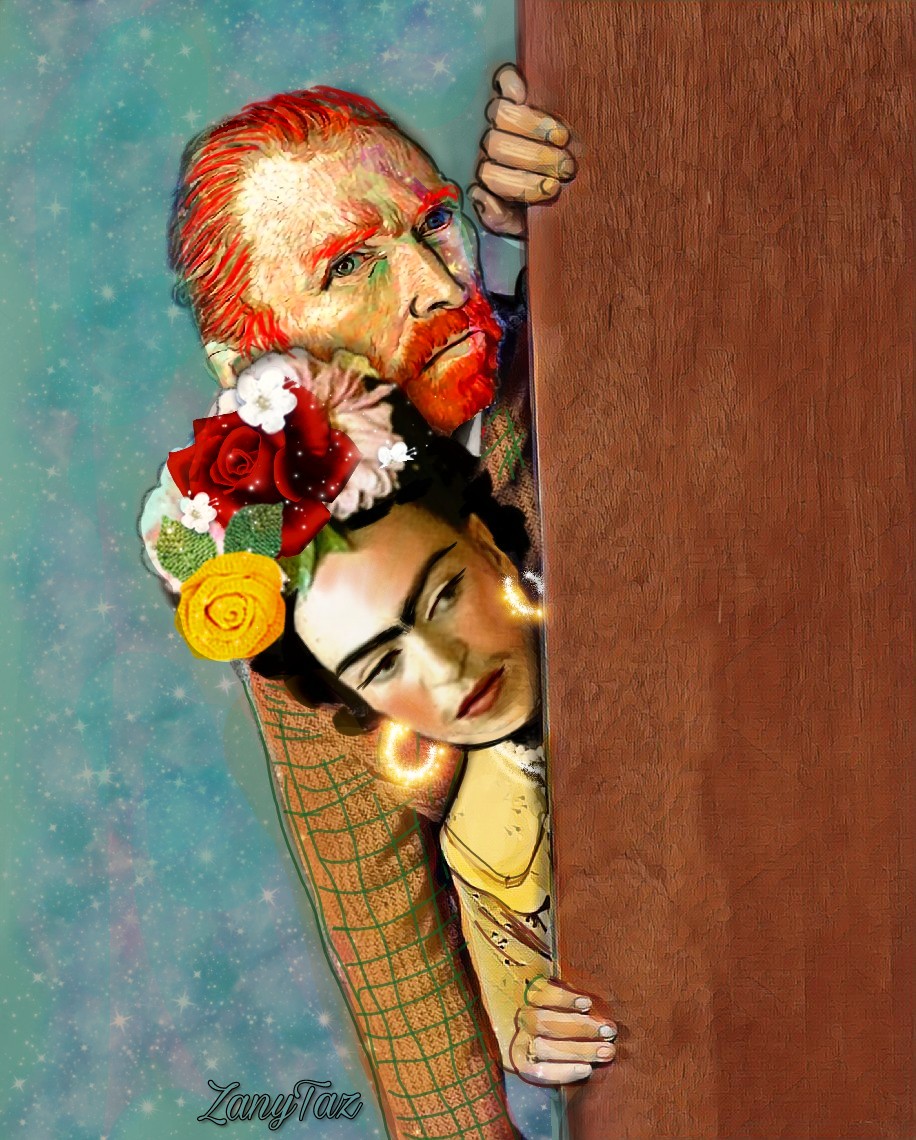 via PicsArt
I am my own muse, I am the subject I know best. The subject I want to know better.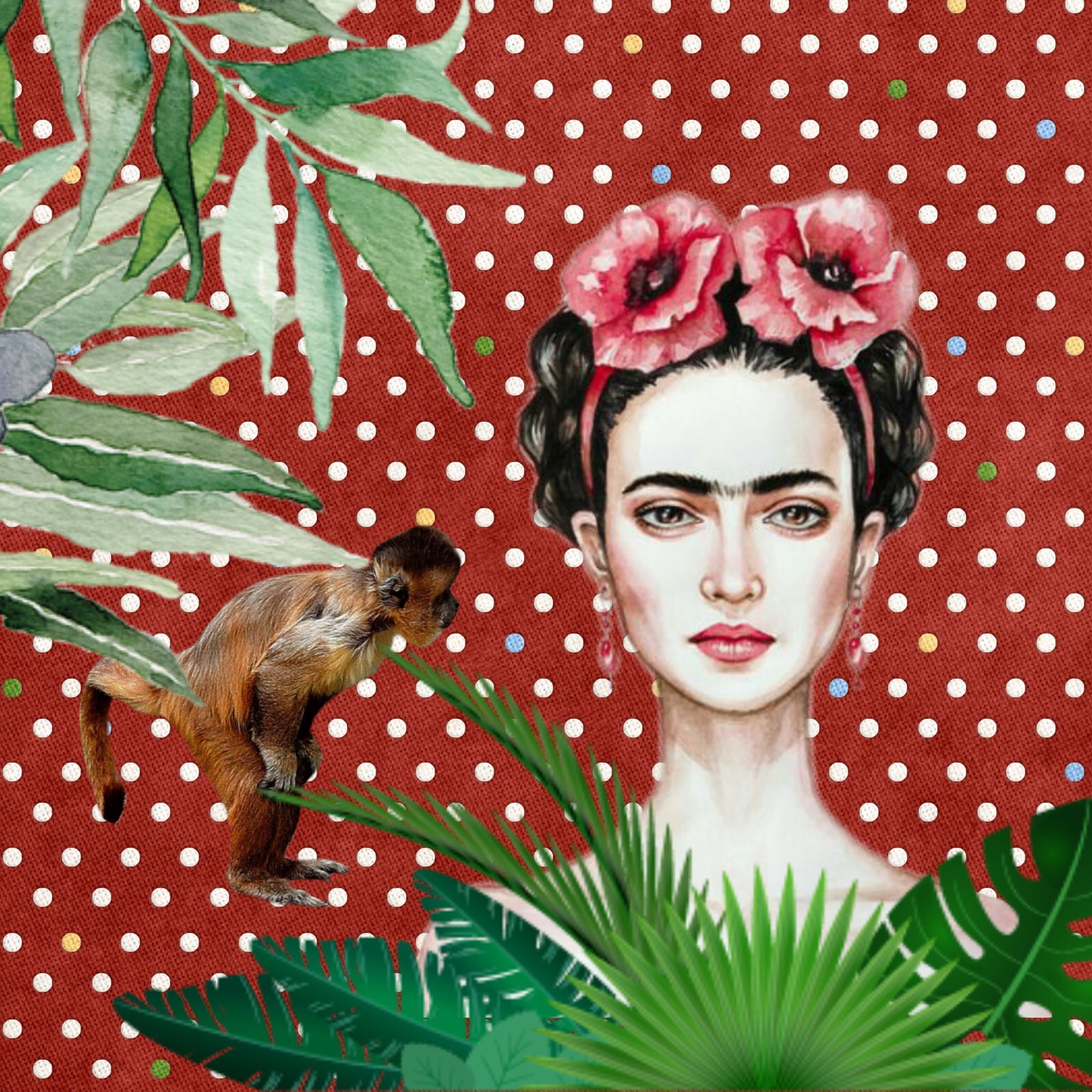 via PicsArt
Nothing is absolute. Everything changes, everything moves, everything revolves, everything flies and goes away.
Show us your best Frida Friday tribute to say happy birthday to the woman who explored the female mind with creativity, imagination and bravery.
PicsArt photo editor, collage maker and sticker maker is a totally new kind of creative community, with over 100M+ monthly users. PicsArt has collaborated with brands like Dior, Jared Leto's band Thirty Seconds To Mars and Lindsey Stirling. Supermodels Izabel Goulart, Doutzen Kroes, and Natalia Vodianova have shared PicsArt remixes on their social media. Download the app to get in on the action!