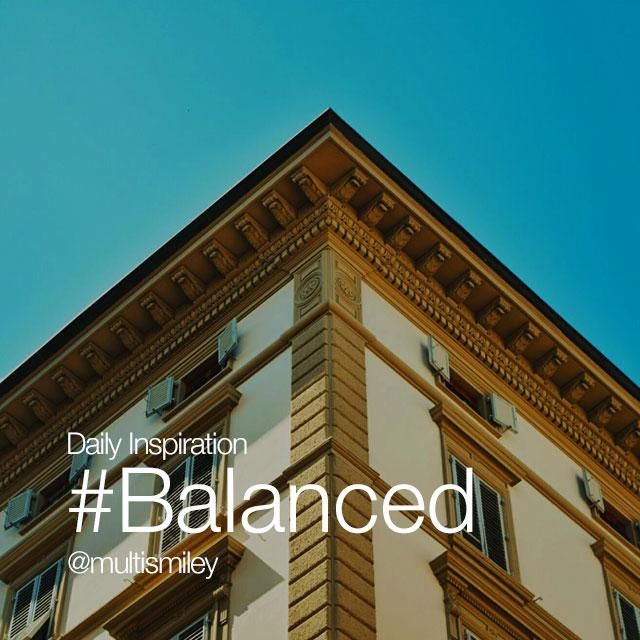 Today, let's talk about photo composition.
When you're composing an image—whether you're looking at your phone screen or peering through your camera's viewfinder, you're probably trying to figure out the best way to compose your image.
Today, we want you to take the simplest approach as possible to composing your shots: balance. As you take pictures today, try to keep the photo as balanced as possible. It can be balanced vertically: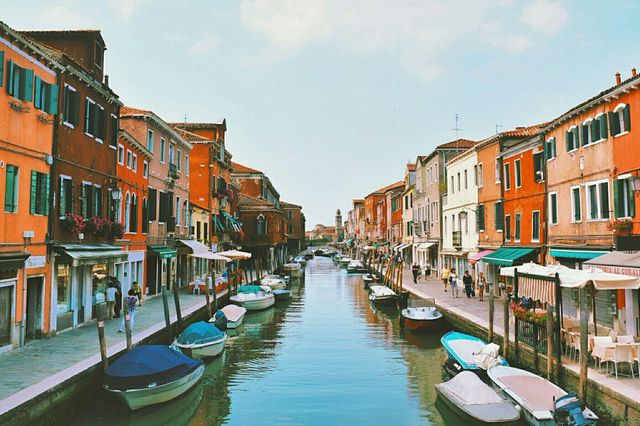 …horizontally: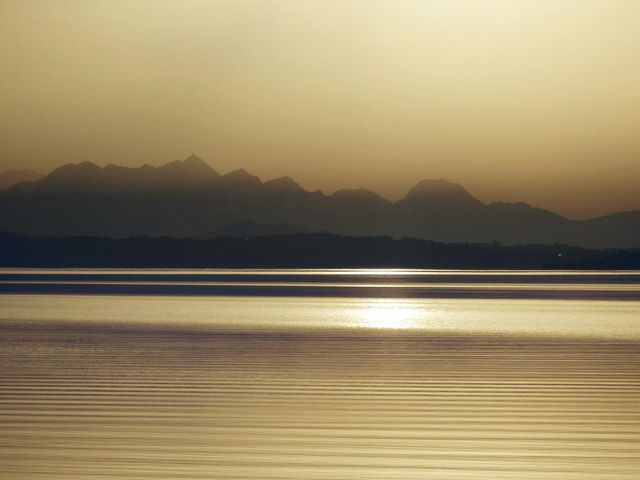 …or even diagonally:
Once you've got your shot, add the hashtag #balanced to share it with the community.