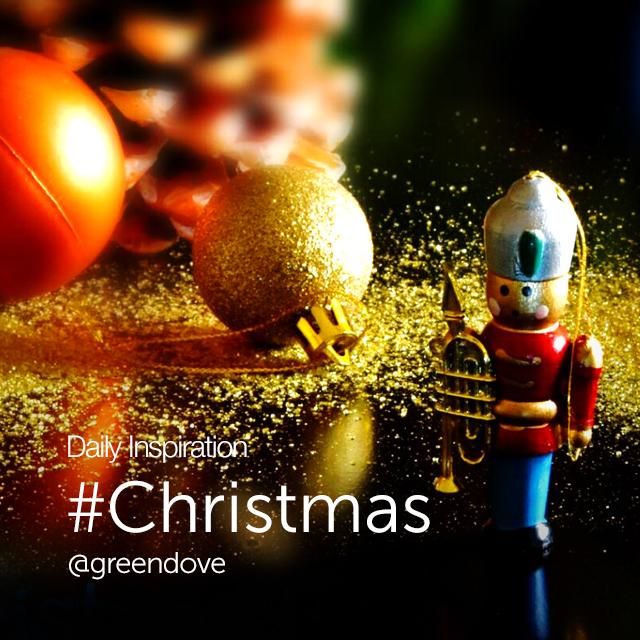 It's beginning to look a lot like… Wait, no… it IS Christmas! It's finally here and for those of you who celebrate this holiday, we want to wish you the warmest and merriest one from the bottom of our hearts. Today, share with us some moments from your lives—we want to know what Christmas means to each of you. Does it mean decorating cookies with grandma? Secret Santa with old friends? Stuffing coal in your siblings' stockings when they're not looking? Or, does it mean snuggling up with your cute little Christmas cactus? (…Yes, that's a thing.)
Get creative with your perspectives today on how you choose to visually represent Christmas. Maybe you can capture what the world looks like from the perspective of a Christmas cookie? Or from the bottom of a stocking? Or from a bulb on the Christmas tree? Share your images with the hashtag #Christmas (duh) and then snuggle up next to your loved ones and enjoy the day!
Thank you for being a part of the PicsArt family. Merry Christmas and a Happy New Year!