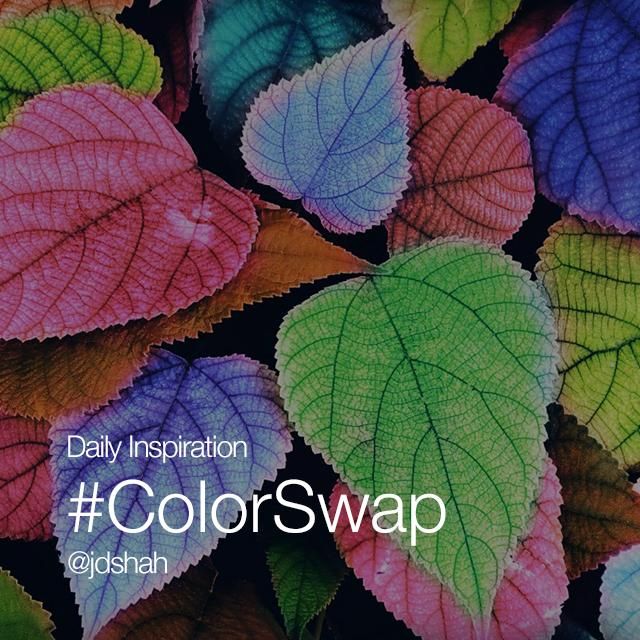 Shake things up this Friday with a #ColorSwap and switch out the colors in your shots. Whether it's turning the sky red, your skin green, or your cat purple, it's time to recolor the world to your liking.
In the Colors section of the Effects menu, you can find the Color Replace effect that lets you transform images with a tap of the finger. Just tap the part of your photo you want to recolor, and switch in a whole new color. You can also erase and scrub the effect off of any parts of the photo you want to keep unaffected.
Try it out for yourself and give the world a new coat of paint. Just don't forget to tag your shot with the hashtag #colorswap.