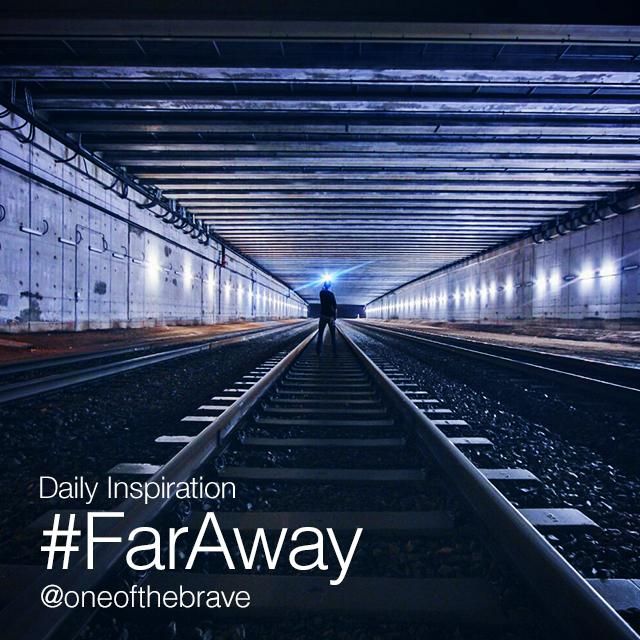 Take a step back and capture your photos from #FarAway for our Friday inspiration!
Sometimes, you need distance to appreciate the big picture, so this week we want you to get as much of that distance as you can to create photos that take the long view. Climb a building, find an open highway, hike up a mountain, or point your camera out of the window of an airplane.
Make sure to share you photos with the tag #FarAway!