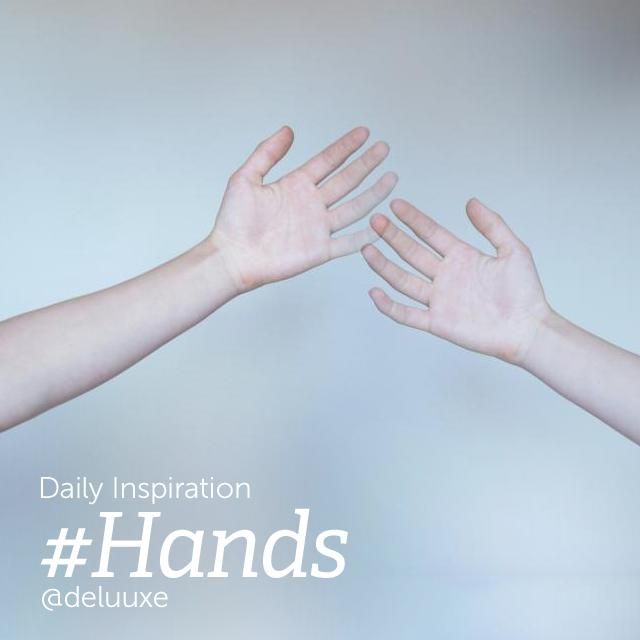 There is a lot of emotion at the tips of your fingers, so today we want you to focus your lens on #Hands.
Hands are often our first point of contact with the world. Whether we're pulling ourselves up over a crossbar, throwing a fist in the air, interlocking fingers with a loved one, or gesturing to an old friend we just spotted out on the town, so much of our feelings are expressed through our hands.
Capture people expressing themselves through their hands, and use the hashtag #Hands to share!