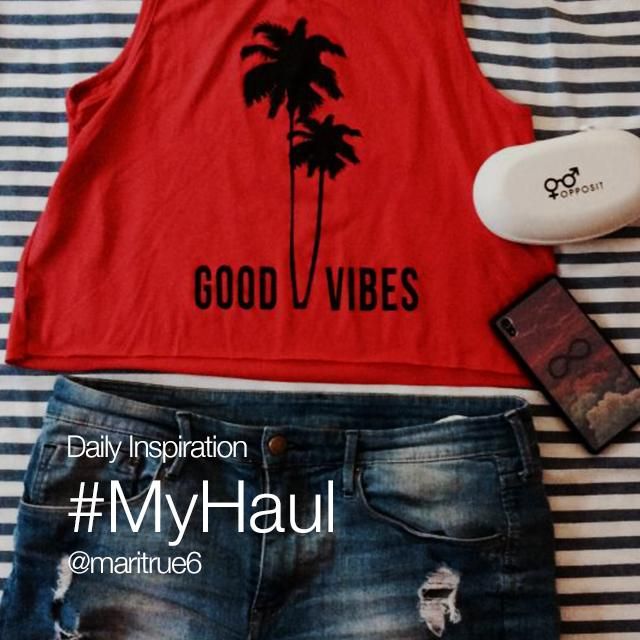 Fashion is all about how you choose to express yourself, and there's something special about the thrill you experience when you come home with a bunch of new items to reinvigorate your wardrobe. Today, show us the goods from your latest shopping spree with the hashtag #MyHaul.
Don't forget, you can get creative with how you show off your haul! Arrange your purchases artfully on a patterned background, display your new threads on some cute hangers, or give us a peek straight into your shopping bag.
Whatever you decide to share, show off your captures with the hashtag #MyHaul, and we'll select our favorite shots to feature tomorrow in the app!