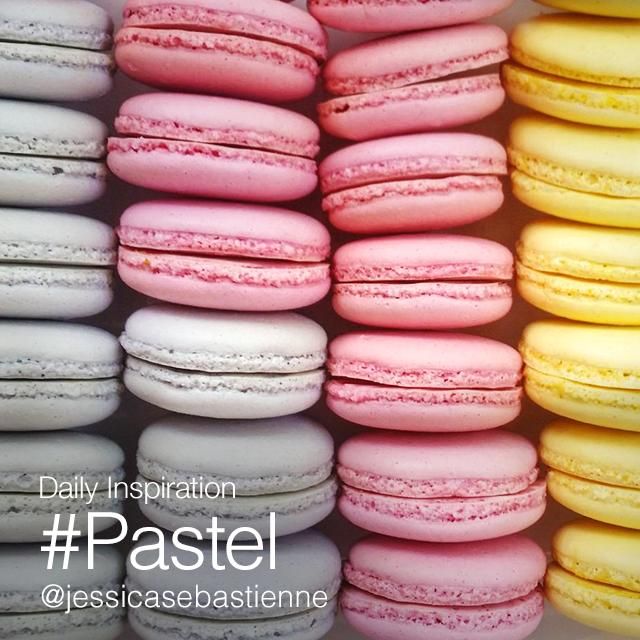 For today's Daily Inspiration, spend a day seeing the world through pastel-colored glasses.
In an image, pastel hues, with baby blues and pale pinks, are known for their soft, soothing tones. Today, share your images featuring pastel colors—the soft pink of a bouquet of roses, an elegant assortment of French macarons, or the hand-painted details on a vintage tea set.
If you'd like to soften the colors of an image with the photo editor, try the Seafoam Effect or the Vintage Ivory Effect, or use the Adjust Tool to desaturate your image. Share your captures with the hashtag #Pastel, and we'll feature our favorite pastel pictures tomorrow in the app.