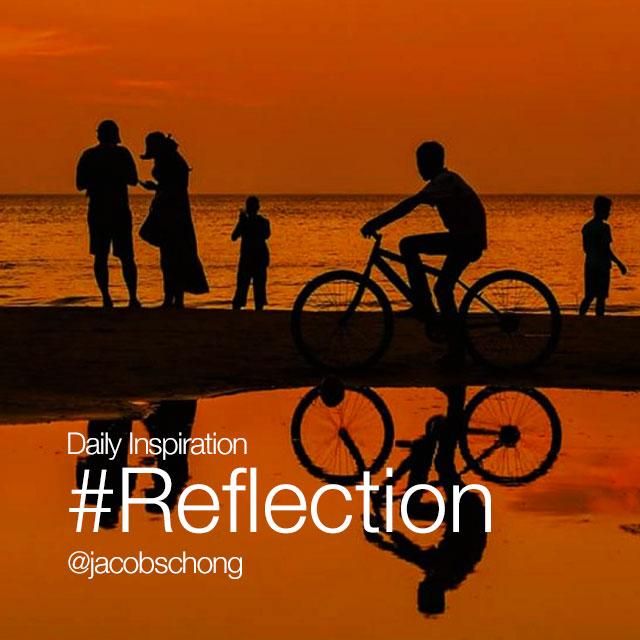 Reflections are all around us, in puddles, mirrors, lakes and windows. For this Friday's Daily Inspiration, seek out reflections and incorporate them into your photography and edits. Tag your creations with the hashtag #Reflection to share them with the community.
From natural symmetry, to ghostly window reflections, there are so many artistic possibilities to explore. Try flipping your image upside down to give it a surreal edge, or use the Mirror Effect to create an artificial reflection.
Once you've got the perfect shot, share it with the PicsArt community with the hashtag #Reflection!