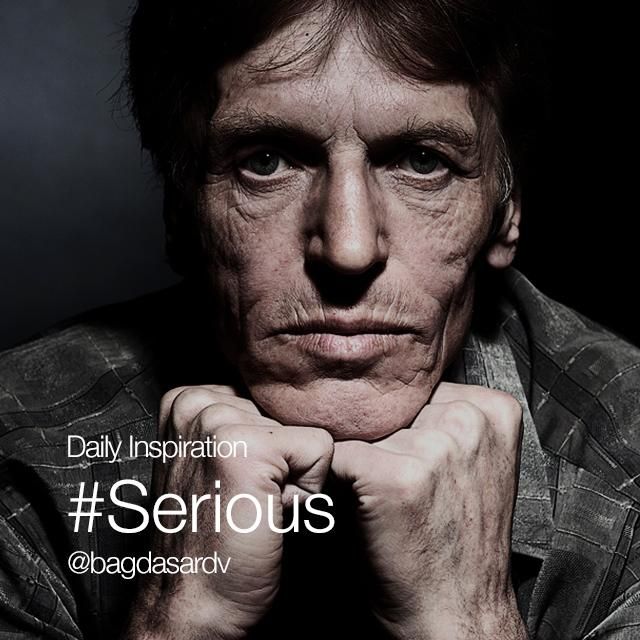 Earlier this week, we asked you to share your silly shots with the Daily Inspiration #GetSilly. Today, share your more somber shots with the hashtag #Serious.
What makes an image appear somber or serious? Whereas bright, vivid colors convey energy and happiness, dark, cool colors can convey seriousness or sadness in an image. Try using the Adjust Tool to decrease the temperature, saturation, or brightness in a shot and observe how the mood changes.
Share your pictures with the hashtag #Serious, and we'll feature a few of our favorites tomorrow in the app!