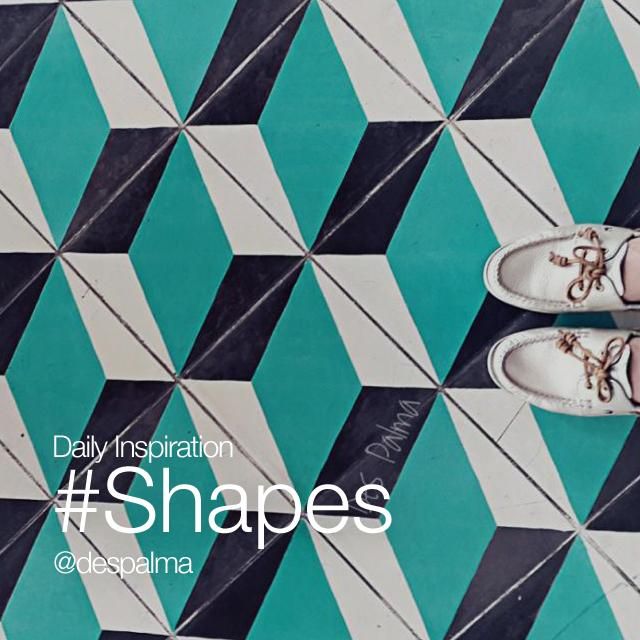 Our Daily Inspiration this Friday is looking to send you off to the weekend with some geometry, and challenging you to capture #Shapes.
Shapes can be found all around us, naturally or otherwise, and if your eyes are looking out for them, you can capture some pretty special shots. Great photographers love to take advantage of the lines and angles of the shapes in the world to guide our eyes and give their shots perspective.
Give it a try, and tag your photos with the hashtag #Shapes to share your shots this Friday!