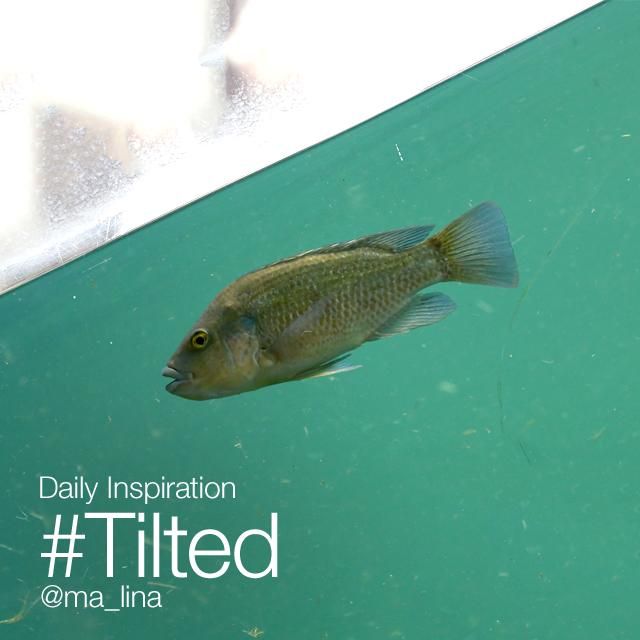 Get a fresh angle on life, and capture #Tilted photos to make your images stand out.
It's amazing how easily we all fall into the same habits of shooting from the same angle; it's our instinct to capture photos parallel to the ground. Because of that, the slightest tilt can seriously make an image stand out. It's a remarkably simple way to make a photo feel fresh and different.
Give the tilt a shot this Friday, and share your work by tagging your photos with #Tilted.