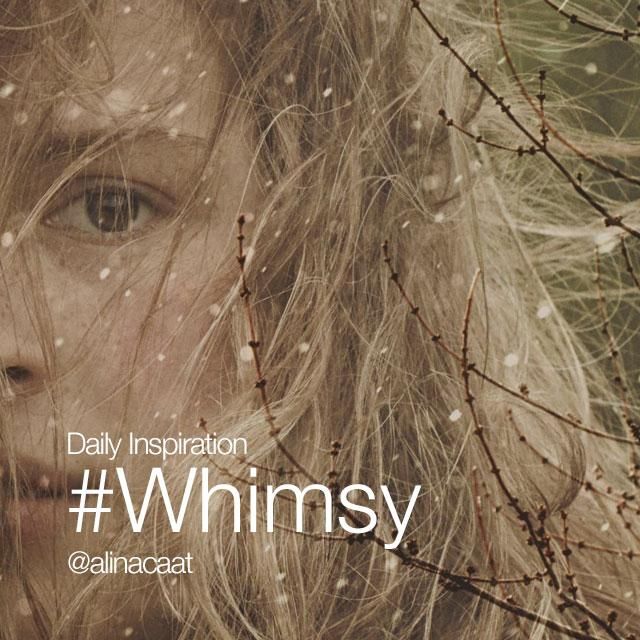 Today, let your imagination be your guide! Capture and create whimsy images and share them with us using the hashtag #whimsy.
You may be asking yourself, "what on earth is whimsy photography?" According to Merriam-Webster, whimsy means:
A playful or amusing quality : a sense of humor or playfulness.
A whimsy image invites the viewer to dream. It may contain a touch of the surreal, show an unexpected scene, or utilize dreamy golden lighting. Luckily, the PicsArt Shop makes it incredibly easy to add a whimsical element to a photograph—with packages like Free to Fly, Princess Masks, or Surreality, you can add a bit of magic to any photograph.
Here at PicsArt, we're all about helping you unleash your creativity, so today, show us what you can do! Share your shots with the hashtag #whimsy and we'll collect a few of the most creative images to feature in the app tomorrow.