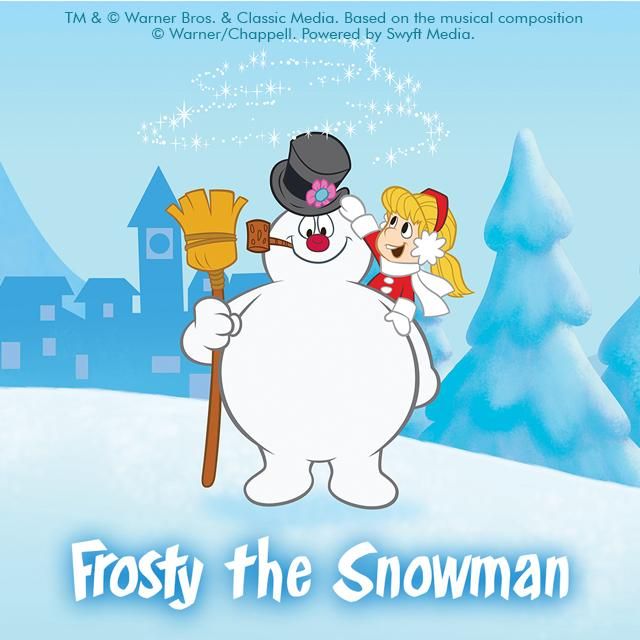 The world's favorite Snowman has come to PicsArt to spread his Seasons Greetings. In partnership with TM & Warner Bros. & Classic Media, Warner/Chappell and powered by Swyft Media PicsArt is proud to bring you this joyous package featuring Frosty the Snowman and his friends.
This jolly, happy soul with his button nose and eyes made of coal is as cute as ever and is joined by happy children and his friends in this package which contains 33 clipart images and 6 backgrounds. Throw on the classic song, Frosty the Snowman, as you create wonderful holiday images using these adorable pieces.
Frosty and friends are waiting for you at the Shop as he sings, "Catch me if you can".