Android users, are you ready to fuel your creativity? PicsArt latest Android Version Update is ready to go and we've packed it with many new features. Say hello to adjustable hues in Lens Flares, the Perspective Tool, and Tilt Shift Tool! We've also tweaked our mechanism for saving brush settings in Draw to make it easier for you to pick up where you left off in your drawing drafts. Download the latest android version update for PicsArt Editor now and let the creating begin!
Adjustable Hues in Lens Flares
Android users, say hello to better-than-ever Lens Flares. You were already able to adjust the size, placement, and blending mode, but now you can also adjust the hues. Your images will shine brighter than ever!
Introducing the Tilt Shift
Tilt-shift photography can be kind of tricky, but with the new Tilt Shift Tool, it couldn't be any easier. Use it to simulate a miniature effect by applying a selective blur that will make it look like your shots were taken with a professional tilt shift lens. Your shots will be ready for sharing in no time!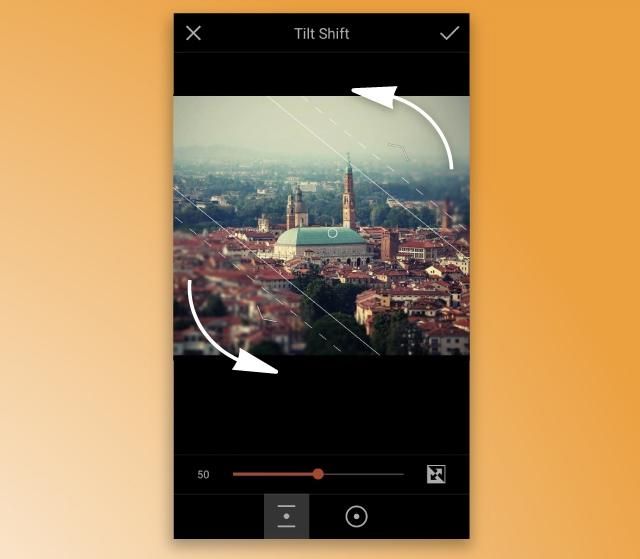 New Perspective Tool
Perspective distortion is a common issue in photography, but with the new Perspective Tool, you'll never have a problem with it again. Use it to tweak perspective in your shots so you can create the perfect capture—every single time.