Based in Bangkok, Gavin Gough uses his camera to elucidate the gorgeous cultural and natural landscapes he sees around the world. Gavin is a freelance photographer who has been commissioned by numerable international NGO's, humanitarian and charitable institutions, and magazines. He also captures stock photos Getty and Lonely Planet images, with his stock photos appearing everywhere from National Geographic and the New York Times, to postage stamps and billboards. These are only a few of the places you may have seen his amazing work.
We were most fascinated by his startlingly beautiful photos that he has captured in Southeast Asia, so we interviewed Gavin and asked him about his experiences and insights as a travel photographer.
How did you get started in photography?
I had been a keen amateur photographer for many years, even though I was gainfully employed as a Systems Analyst (What I sometimes refer to as my "proper job"). However, I had a long-held ambition to travel more and had enjoyed photography. Combining the two seemed like a natural solution and I relished the idea of being able to travel, be creative and earn a living at the same time. The prospect of adventure and exploration was always an enticing one. It still is.
How did you end up in Southeast Asia?
I took a year off from my "proper job" and bought an around-the-world ticket. I travelled to South America, the South Pacific, Asia and the Indian subcontinent. Bangkok seemed like a great location to me. It has a wonderful blend of traditional and modern, the Thai people were wonderfully hospitable and, from a practical point of view, it's a great hub for travel to all sorts of fascinating locations. It seemed to tick all the boxes and being based here makes it easier and more affordable than being based in London or New York.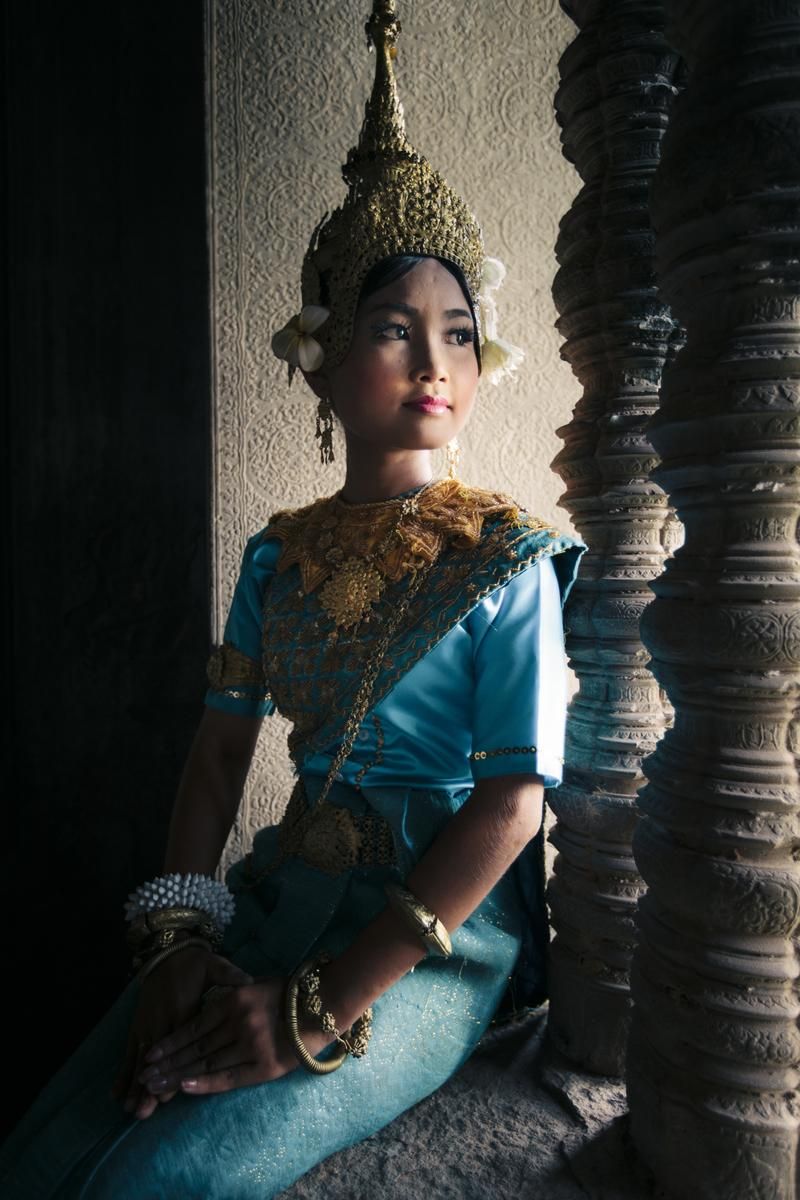 You have captured temples from many different countries, some beautiful and ancient pieces of architecture. Which of these photos are your favorites, or are the most memorable experiences? 
Gosh, what a great question. I always enjoy visiting temples. I think this is where we are likely to find the heart of a community. Temples and places of worship in Asia are almost invariably friendly and welcoming. Whether Muslim or Hindu, Buddhist or Sikh, people often like the opportunity to share their traditions with a visitor and it's rare that photography is forbidden. I like the inclusive nature of those places. As for favourites, I think that would be unfair. Suffice to say that all of those temples are special in one way or another. It's often the conversations that I have which are most memorable. I've had wonderful discussions with people in Hindu, Sikh and muslim temples in India, Nepal, Tibet, Bhutan and Burma and the Buddhist temples in South-East Asia might be among my favourites but that's because I tend to think of this part of the world as home.
What have you learned from photographing Buddhism?
How long have you got? I don't think it's possible to distil lessons learned from photographing Buddhist traditions into a few sentences. I can tell you that living in South-East Asia has taught me to be more patient and to appreciate a more considered way of life. It might seem like a stereotype but it's true that in the "Western world" we tend to rush about more and might feel a greater sense of urgency. The philosophy in Asia tends to be more patient, more respectful and more holistic. I don't panic when I'm rushing for a train or a plane like I used to – there'll be another and I might get an opportunity to do something else whilst I'm waiting. It's generally too hot in Asia to allow for having a hot temperament so I've learned to have what Thai friends call a "Jai Yen", or "cool heart".
You have been based in Thailand for some time, and in your time there have documented many different aspects of the place you live. What does Bangkok mean you? 
Bangkok has become home. I've photographed the best of the city, of which there is a great deal on offer – and I've photographed the worst, when politics and division causes conflict on the streets. Bangkok is never dull. It is a city of contrasts and apparent contradictions but I honestly can't think of anywhere that I'd rather call home, right now. However, being a travel photographer demands a certain amount of flexibility so I doubt I'll be here forever.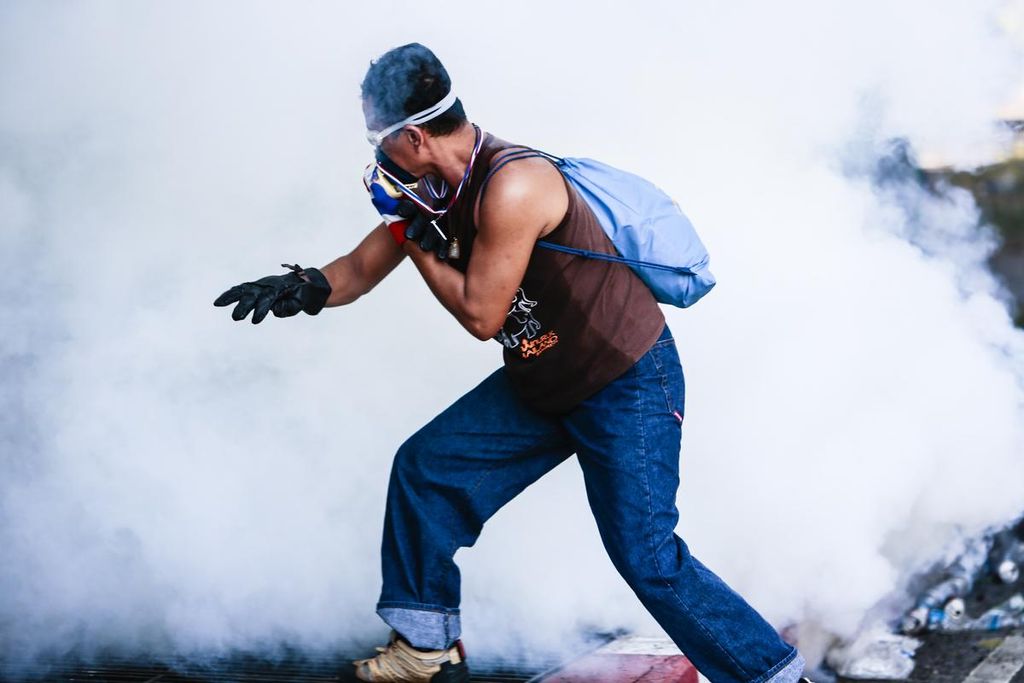 What is the most unbelievable shoot you ever had in the Thai countryside?
Every year there's a festival in Isaan called "Phi Ta Khon", which translates as "Ghosts in Masks". For years, people have taken rice baskets, turned them upside-down, painted them as ghostly masks and then celebrated during the period of the full moon. It's a lively, colourful, vibrant affair with its roots an animistic traditions. I suspect there might be some alcohol involved too. Either way, it's unlike anything I've seen elsewhere.
What is Buffalo racing?
Without wishing to state the obvious, it's a race. For buffaloes. Water Buffaloes have been used in agriculture, probably for centuries I don't suppose it took a great leap for farmers to start racing their prized buffalo against their neighbours' animals. Now it's a spectator sport with special stadiums. Buffaloes are unpredictable and stubborn, which means that there's often quite a delay between races as they are cajoled into their starting stalls. A race lasts about 10-15 seconds, then it's time for another drink or a snack from the many street vendors who invariably turn up in great numbers at such events whilst the next competitors are rounded up and readied for the start. Like many Thai events, it's as much of a social occasion and an opportunity to eat and drink in the company of friends as it is a sport.
What photo series that you have captured is the most important to you, and why?
I think those assignments where I'm working for NGOs or working on a story which goes behind the scenes often end up being the most challenging – but also the most rewarding. I've worked with several NGOs and charitable projects across Asia and in parts of eastern Africa. I have started my own project, SeedLight (www.seedlight.org), where we try to provide creative opportunities to children in disadvantaged communities by providing them with basic camera equipment and then teaching them basic photography skills. Children learn so quickly, it can be hard to keep up but the images they produce are often really eye-catching and I think even the most experienced photographers can learn something from the enthusiasm and lack of inhibitions that children have.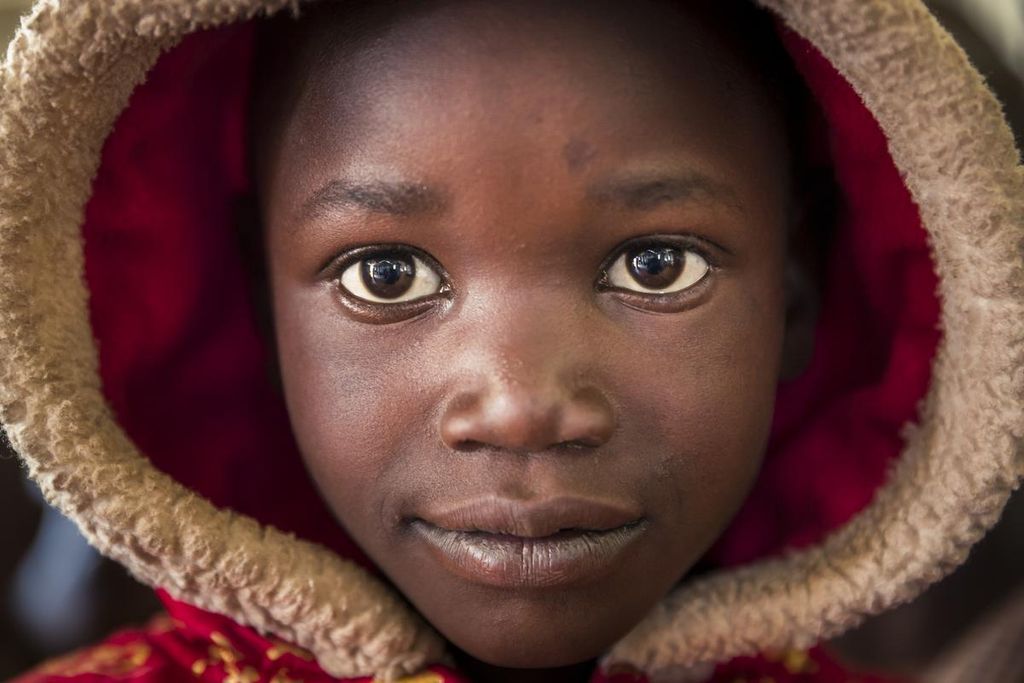 What is your biggest motivation to keep taking pictures?
I don't really need a motivation. It's just what I do. I couldn't imagine doing anything else now. People talk about "Work/Life balance", which seems to imply that work needs to be compensated for in some way or that one is negative and the other positive. I'm lucky that I don't have that issue. I just have Work-Life. It's one and the same. I don't ever feel the need to take a vacation or have "time off" because I love what I do. If I was forced to take a day off, I'd want to pick up a camera and take photographs. I know we can't all be that fortunate but I think that life is too short to be doing anything other than those things which move us, motivate us and make us smile.
If there is one piece of advice you could give to an amateur photographer, what would it be? 
Make photographs. Stop reading about photography. Make photographs. Stop waiting for comments about your images on Facebook. Make photographs. Log-out of the Internet forums. Make photographs. Then make more photographs. There really is no better way of learning than simply doing. The more photographs you make, the more familiar you will become with your camera, the better you will appreciate light, composition and form. Make photographs.