With snow, frost, and icicles all around at this time of year, the latest Graphic Design Contest asked PicsArtists to enjoy the season of warm drinks by designing their ideal mug. The PicsArt community grabbed their devices (and maybe a cup of hot cocoa for inspiration) and got to work designing their perfect mug.
We were wowed by the 844 unique designs that rolled in. Submissions ranged from simple, minimalist designs to some really innovative surrealist creations. With all the different designs to choose from, the PicsArt community had some difficult decisions to make during the voting period, but finally, our winners have been chosen.
ömer Taşdemir (@omertasdemir) snagged first place with this adorable picture of two desperate mugs holding on for dear life. Luckily, the PicsArt community pulled through to help these two little guys climb up to first place with 158 votes.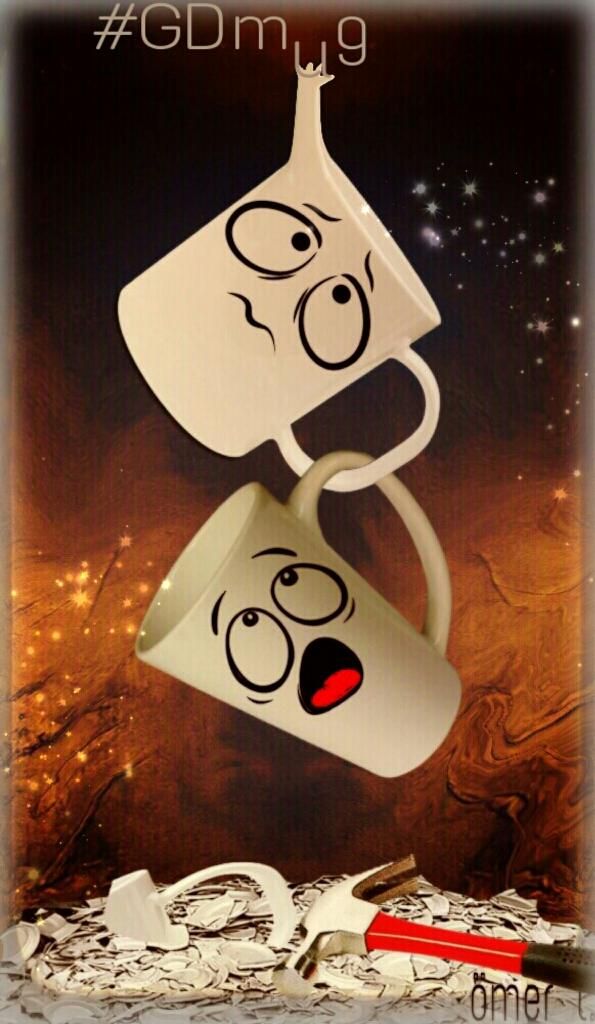 Trailing in second was Tatiana Maksymowicz (@tatianamaksymowicz) with 123 votes. Tatiana used some cleverly placed clipart images to create a super chic design with a surrealist touch.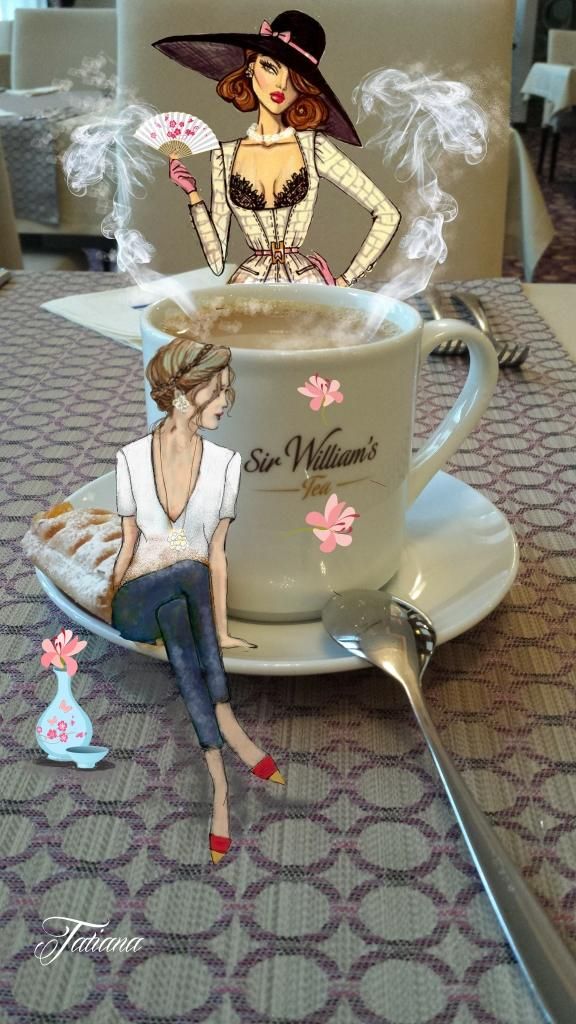 Vanessa (@vanessa149) rolled in just a few votes behind, gathering 121 votes for this inspirational design. We would be ready to greet any day if we drank from this mug every morning!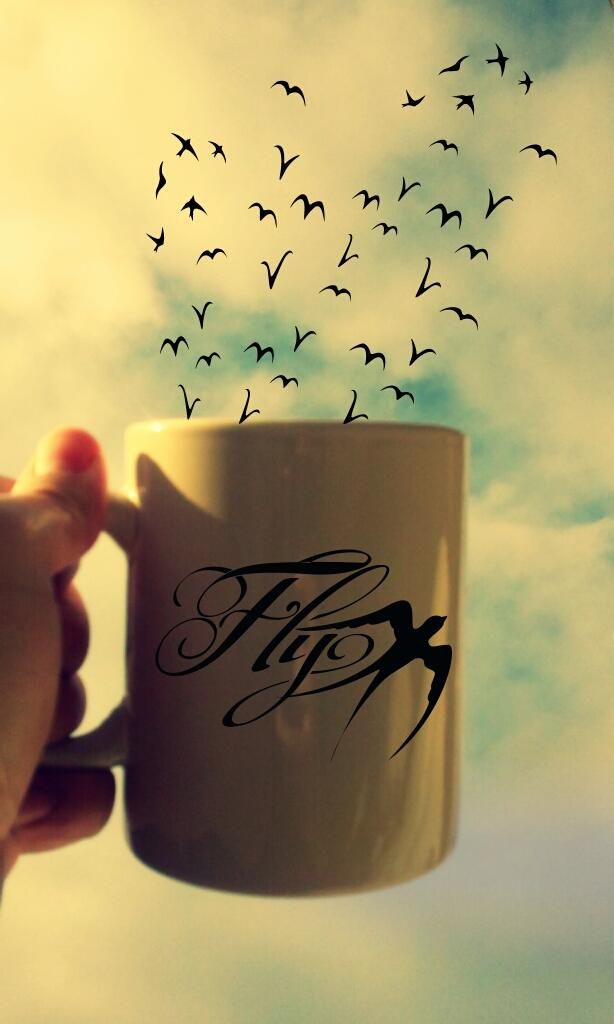 Mad Hatter Quinn (@insanitysociety) caught the Jury's attention with this lovely painted mug on a wooden saucer. The soft colors and detailed brush strokes make for an exquisite piece that any cocoa drinker would enjoy.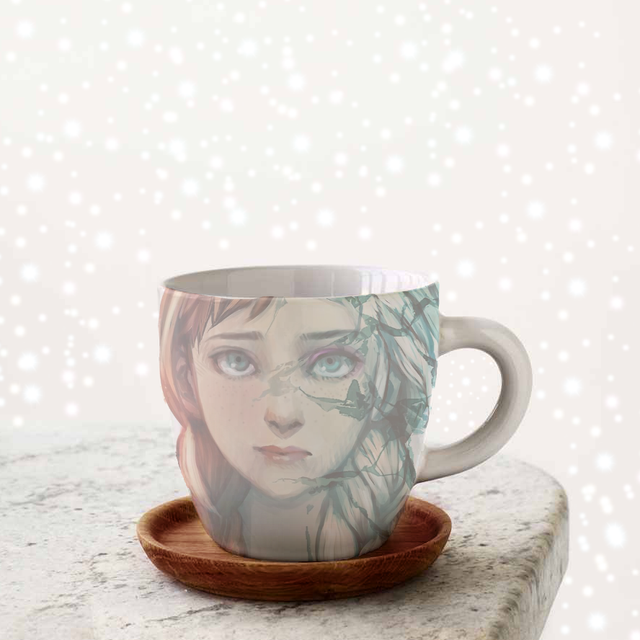 We've got a few more winning entries up our sleeve, so pour yourself a cup of cocoa and keep scrolling to enjoy the creations of the rest of our winners.
If you're still itching for some contest action, pop over to our Contests section to see what else is happening at PicsArt.