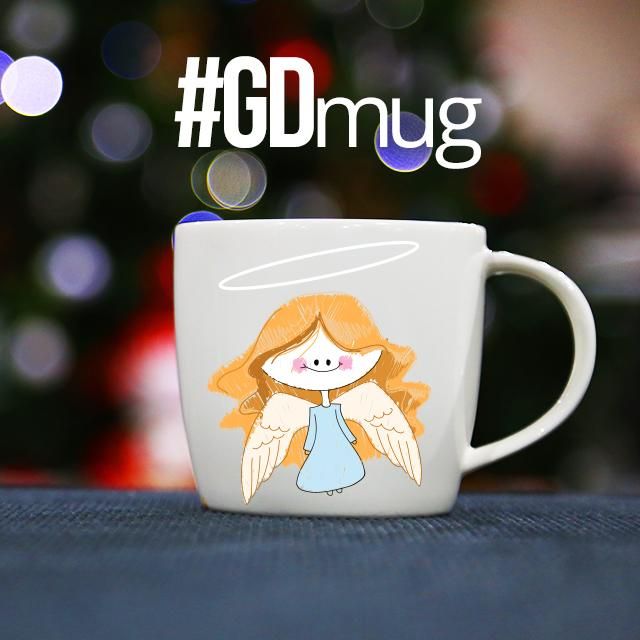 As the weather gets colder and the holidays get closer, the time is here for hot cocoa, mulled wine, and many, many cups of steaming tea. If your winter drink of choice is something warm, then you know how important a good mug is–after all, isn't it true that cocoa just tastes better when drunk from your favorite cup? This week, we want you to design your ideal mug with the #GDmug Graphic Design Contest.
Lucky for you, PicsArt has the tools to help you create your perfect winter mug. Personalize your design by choosing your favorite color, shape, and size, and decorate it however you like. When you're done, top it off with a couple Sparkling Snowflakes or any other clipart and share it with us for a chance to win.
How to Enter the Contest
Submit an entry by tagging it with #GDmug or by submitting it in the Contest section. Submit a maximum of two designs between Tuesday, December 16th and 11:59PM PST on Thursday, December 18th.
How to Vote
Voting starts on Friday, December 19th and closes at 11:59PM PST on Wednesday, December 24th. Vote in the Contest section by selecting your favorite entries. Under our new rules, all entries in the Contest section will be displayed in random order. No new entries are permitted once voting begins.
Contest Winners
The 10 designs with the most votes by the close of voting wins. Our jury will also select and feature one entry that did not make it to the top 10.