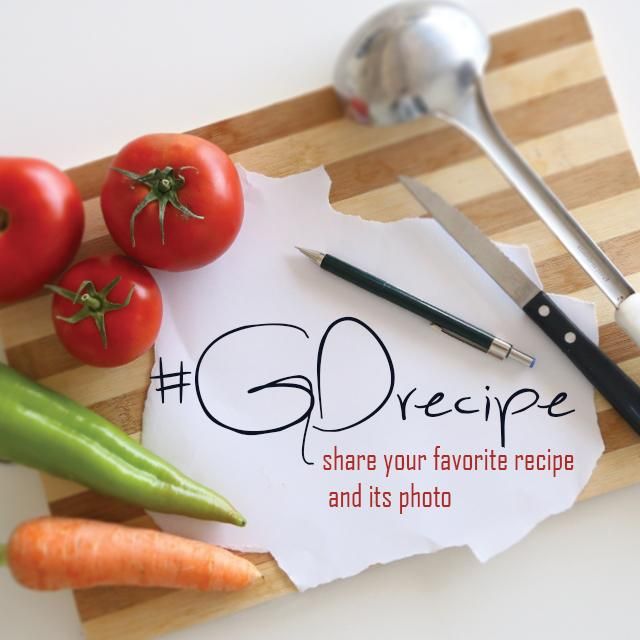 Share your favorite recipe for this week's Graphic Design Contest! Use PicsArt to combine a photo of your favorite dish with the written recipe.
We all have a special dish that raises the level of excitement at the table when it arrives. Use PicsArt to incorporate the recipe of your favorite dish with a photo. Use the editor to write the recipe and create a card that you can later share with everyone who wants to replicate your dish.
It will take 3 ingredients to guarantee your success: a great dish, a great photo, and the elegant incorporation of your recipe text into your image. Get these 3 things right and you're sure to get a lot of votes. At worst, you'll be making a table of hungry diners very happy somewhere in the world!
Here's how to enter!
To enter your design into the competition, tag it with #GDrecipe or submit it in the 'Contest' section of our website. You can only submit a maximum of two designs.
All entries must be submitted by Wednesday, July 2nd at midnight (PST).
How to Vote
You can vote for your favorite designs in the "Contests" section of the app on your mobile device or by visiting the "Contests" section on our website.
Voting starts immediately and extends after the closing of submissions until midnight (PST) on Thursday, July 3rd. This gives late entries a full extra day to collect votes.
Contest Winners
The top 10 designs that receive the most votes by midnight on Thursday, July 3rd (PST) will be the #GDrecipe contest winners.