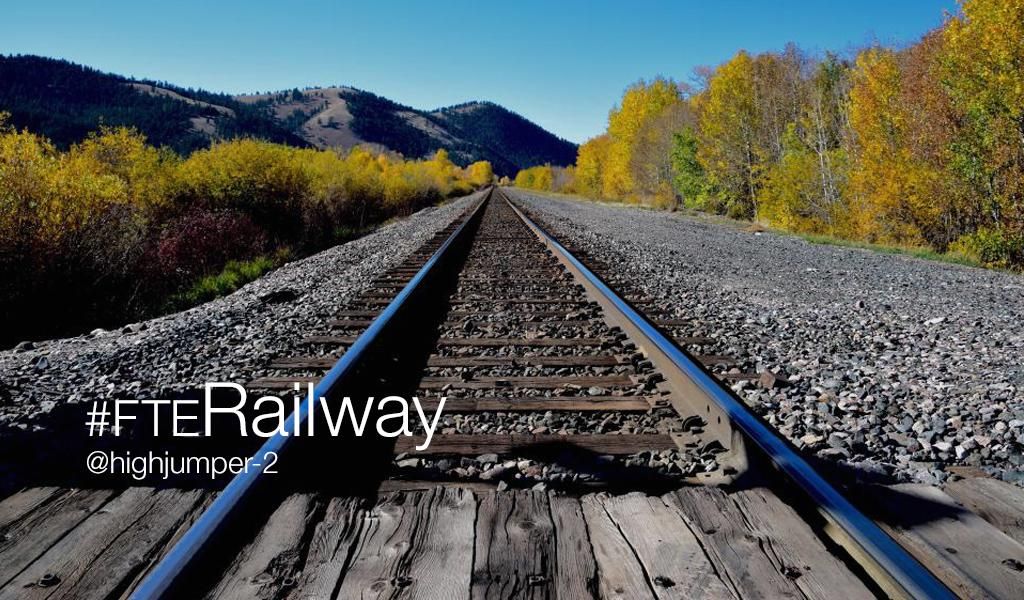 For nearly two centuries now, trains have served as a powerful symbol of human progress and a rapidly industrializing society. At the same time, there's nothing quite like the peaceful image of an empty railway, with no train in sight.
In this week's #FreeToEdit Contest, we'd like to see how you can reinterpret this scenic shot of a railway by Kerry E. Elders (@highjumper-2). How about using some of our clipart packages from the PicsArt Shop to bring some liveliness to the scene? Or perhaps sketching in your own creation? It's totally up to you!
Remember, you can edit this shot as much or as little as you like, just make sure you include the hashtag #FTERailway when you post your creation!
How to Enter the Contest
Find the #FreeToEdit Contest image on the official @PA account. Edit the image (or open it in the photo editor, save it, and use it in one of your own designs). Share the edited image with the hashtag #FTERailway. The Contest starts today (Thursday, November 26th) and ends at 02:59 EST on Monday, November 30th.
The Contest and its rules are live in the Contests tab in the PicsArt app. #FreeToEdit Contests will happen every week.
How to Vote
Vote for your favorite drawings in the Contests section. All entries will be displayed randomly. Voting begins at 03:00 EST on Monday, November 30th and ends at 02:59 EST on Thursday, December 3rd.
Contest Winners
The images with the most votes win. Additional winners will be chosen by a special jury.
Have questions? Write to us at contest@picsart.com.