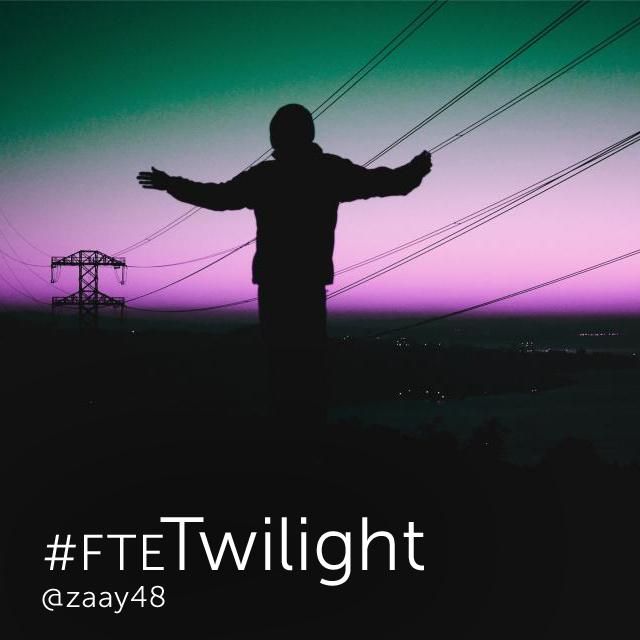 Twilight is more than just the time between dawn and sunrise. It's also more than just a young-adult vampire-romance series. Well, what is it then? It's the theme of our next #FreeToEdit Contest! We chose it because there are so many connotations associated with Twilight as a theme. For starters, it is often is associated with a mood, as you can see in this powerful image from Isaiah (@zaay48) that evokes a sense of longevity and pristine serenity. So this week, we'd like to see how you can alter this image to suit your personal interpretation of twilight. Submit your edits with the hashtag #FTETwilight for your chance to win this week's Contest!
How to Enter the Contest
Find the #FreeToEdit Contest image on the official @PA account. Edit the image (or open it in the photo editor, save it, and use it in one of your own designs). Share the edited image with the hashtag #FTETwilight. The Contest starts today (Thursday, January 21st) and ends at 2:59AM EST on Monday, January 25th.
The Contest and its rules are live in the Contests tab in the PicsArt app. #FreeToEdit Contests will happen every week.
How to Vote
Vote for your favorite drawings in the Contests section. All entries will be displayed randomly. Voting begins at 3:00AM EST on Monday, January 25th and ends at 2:59AM EST on Thursday, January 28th.
Contest Winners
The images with the most votes win. Additional winners will be chosen by a special jury.
Have questions? Write to us at contest@picsart.com.