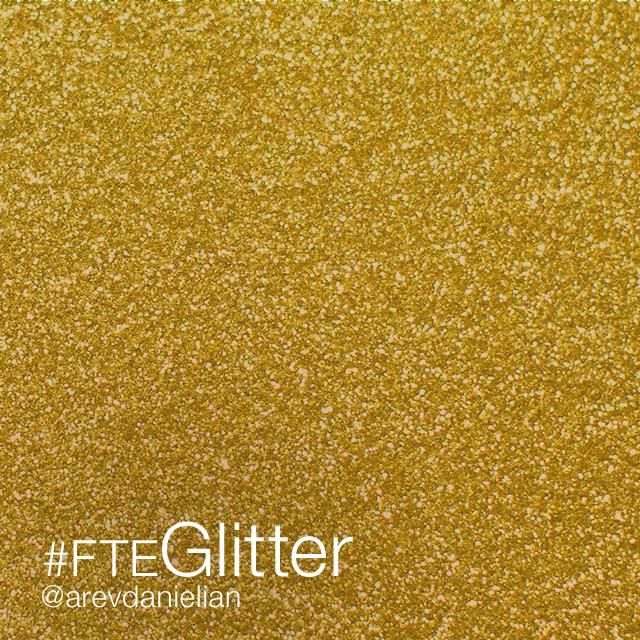 This week's #FreeToEdit Contest is all about glitter! So we want to ask…what would you do with an unlimited supply of glitter?
This week, the possibilities are endless. Maybe you want to create some glitter monsters in your image? Go for it. Give yourself glittery hair? Sure! Check out our glitter beard tutorial for a little inspiration, and then share your own creations with the hashtag #FTEGlitter to enter the Contest.
How to Enter the Contest
Find the #FreeToEdit Contest image on the official @PA account. Edit the image (or open it in the photo editor, save it, and use it in one of your own designs). Share the edited image with the hashtag #FTEGlitter. The Contest starts today (Thursday, December 10th) and ends at 02:59 EST on Monday, December 14th.
The Contest and its rules are live in the Contests tab in the PicsArt app. #FreeToEdit Contests will happen every week.
How to Vote
Vote for your favorite drawings in the Contests section. All entries will be displayed randomly. Voting begins at 03:00 EST on Monday, December 14th and ends at 02:59 EST on Thursday, December 17th.
Contest Winners
The images with the most votes win. Additional winners will be chosen by a special jury.
Have questions? Write to us at contest@picsart.com.