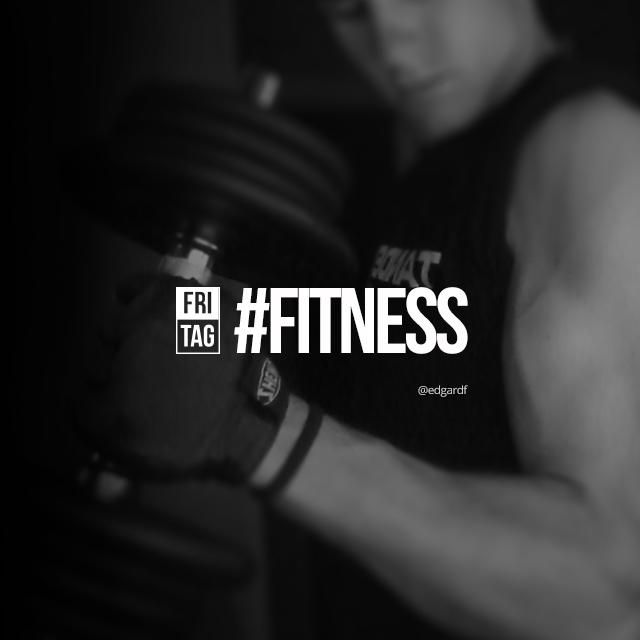 Don't be a slouch in 2015, strap on some running shoes and pump some iron, then share your exercise routine with the tag #fitness.
Getting in shape is probably one of the most common new year's resolutions made every year, but it's also the toughest. Staying strong and healthy takes work and persistence. We're built of tougher stuff than we think, however, and with some effort we can all get there.
Take on this challenge with thousands of other PicsArtists and share some exercise shots with the tag #fitness. Whether its a new shot or an old one that looks better, this is your chance to show the world what kind of stuff you're made of.