You know what they say: Friends who edit together, stay together!
At least that's the case for Jeanne Bransbourg, Kayla Sheeger, Emma Linderman and Ophelia Tucker, the foursome behind the PicsArt and Instagram account @theaveragegatsby. The four girls all met through school and became fast friends thanks to their love of the creative. If you're familiar with their account, then you know just how easily you can get lost scrolling through their themed, freestyle collages. Their profile is the perfect place to go for endless amounts of inspiration.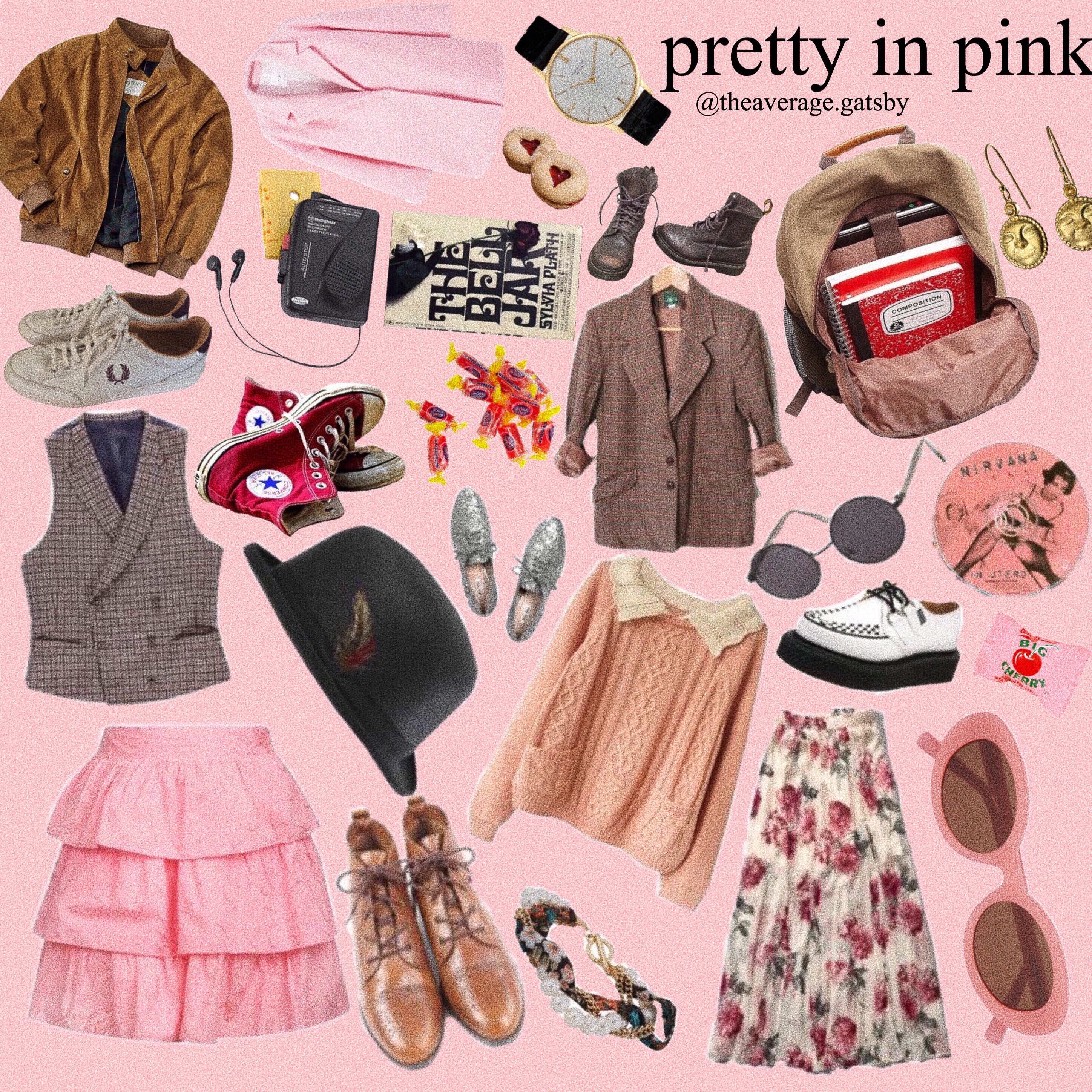 via PicsArt
We got to dive into the creative minds of all four of the girls. Check out our interview with them below!
What's the inspiration behind the collages you make?
Emma: I get inspiration from a lot of different things. When we first started, we would make collages inspired by people's names, which people get weirdly into. I think we can get an idea from almost anything. We've made moodboards for things like songs and movies. Actually, a while back, I did a series of collages based on different Myers-Briggs personality types.
Why do you think your collages have become so popular?
Kayla: I think our collages depict things that many people love or can relate to. It is very comforting to know that someone out there shares something in common with you, whether it's a favorite TV show or a similar life experience. This relatability is what I think makes our moodboards so appealing.
Ophelia: I think collages have become so popular because they try to capture abstract things in non abstract ways and people realize they do the same things.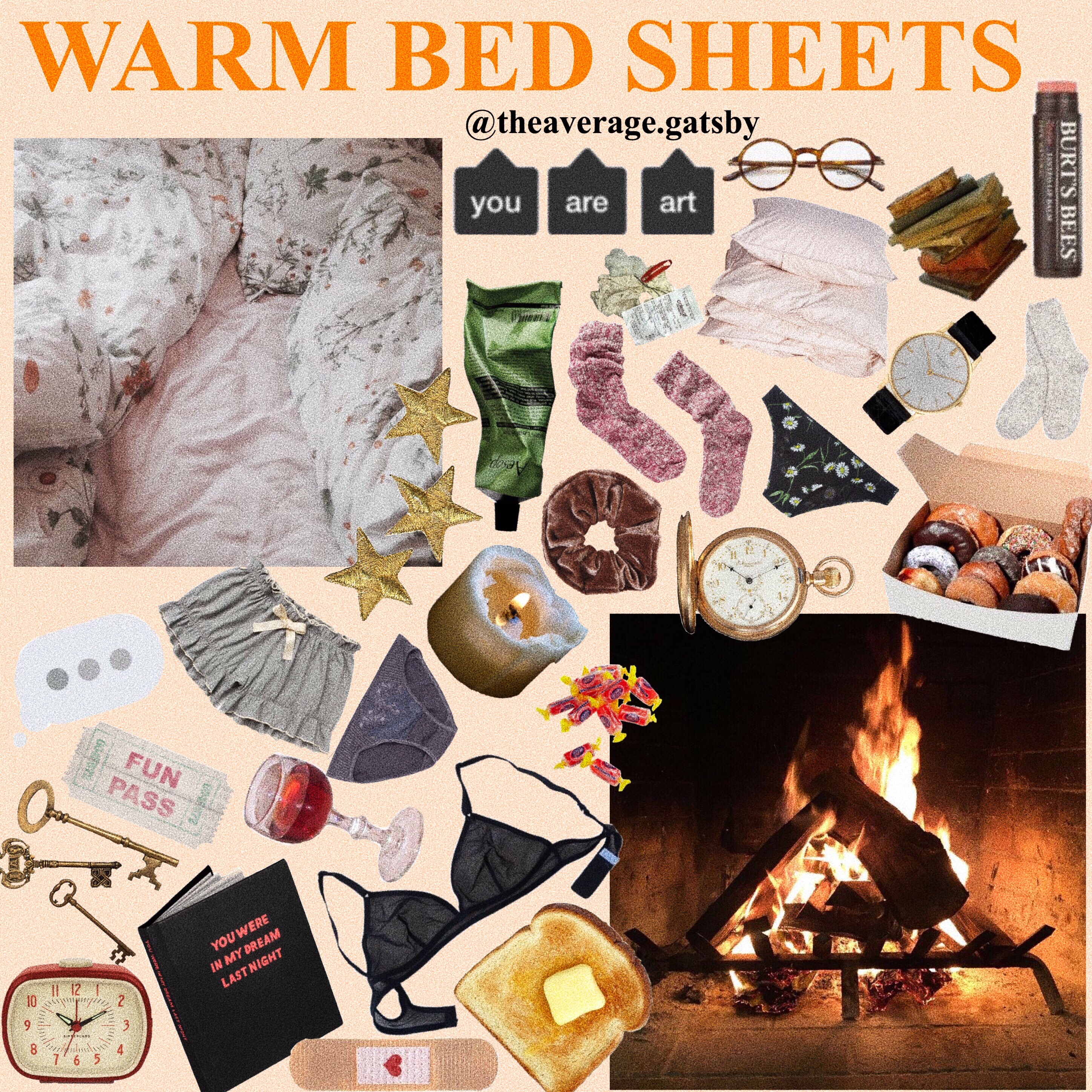 via PicsArt
All of your work seems to relate to pop culture and trends, but is there a certain message you try to convey with you work?
Emma: We don't really say, you know, "We want our account to convey such and such…" that much. Personally, I often make moodboards about things that I'm into as a way of saying "Hey, check this out!" or finding other people that like it, too.
What tools on PicsArt do you use the most?
We all love stickers. It's an amazing tool that makes our work so much easier, because we can just save stickers and reuse them whenever!
Describe your art style in three words.
Jeanne: Aesthetic, Colorful, and Stylish!
Kayla: Relatable, Emotional, and Passionate!
Emma: Detailed, Colorful, and Inconsistent
Ophelia: Cozy, Modern, and Fun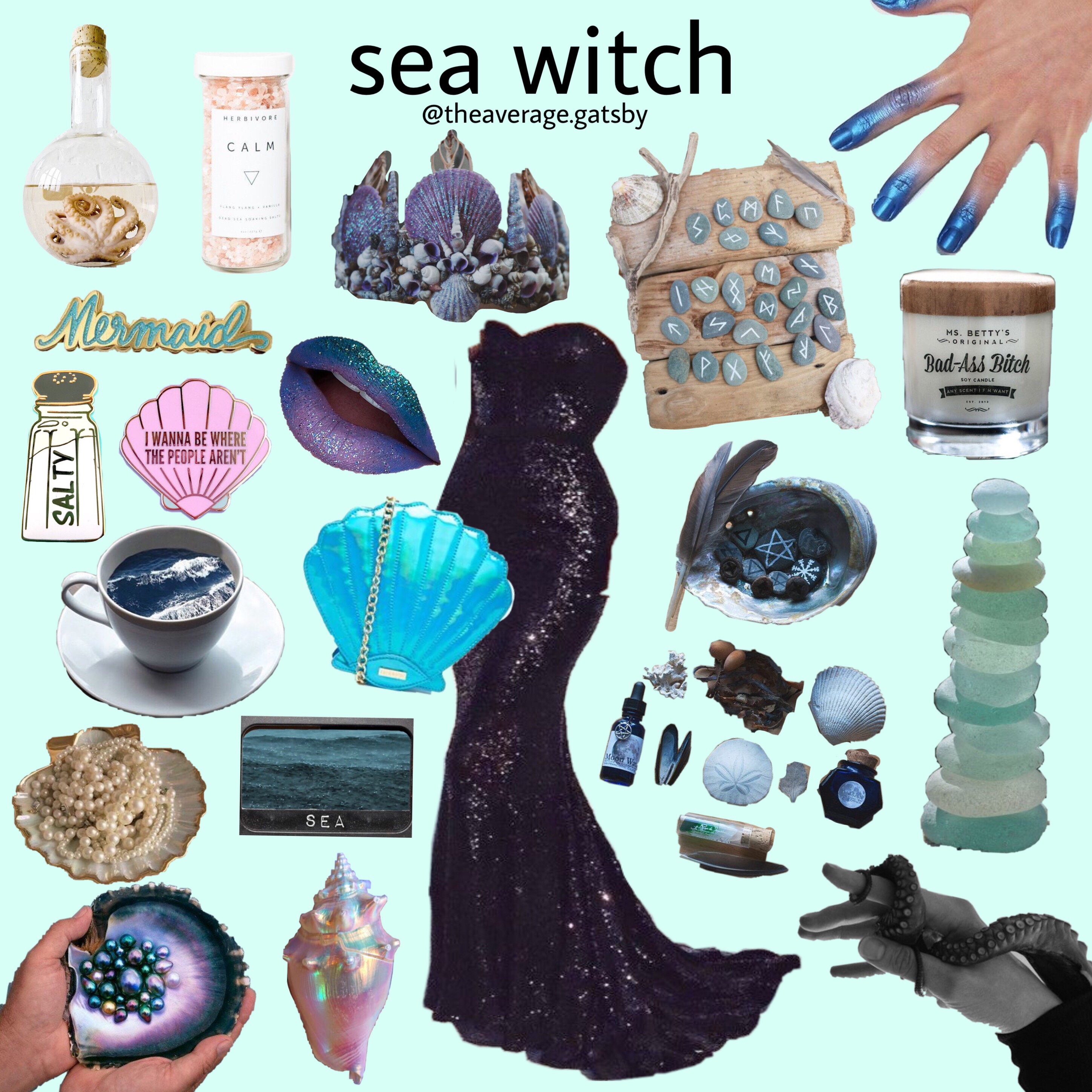 via PicsArt
What's next for @theaveragegatsby?
We hope to continue making collages as they seem to bring a bit of joy and peace to peoples' days. We are also considering making merchandise such as stickers and t-shirts in the near future!
PicsArt photo editor, collage maker and sticker maker is a totally new kind of creative community, with over 100M+ monthly users. PicsArt has collaborated with brands like Dior, Jared Leto's band Thirty Seconds To Mars and Lindsey Stirling. Supermodels Izabel Goulart, Doutzen Kroes, and Natalia Vodianova have shared PicsArt remixes on their social media. Download the app to get in on the action!