A portrait photograph is more than just the poster you have on your bedroom wall during adolescence (hello, James Dean!). It's an intimate moment captured forever in a photograph, and to do it at the level of the Seligers and Leibovitzs of the world takes more than pointing and clicking your DSLR. A beautiful portrait is not easy to achieve, which is why we've compiled some of the best celebrity portraits ever taken by the most renowned photographers in the world. Scroll on, take notes, and get inspired for your next photo shoot!
1. Kate Moss by Mario Testino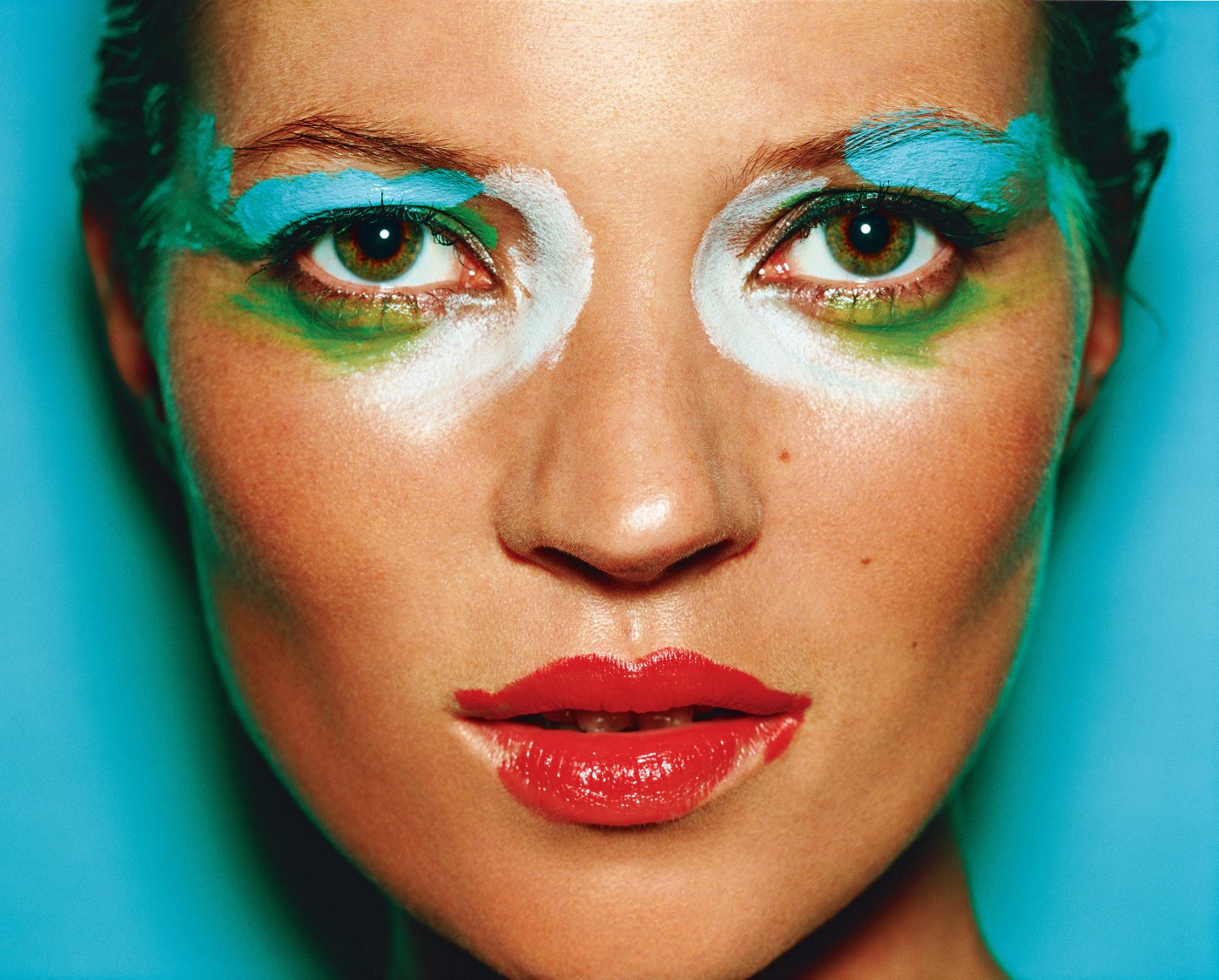 Kate Moss is already an icon, but when she is paired with photographer Mario Testino, her icon status extends outside the fashion world. Testino, who is known for his high fashion photography, loves to shoot Moss as she is one of his greatest muses (reasons why are obvious).
2. Kurt Cobain by Mark Seliger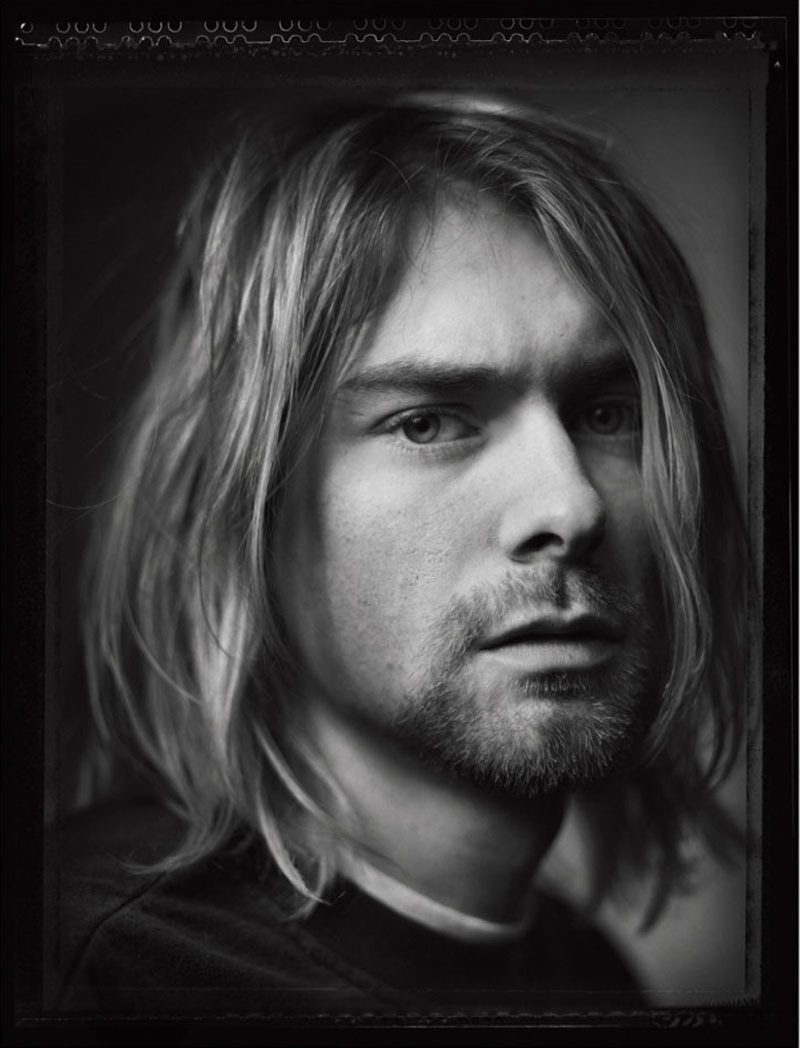 Mark Seliger is famous for shooting over a hundred of Rolling Stone's covers, capturing the essence of musicians, celebrities and models. His intimate black and white portrait of Kurt Cobain is one of the most iconic celebrity portraits in the world.
3. Madonna by Herb Ritts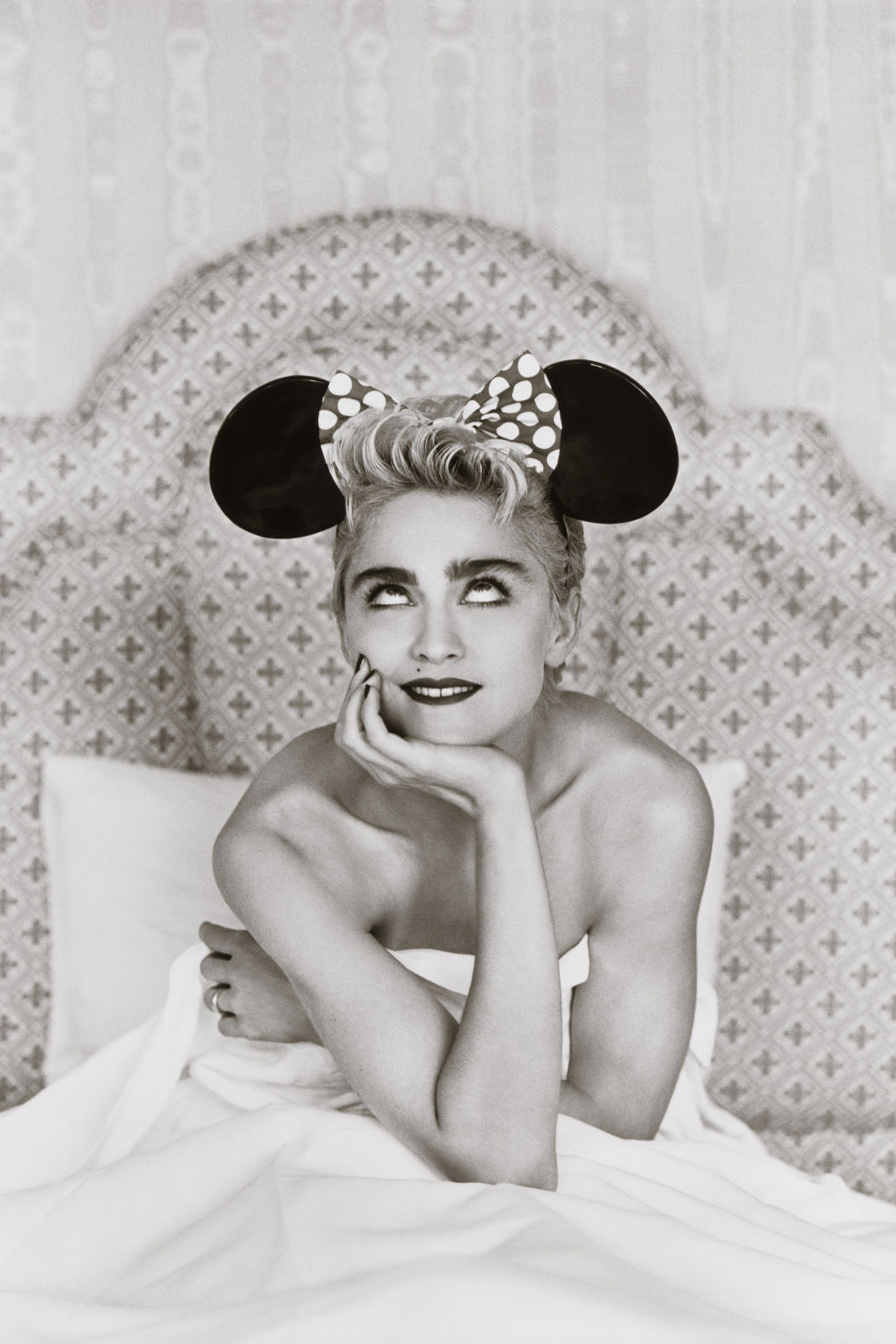 Herb Ritts is famous for his black and white portraits, particularly of celebrities, pop stars and supermodels. While his photograph of Madonna for her 1986 True Blue album cover is one of his most iconic portraits, we love this playful picture of the singer in bed donning Minnie Mouse ears.
4. Twiggy by Bert Stern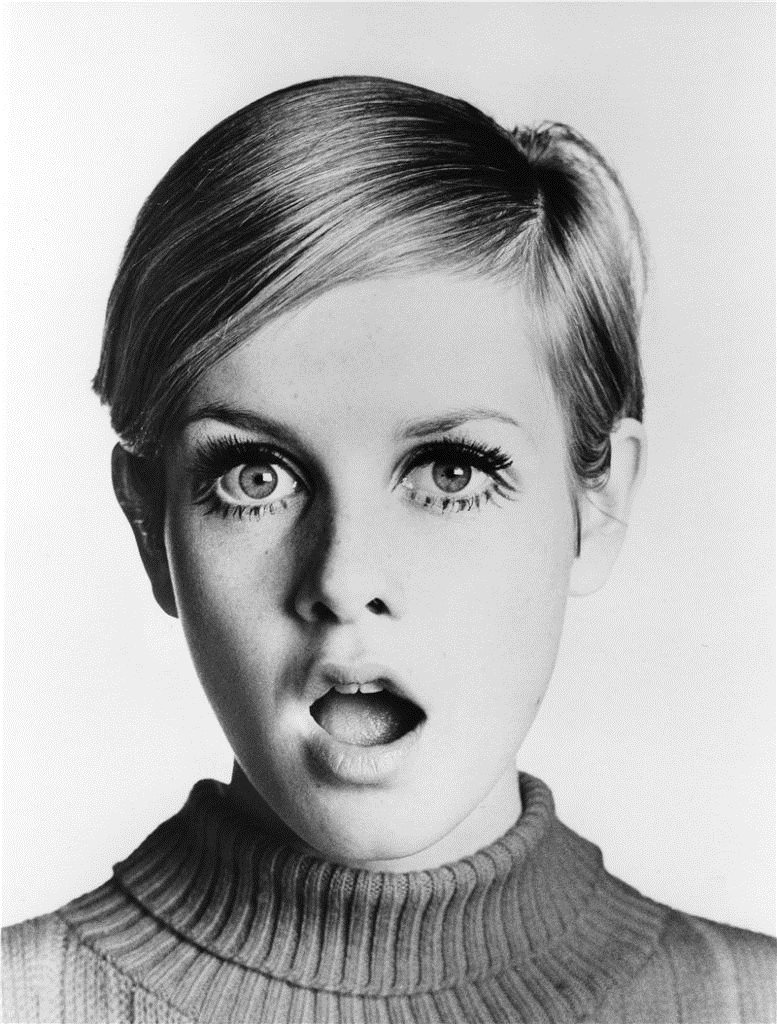 What's more '60s mod than Twiggy's signature look? The teenie tiny model's style and personality were perfectly captured by photographer Bert Stern — spider lashes, short hair, cheeky poses and all.
5. Jack Nicholson by Martin Schoeller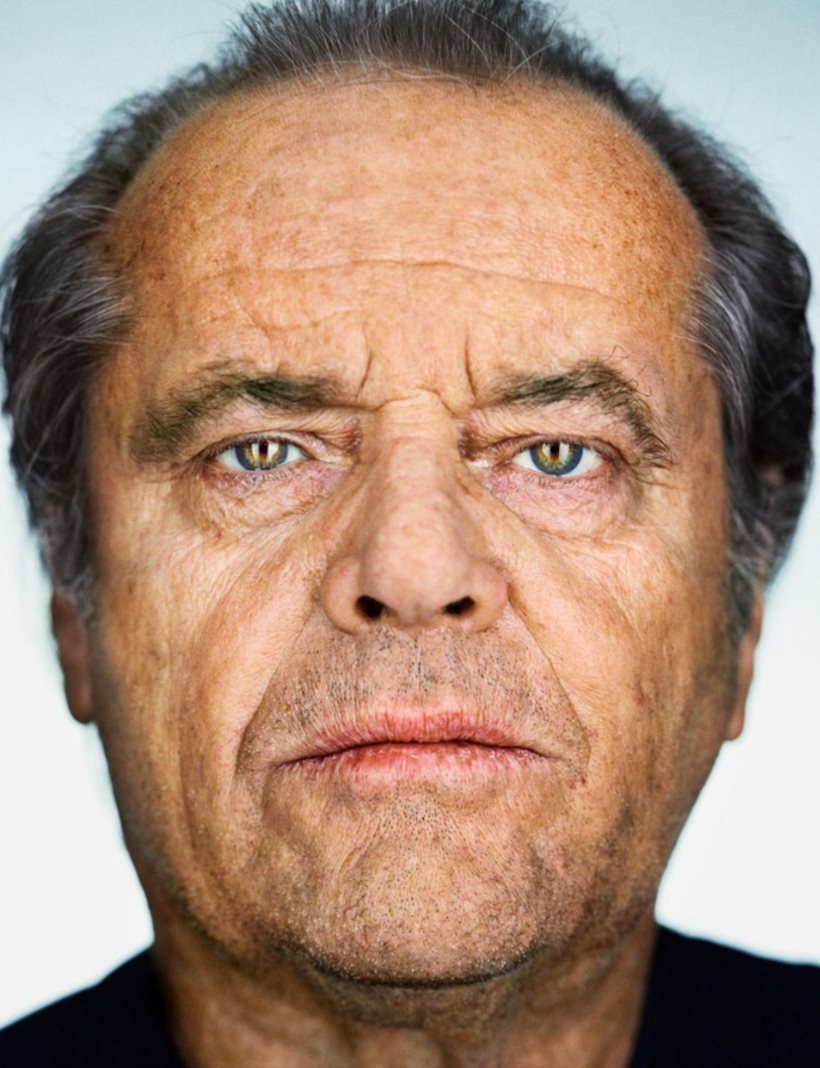 Jack Nicholson is one intimidating looking guy, but Martin Schoeller was able to capture an up-close, eye-to-eye portrait of the actor that was personal and hard yet soft. The photographer is best known for his close-ups of celebrities that focus on facial features down to every fine line.
6. Lil' Kim by David LaChapelle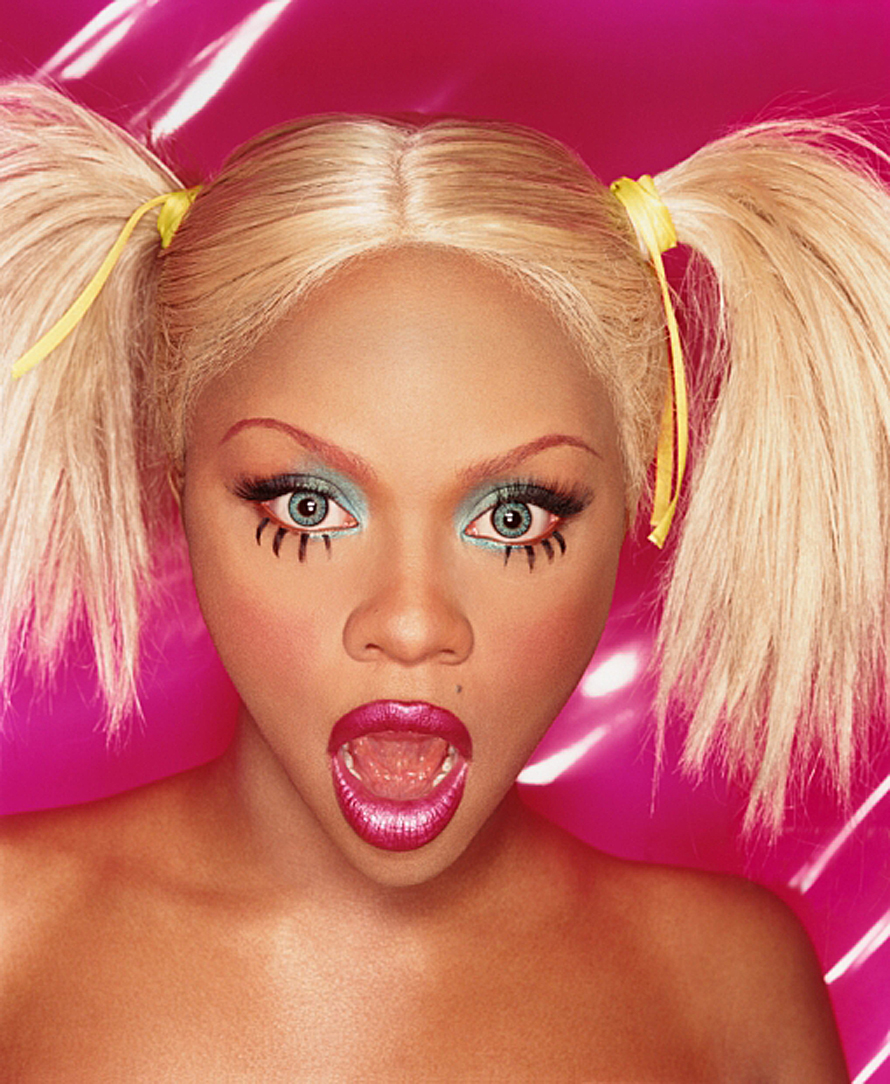 Known for the hyper-real and kitschy style of his commercial photographs, David LaChapelle's work is anything but boring. That risqué Rolling Stone cover of a scantily clad, teenage Britney Spears? Yup, that's LaChapelle. Distinctly saturated, garish and sexy, his bold photographs instantly draw viewers in.
7. Leonardo DiCaprio by Greg Gorman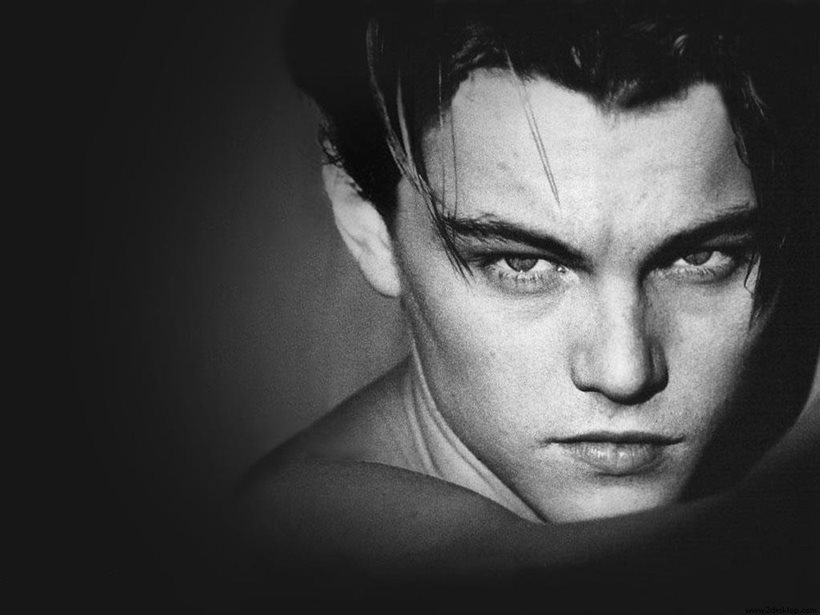 Greg Gorman's stark black-and-white portraits are like fine art. His classic '90s portraits of celebrities from Leonardo DiCaprio to Michael Jackson focus on drawing out the natural beauty of the subject — and it shows.
8. Al Pacino by Irving Penn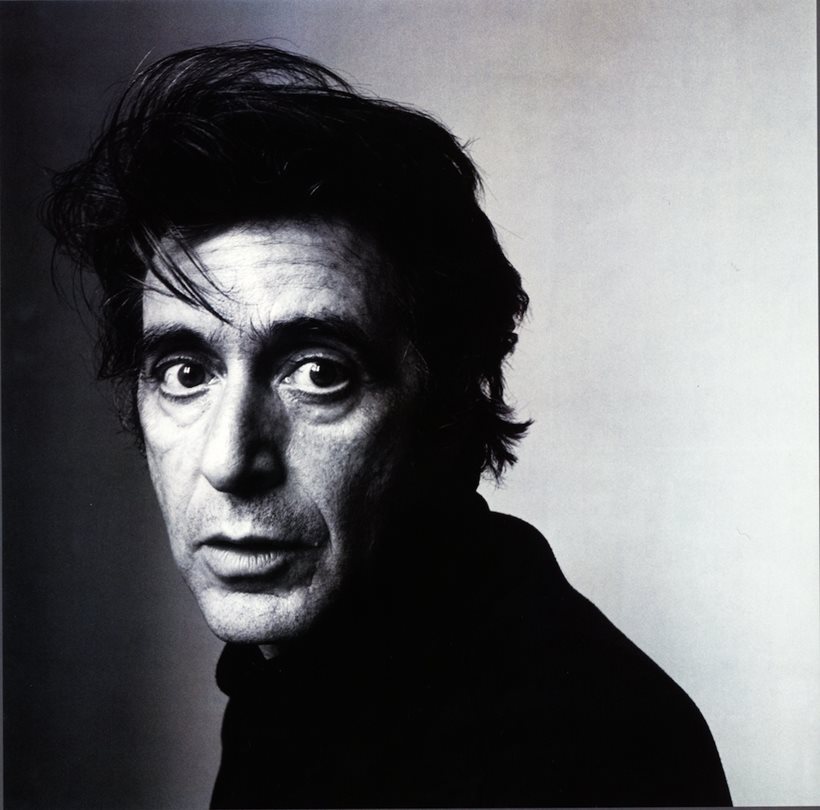 Shooting often for Vogue, Irving Penn is one of the most influential fashion and portrait photographers in the world. His work shows his mastery with natural light and black-and-white photography.
9. Andy Warhol by Richard Avedon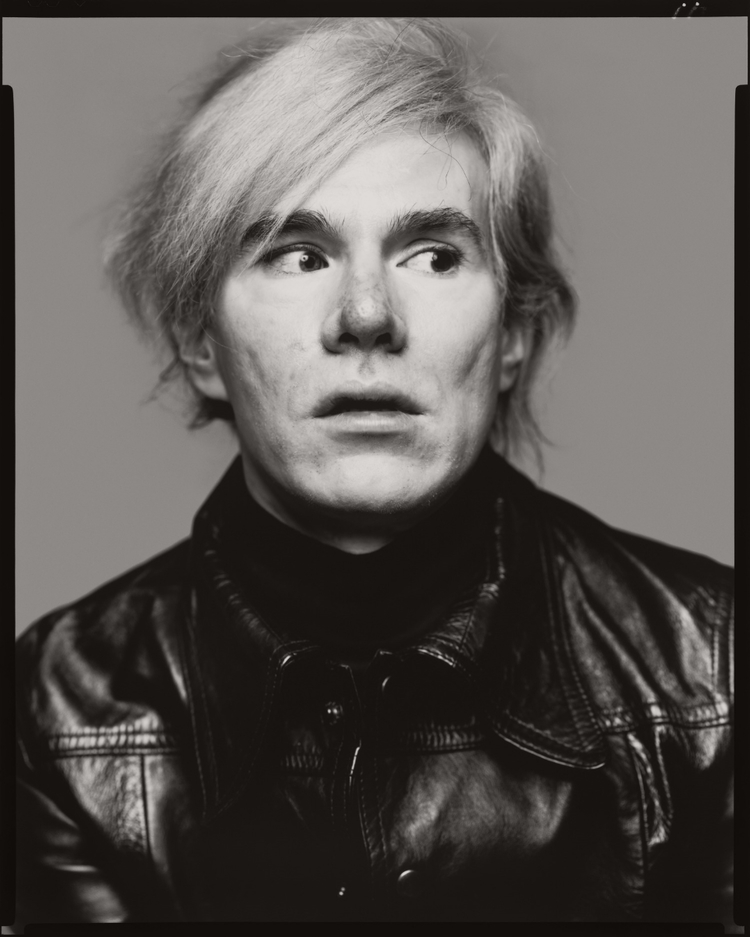 What makes a portrait truly special is that sense of intimacy. Richard Avedon was the master of drawing out the true nature of his subjects, photographing celebrities up close and personal, from Andy Warhol to Marilyn Monroe.
10. Gwyneth Paltrow and Blythe Danner by Annie Leibovitz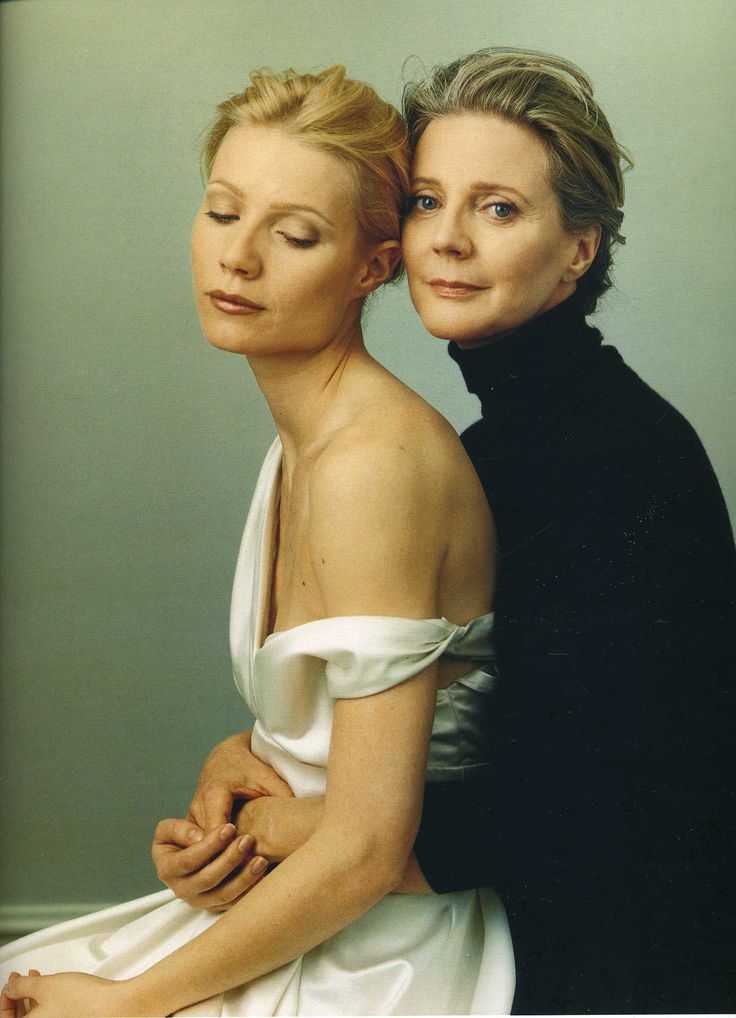 This mother-daughter portrait of Gwyneth Paltrow and her mother Blythe Danner captures the love and similarities between the two. It's one of the many iconic portraits shot by world-renown photographer Annie Leibovitz, who is most famous for shooting subjects posed and in soft light.
Which of these iconic celebrity portraits is your fave? Tell us in the comments below! And don't forget to share your portrait photography on PicsArt photo editor with the hashtag #Portrait!